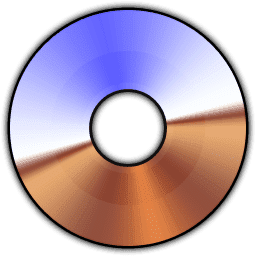 UltraISO
Updated on January 31, 2023
Open countless image formats with this app. It also helps you create bootable CDs and DVDs when you want to install Windows.
| | |
| --- | --- |
| App Name | UltraISO |
| Version | 9.7.6.3829 |
| License | Trial |
| Updated | January 31, 2023 |
| Compatibility | Windows 32-bit/64-bit |
| File Size | 4.87 MB |
| Category | Tools |
| Publisher | EZB Systems |
| ISO file | No |
What is UltraISO?
UltraISO is a well-made tool designed to work with disk images. What does this mean? First of all, we can use this software to create different bootable CDs and DVDs. This task is possible because UltraISO can maintain the ISO file's bootable information. For example, if you want to create an installation DVD for the Windows operating system, you need a tool like the one in the article. Once you have the ISO of the OS, the next clear step is to download, install, and launch UltraISO to use its features to make the burning task possible. That said, it's not the only program that can do this because Power ISO has similar features. In addition, we can also use it as a virtual CD/DVD-ROM drive to mount image files. Gamers do this most of the time when the games are available in image file formats.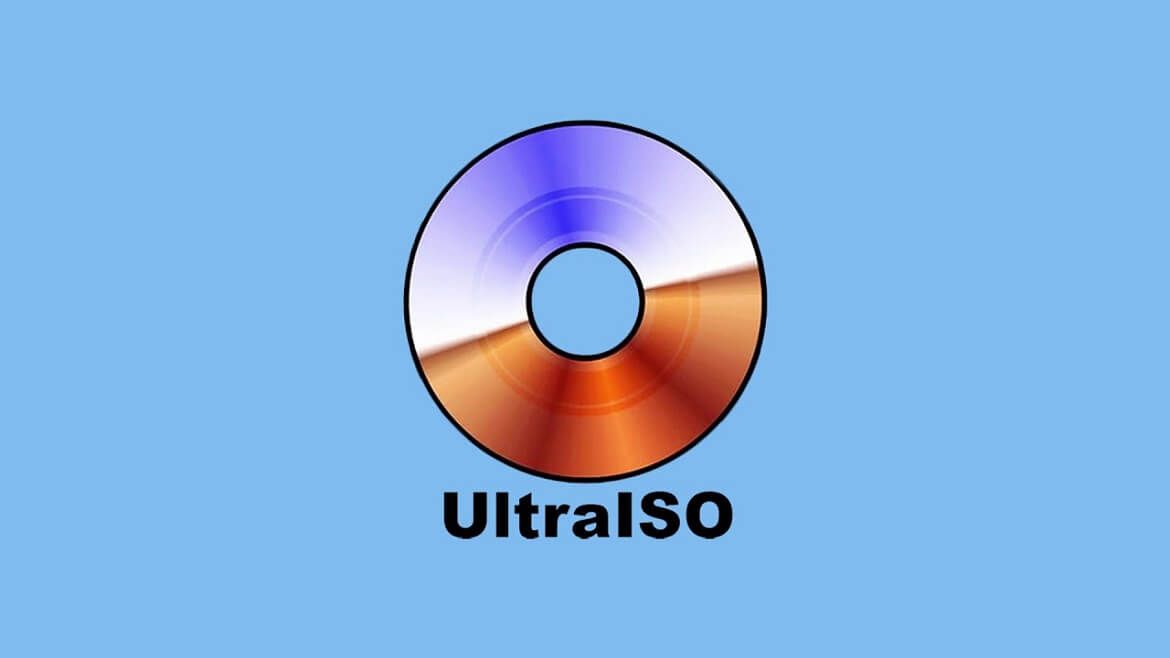 Easy to get things going
Regarding window design, the graphical user interface is friendly and intuitive. It might not be modern enough for some users, but it does the job flawlessly. Who needs fancy graphics inside a tool like this one? Nobody. Browse the menu, select which function you want to use, and proceed from there with care. Inside the main window, the file browser allows you to navigate the computer's file system and open supported file formats. UltraISO supports many image file formats like BIN, IMG, CIF, NRG, MDS, CCD, BWI, ISZ, DMG, DAA, UIF, HFS, etc. You can convert all these file formats to the popular ISO image file. Also, we can edit ISO images and extract their contents on our hard drives, thanks to this program and what it brings to the table.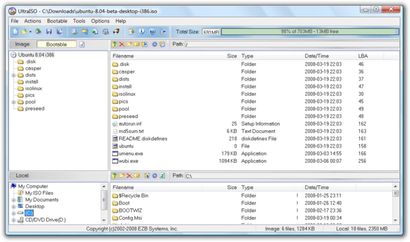 UI available in many languages
About translation, this piece of software is available in multiple languages, including English, French, Spanish, German, Italian, Polish, Japanese, etc. UltraISO is capable of optimizing the image file structure to save space. While the hardware market provides many storage solutions with high capacity, not all users can afford to pay the prices. Another way to compact and organize folders and files is to put them into ISO images. You can save disk space right off the bat and mount the image whenever you need some file from it. Besides, working with bootable ISO images is easy because this program can process the compact disc boot information.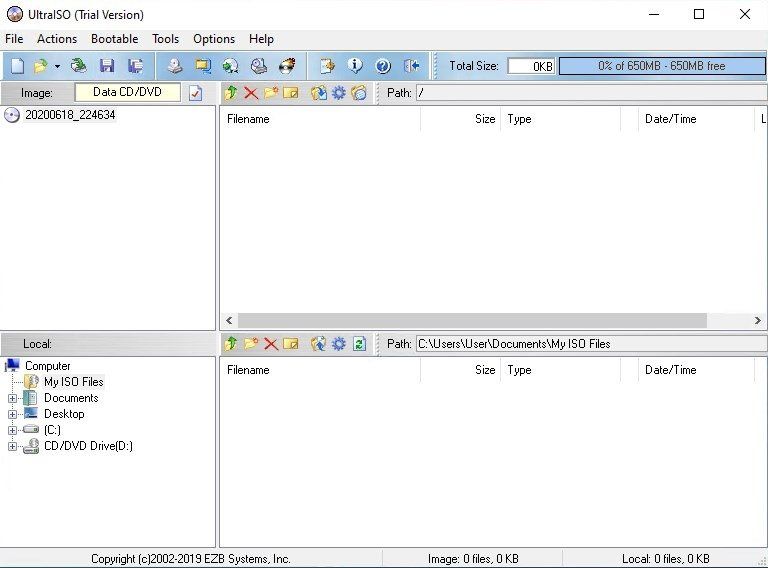 Many features inside one small package
You are also able to create bootable CDs and DVDs. The process is user-friendly. Since UltraISO is a lightweight program with only 3MB in size, the download happens quickly, and the installation process is no challenge. Overall, this small tool is not only a must-have on many computers where users deal with ISO files and other image formats, but it's also rich with features. As a new user, please invest time in researching and learning what each function does. It's better to know.
Download UltraISO for Windows