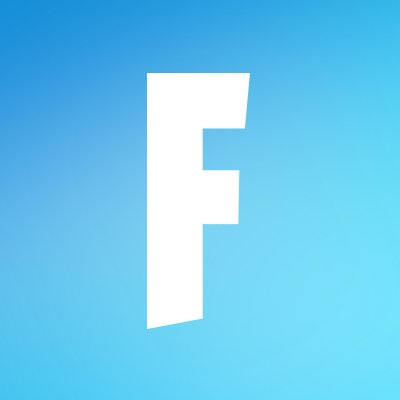 Fortnite
Updated on January 15, 2023
Check out Fortnite's battle royale mode! Land on the map, loot materials and weapons, build structures, and kill opponents.
| | |
| --- | --- |
| App Name | Fortnite |
| Version | - |
| License | Free |
| Updated | January 15, 2023 |
| Compatibility | Windows 64-bit |
| File Size | ~ 29.2 GB |
| Category | Adventure |
| Publisher | Epic Games |
| ISO file | No |
Description of Fortnite
Fortnite is a free and popular multiplayer Battle Royale video game. Even though this title became available in 2017, today, it's one of the most successful games operating across different platforms such as Windows, PlayStation 4 and 5, Nintendo Switch, macOS, iOS, Android, and Xbox One and Xbox Series X/S. Downloading and installing Fortnite on your system requires an account on the Epic platform. All it takes is to download the launcher, install it, run it, and create a new account if you don't have one.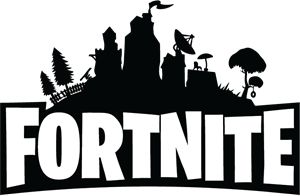 Play Fortnite's battle royale mode on your computer
In addition, the Epic store contains other games, free and paid. Fortnite's Battle Royale mode is impressive because many players opt to play it! Besides this popular game mode, this game also contains a Creative mode and a Save the World mode. However, Fortnite is known for its Battle Royale game mode, where matches of 100 players take place on colorful maps. Due to its 100-player capacity, this game is exciting and demanding.
Build structures and defend yourself!
We can play versus the environment or player-versus-player. The Battle Royale game mode can be played alone, in a duo, or a squad. Players airdrop from the Battle Bus, which flies over the map, and each player gets to decide when to jump. As soon as you land, the next step is to look for items, weapons, and resources. These things will help to stay alive in your fight against other players. Use the pickaxe to knock down existing structures to gather resources and find additional items. You can collect materials such as wood, metal, and brick so you can use them to build all kinds of fortifications. Since each material has different durability values, utilize your builds to defend yourself or to get your way around the map.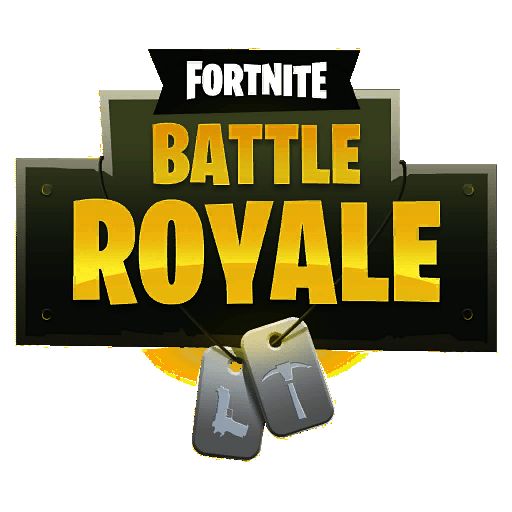 Many items and weapons to equip
Fortnite features a wide array of weapons, from handguns to rocket launchers. In addition, users can equip items like armor and wings to have the upper hand on their opponents. The whole purpose is to remain the only one alive or to be a part of the winning duo or squad, depending on which mode you play.
Battle Pass
Another side to Fortnite is the Battle Passes. A Battle Pass is a way in which players gain access to exclusive challenges and in-game rewards. Players can unlock Tiers in the Battle Pass using the experience gathered while ranking up their accounts. There are Free and Premium tiers inside the Battle Pass. Premium ones are available in exchange for V-Bucks (Fortnite's in-game currency that you can purchase with real money).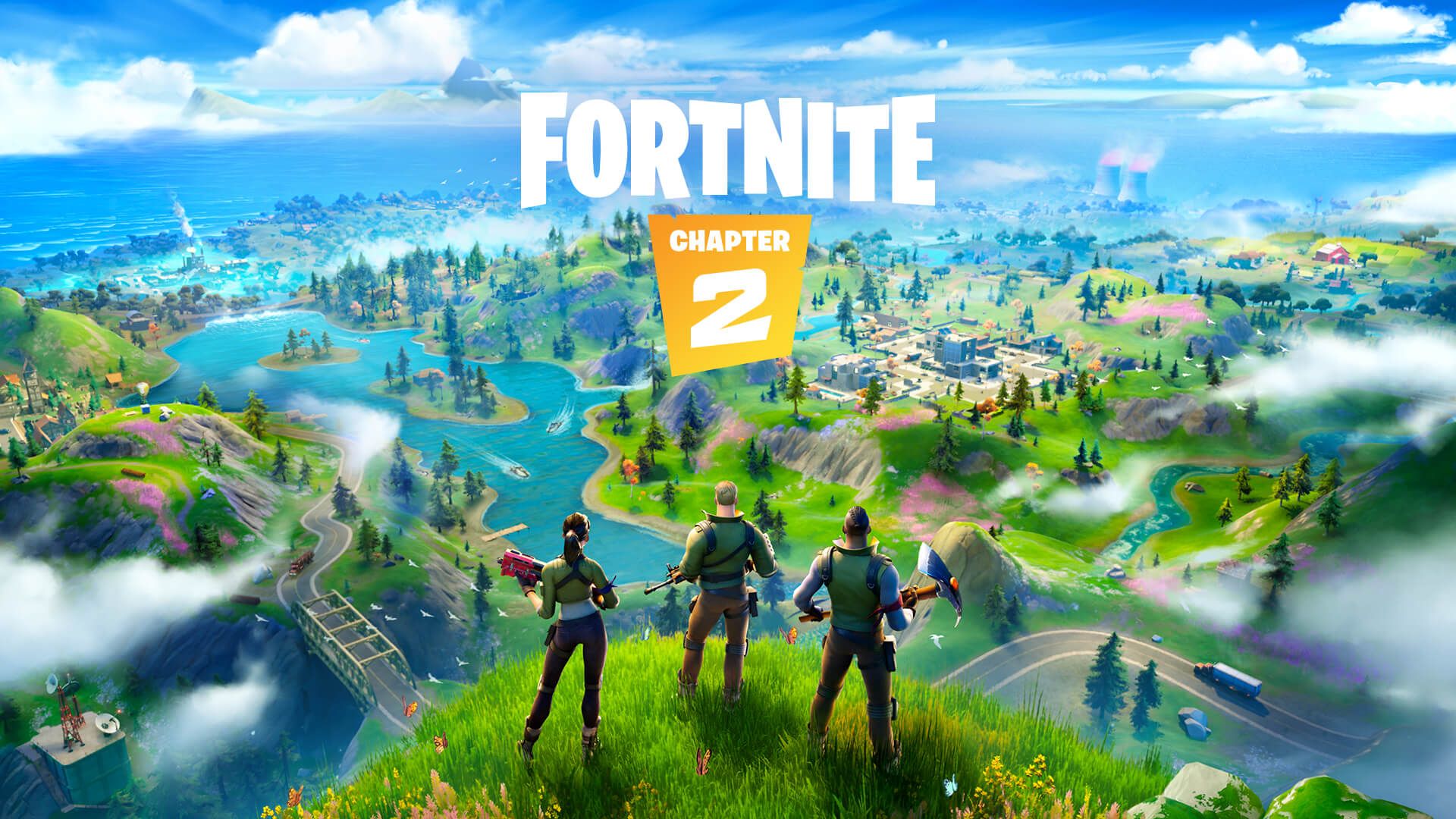 Fortnite system requirements
Fortnite is enjoyable as long as your Windows system meets the recommended requirements, such as:
Processor: Core i5-7300U 3.5 GHz, AMD Ryzen 3 3300U, or better;
Memory: 8 GB RAM or higher;
Operating System: Windows 10 64-bit or higher;
Video Card: Nvidia GTX 960, AMD R9 280, or better;
Video Memory: 2 GB VRAM.
Change the settings as you see fit!
These are the recommended system requirements, but you can get away with something inferior just as well. If your computer/laptop can run the game and deliver reasonable and stable FPS (frames per second) values, go for it! As you can do with the other games available on the market, you can adjust the graphics settings through the game's menu for a better experience. In conclusion, Fortnite is a fun and popular game thanks to its wide range of weapons and map designs.
Download Fortnite for Windows