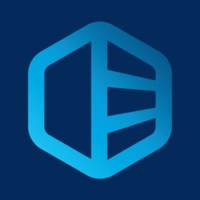 Driver Easy
Updated on January 18, 2023
Having the latest drivers installed on the computer is crucial! This program identifies old drivers and updates them.
| | |
| --- | --- |
| App Name | Driver Easy |
| Version | 5.7.4.11854 |
| License | Free |
| Updated | January 18, 2023 |
| Compatibility | Windows 32-bit/64-bit |
| File Size | 5.63 MB |
| Category | Utilities |
| Publisher | DriverEasy |
| ISO file | No |
What is Driver Easy?
Having the latest drivers ensures the stability and the performance of your computer. Driver Easy takes the job of updating the drivers of your computer effortlessly. Many users ask themselves why they need a driver updater. To give the best answer to the dilemma, all users need to know what a device driver is. Do you ask yourself how all that hardware available inside computers and laptops communicate with the operating system? If you don't, you should!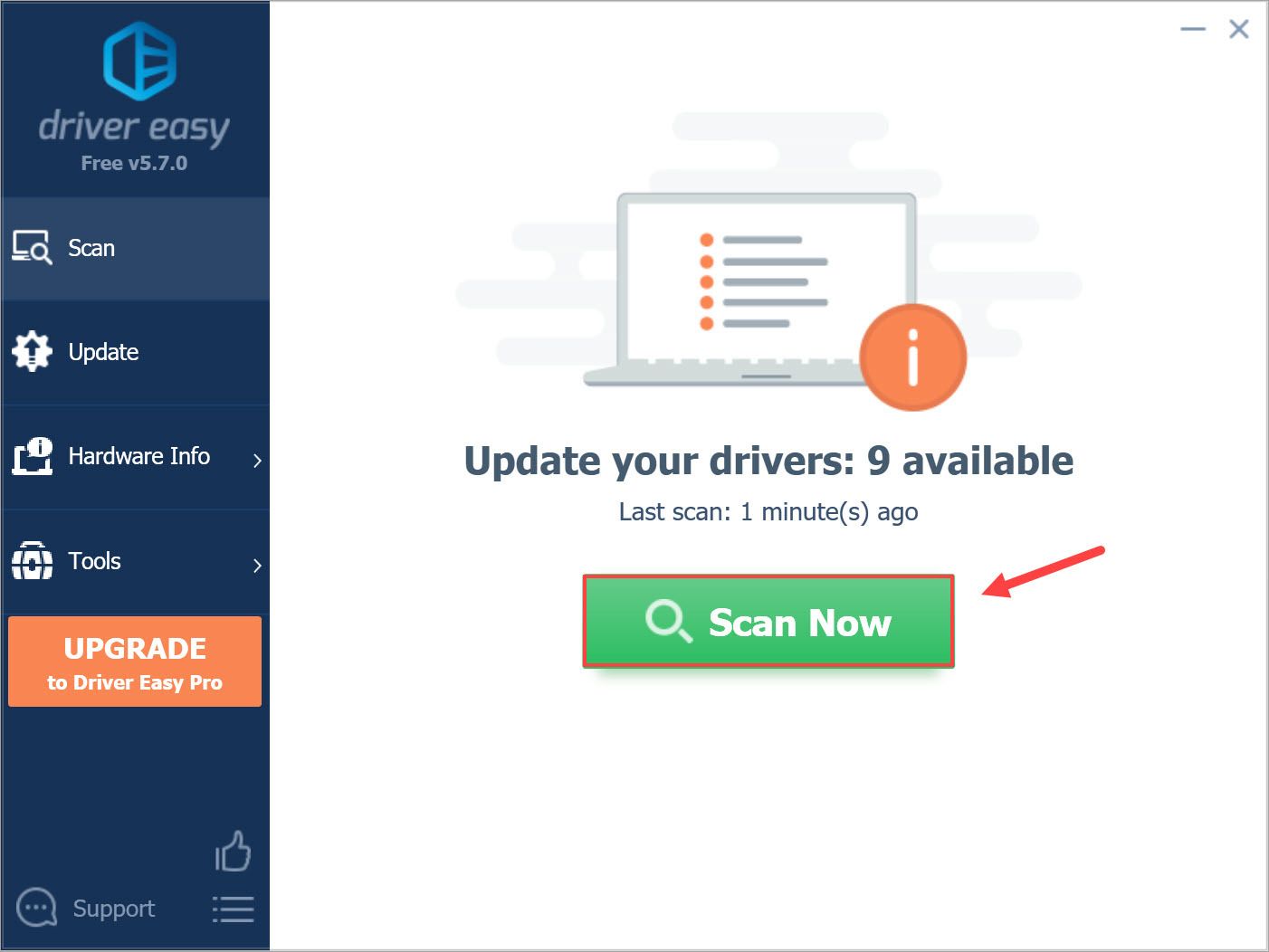 Make sure your drivers are updated!
A driver contains thousands and thousands of lines of code compiled into one or multiple packages to ensure the hardware communicates with the OS and the rest of the machine back and forth. Without them, we wouldn't have the luxuries we enjoy today. Companies and developers invest countless hours into making their software reliable, safe, and compatible. For a device driver to enter the market, there are many tests the code needs to pass. Once everything is fine, we can update our video cards, sound cards, network adapters, and more.
Download and install new drivers
Driver Easy's user interface has a clean design and provides buttons to scan for drivers, access settings, see system specifications, and other helpful things. This application finds drivers fast, but the download speed is limited to 50KB/s if you're running DriverEasy unregistered. I recon many users won't tolerate this drawback a bit. After we download the desired drivers, we have the option to install each one of them on our Windows machines.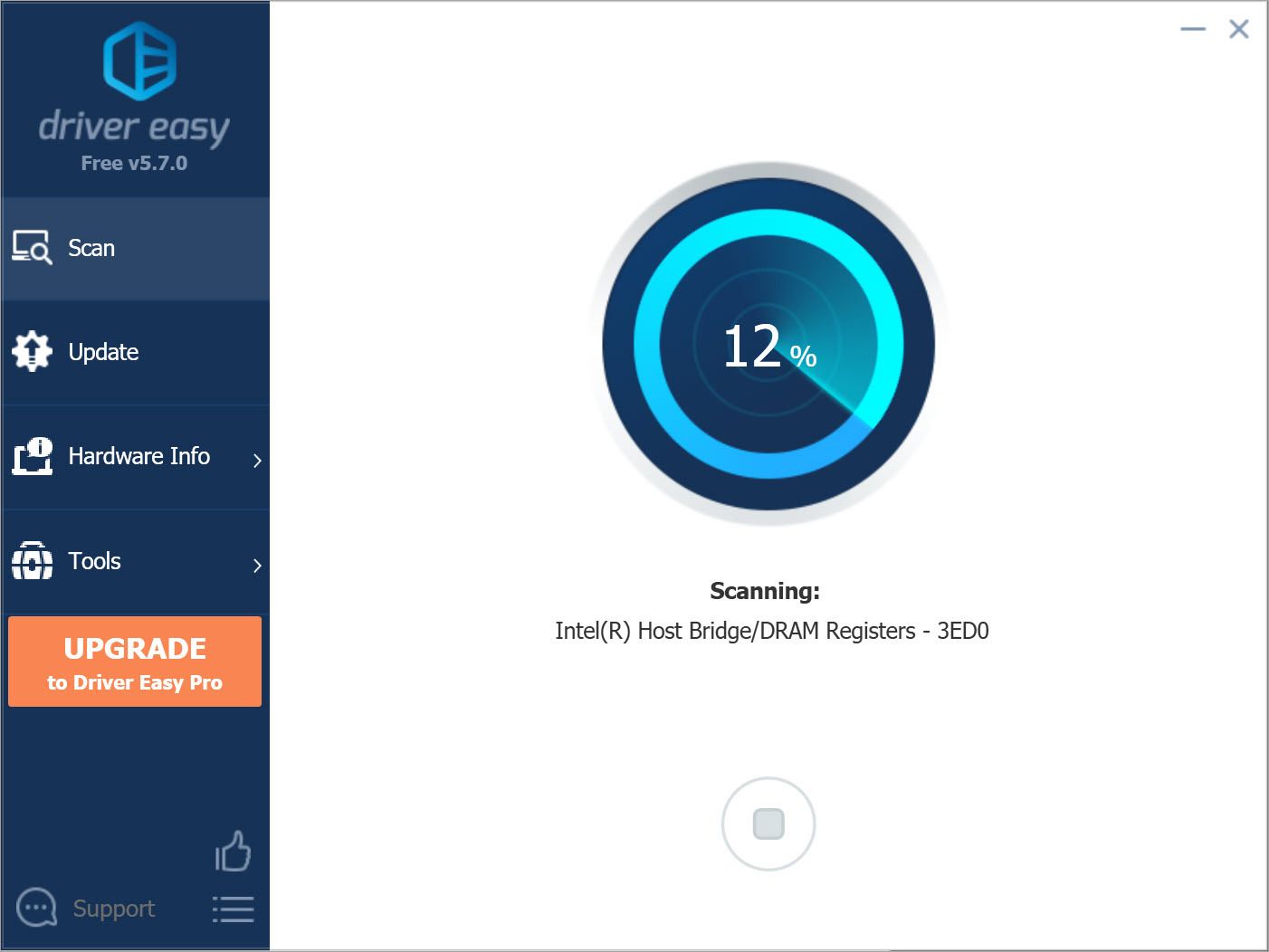 Backing up our drivers is an essential feature because we can later restore them with ease when a device driver is not working as it should. This operation is made by going to Tools > Driver Backup, choosing which driver to restore, and clicking the Start Backup button. After the restore reaches completion, hit the OK button, and you have your old driver on duty again.
Additional features
They also have a solution for computers that don't have an active connection to the internet. Through the Offline Scan function located inside the Tools section, you can get the hardware information of a computer that lacks an internet connection and use that info on a PC with the internet to download drivers that need to be updated. You can use the Hardware Information if you need to know what hardware you have installed on your computer.
Scan for new drivers when AFK
You can also set Driver Easy for scheduled scans if you want. If you activate the product, you will unlock the Professional Version that gives extra features like auto restore point creator, faster driver download speeds, driver backup, restore, and uninstall.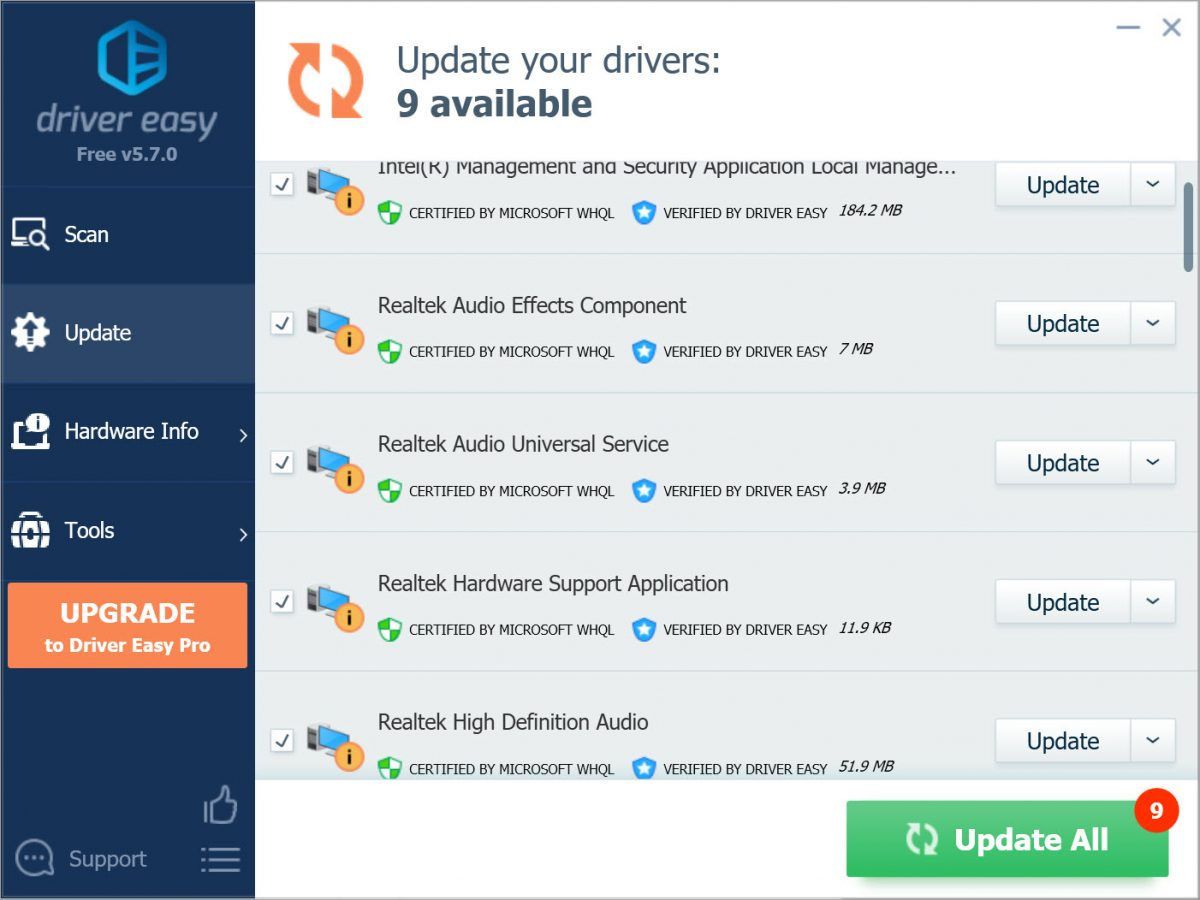 Some features of Driver Easy
Offline Scan: you can save the results of a scanned computer that does not have an internet connection and later use an internet-connected computer to download those drivers;
Backup and Restore: have your drivers saved in other locations in case you need to roll back them in the future;
A database containing over 8 million drivers;
Multi-Lingual Interface;
Great driver scanning engine: you don't have to wait hours to find drivers for your hardware devices;
Intelligent download servers: download and install drivers and updates faster.
Download Driver Easy for Windows