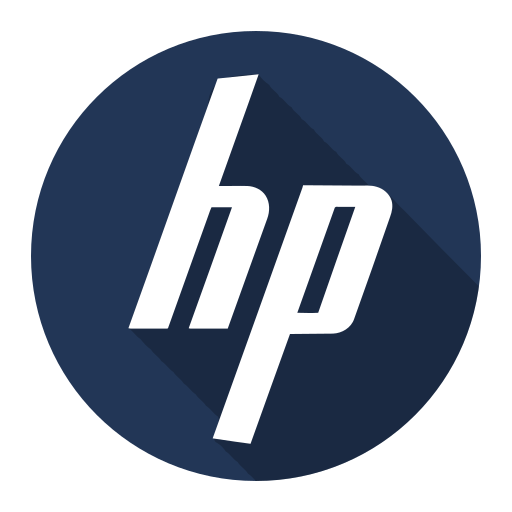 HP Ink Tank 319 Driver
Updated on April 7, 2023
Start printing in greyscale or color with this model. It also supports scanning and saves the item as PDF.
| | |
| --- | --- |
| App Name | HP Ink Tank 319 Driver |
| Version | 45.4.2608 |
| License | Free |
| Updated | April 7, 2023 |
| Compatibility | Windows 32-bit/64-bit |
| File Size | 123.8 MB |
| Category | Drivers |
| Publisher | HP |
| ISO file | No |
Description of the HP Ink Tank 319 driver
Do you want to print many pages at a reasonable cost? The HP Ink Tank 319 all-in-one color inkjet printer can output thousands of high-quality prints without breaking the bank. Because hardware components communicate with a computer through drivers, there's no secret we need the HP Ink Tank 319 driver to make everything function properly. Without this software, it would be close to impossible to print something unless you're using the drivers from the Windows Update platform.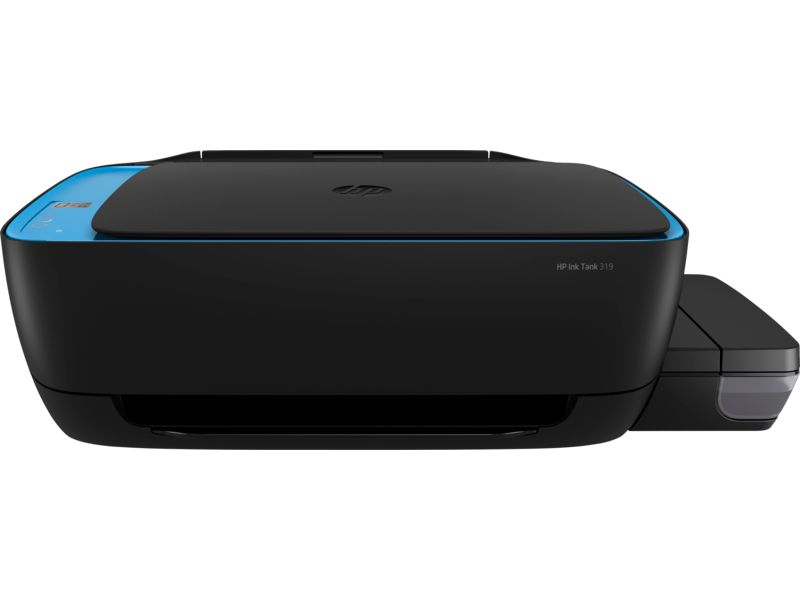 Who's this printer for
Thanks to its compact design, this product appeals to many people, from regular households to businesses. Since the ink tank of the 319 printing solution is available on the exterior, it is much easier to refill them with ink once it runs out. In addition, we can easily monitor the ink level and replenish it at the exact moment.
Decent print performance
It's no secret that printers utilizing inkjet technology are slower in terms of performance than laserjet printers. HP Ink Tank 319's speed is around up to eight ppm (pages per minute) for printing in black and five ppm for color printing. These statistics should not be seen as the rule of thumb because the performance varies according to different aspects and situations. For example, the more ink the printer has to push on the paper, the more time it will take.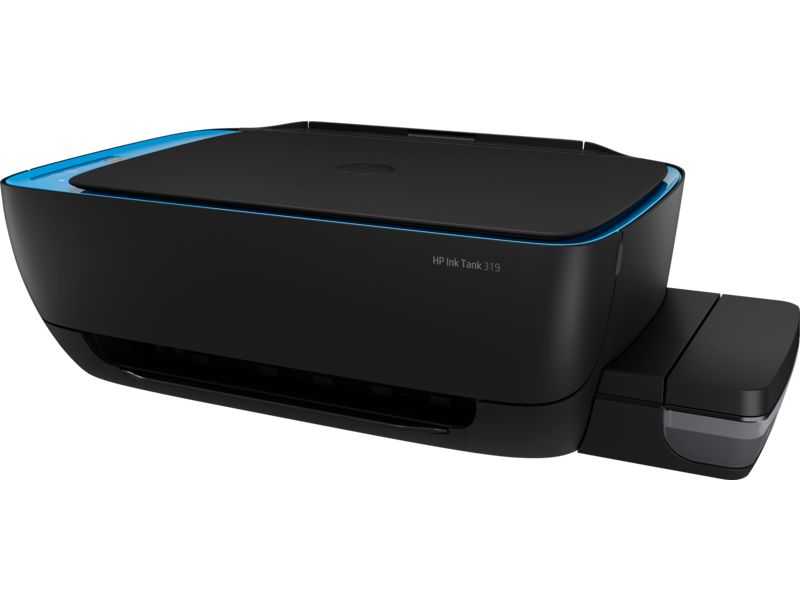 Provide the printer with the proper paper
Since a printer needs the paper to print on, let's see what media sizes this product accepts. Ensure you feed the printer only the following sizes: A4, B5, A6, and DL envelopes. This paper can either be plain, glossy, or matte. If you have serious printing needs, the input tray limit of 60 sheets of paper might annoy you. The print quality is at the mercy of the print resolution. In this case, the HP Ink Tank 319 all-in-one color inkjet printer delivers up to 1200 x 1200 rendered dpi (dots per inch) for printing in black and up to 4800 x 1200 optimized dpi for color printing.
Incorporated scanner
This product also comes with a built-in scanner capable of delivering an optical resolution of up to 1200 x 1200 dpi at 24-bit depth. The only way for the computer or laptop to communicate with this printer is through the USB 2.0 protocol. To get things going, download the HP Ink Tank 319 driver, run the installer, and complete the necessary steps. Connect the USB cable when the setup wizard demands it! The same installation process is available with most printer drivers.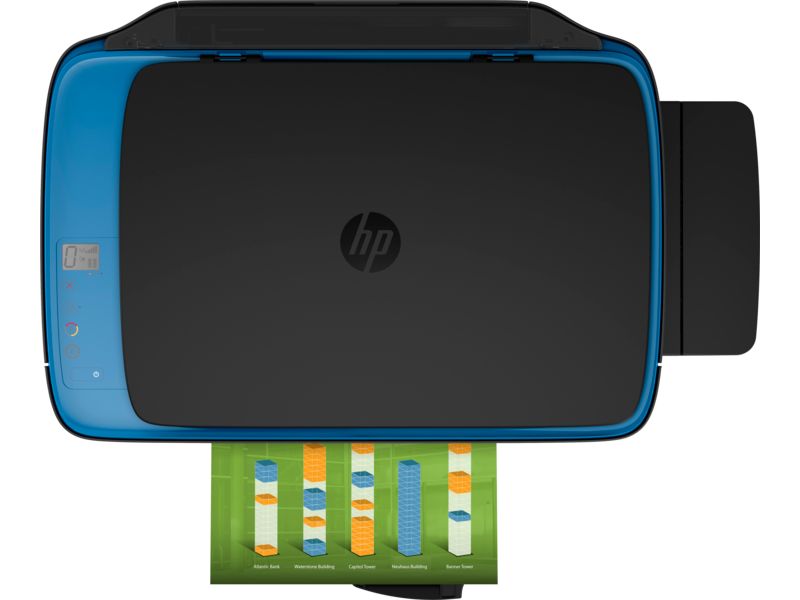 Change printing preferences
The driver comes with standard printing options. We can adjust many parameters, including document size, the number of copies we want to print, layout, page orientation, page size, printing quality, etc. Those uninterested in creating personal presets can use the included ones if they serve the purpose. We can also print on two sides (duplex mode). However, this happens manually with driver support.
Scan items and save the files in different formats
Concerning scanning with HP Ink Tank 319's incorporated scan bed, we can work with whatever items fit inside the 216 x 297 mm flatbed. Adjust the necessary settings and start scanning. We can save the output files as JPEG, TIFF, PDF, BMP, or PNG. Do you want to save multiple images inside the same document? That's possible by scanning and saving the file as a PDF. This feature is crucial for people doing some office work. In conclusion, the HP Ink Tank 319 driver brings everything we need to scan and print with this compact printer model.
Download HP Ink Tank 319 Driver for Windows