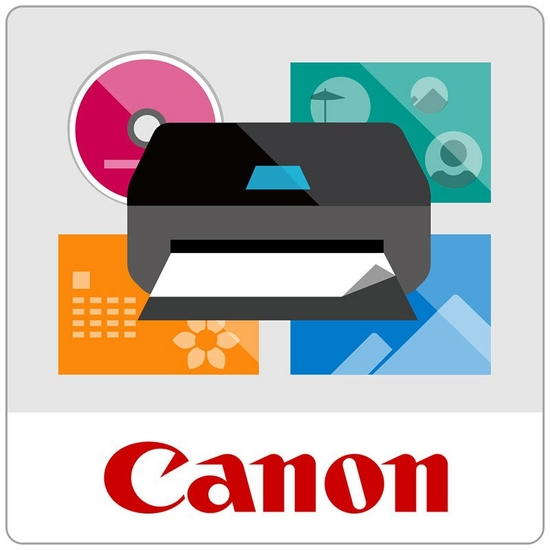 Canon MP287 Driver
Updated on April 7, 2023
Without this software you can't print and scan whatever you desire with your all-in-one Canon printer.
| | |
| --- | --- |
| App Name | Canon MP287 Driver |
| Version | 1.04 |
| License | Free |
| Updated | April 7, 2023 |
| Compatibility | Windows 32-bit/64-bit |
| File Size | 21 MB |
| Category | Drivers |
| Publisher | Canon |
| ISO file | No |
Introducing Canon MP287 Driver
Canon MP287 Driver is a must-have program for all users owning this printer model. And why is that the case? Because a driver's sole purpose is to facilitate the data exchange between a physical component and the computer's operating system. In our situation, this software ensures we can print, scan, and copy straight from the computer or laptop. Canon's printing solutions are solid offerings for most people looking to purchase a printer for home usage or office usage.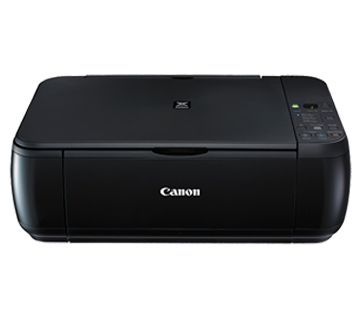 Hardware specifications of the MP287 printer
PIXMA MP287 brings a perfect blend between quality, performance, and reliability. Everyday tasks like copying and scanning are also more facile with this model. The maximum printing resolution is at 4800dpi x 1200dpi (horizontal x vertical - dots per inch). According to the ISO standard measurements, this printer delivers the performance of 4.8ipm (inch per minute) for color prints and 8.4ipm for black printing. What do these numbers mean? In lame terms, the more ink the printer has to push on the paper, the more time it will require to complete the printing job. This rule applies to all printers, even laser ones.
What type of paper and envelopes the printer works with
But before we print and copy anything, we need to ensure the Canon MP287 printer has the paper it needs. It accepts to following sizes: A4, A5, B5, LTR, LGL, 4 x 6", 5 x 7", 8 x 10", and Envelopes (DL, COM10). Another use for this hardware is to scan documents, IDs, posters, book pages, flyers, and more. We can do that because the scan bed has an optical resolution of 1200 x 2400 dpi (dots per inch). The higher the resolution, the more you will have to wait for the scanning task to reach completion.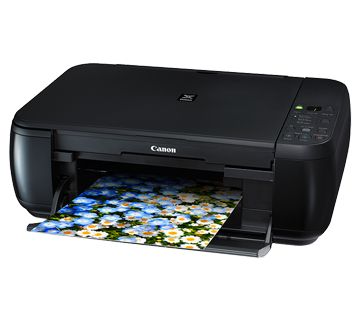 Efficient and easy to set up
The Canon MP287 does need lots of electricity to function. The approximate consumption while copying is ten watts, and the stand-by consumption is around 0.8 watts. From these stats, this printer is quite economical. Many older printer models used to go over 100 watts. So, to utilize all the MP287's features, download the driver, run the executable, and follow the steps. Due to its support for USB connectivity, ensure you're using the cable when the setup window says so. Don't connect it too early because you're excited. It might cause driver failure while attempting to install.
Start printing photos and documents straight away
The Canon MP287 driver allows us to print documents and photos from the computer without sweat. Configure whatever aspects you want to adjust, press the OK button, and off you go. In addition, we can print web pages just as easily. The Canon driver also installs additional programs like Easy-PhotoPrint EX. As you can see from the title, this app's role is to make it easy to print photos in various layouts. Select the image or the images you want to print, the paper size, the desired paper layout, and print.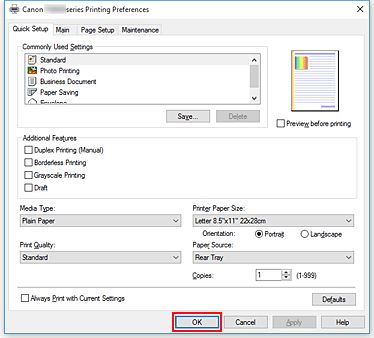 Scan whatever you desire and save in various file formats
Scanning can be easy but also challenging. Because the Canon MP287 driver provides multiple ways to scan items, the process can become confusing for inexperienced users if they don't have patience. MP Navigator EX is what you should use for your scan tasks. If you like to keep it simple, the Auto Scan option does all the hard work of identifying the document type inside the scan bed and applying the proper configuration for the best outcome. Besides, we can scan multiple items at once and save the files in various image formats or as PDFs.
In conclusion, the Canon MP287 printer and scanner driver brings everything we need to start printing, copying, and scanning with this small printer.
Download Canon MP287 Driver for Windows