UC Browser
Updated on January 29, 2023
Visit websites and watch online videos without ads. This browser provides many different functions inside one package.
| | |
| --- | --- |
| App Name | UC Browser |
| Version | 6.12909.1603 |
| License | Free |
| Updated | January 29, 2023 |
| Compatibility | Windows 32-bit/64-bit |
| File Size | 1.33 MB |
| Category | Browsers |
| Publisher | UC Web |
| ISO file | No |
About UC Browser
UC Browser is a Web Browser that found its popularity on mobile devices. Today, this app can be downloaded and installed on desktop computers with no problem. Because this web browser targets PCs with lower specs and slow Internet connections, we can open many tabs without suffering significant performance loss. Whenever you want to obtain information about various topics, including the weather forecast, latest news, and so on, you're very likely to use a browser to achieve the task.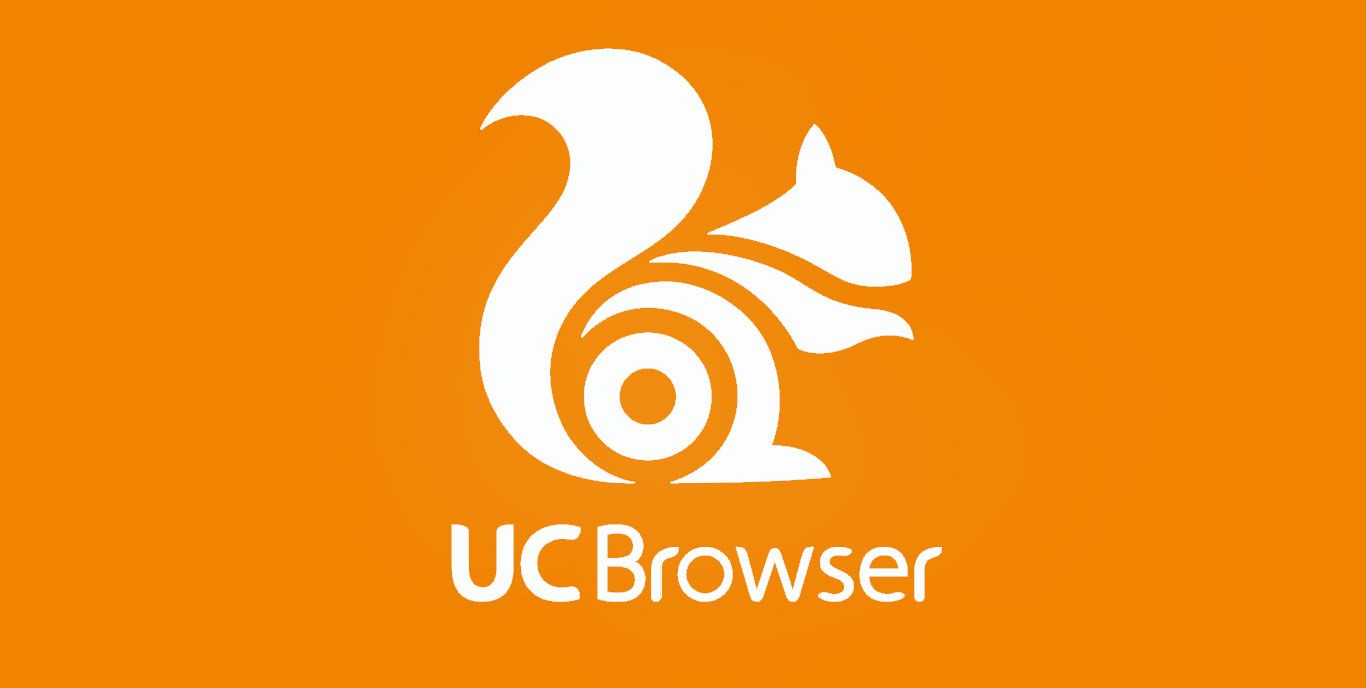 Browse websites at top speed
UC Browser implements numerous technologies with the clear intent to provide a great browsing speed with no data connection abuse. If it was to compare this application to a similar one, that similar app is, without a doubt, Google Chrome. This comparison is fitting because both browsers offer a capable environment for visiting web pages. They have many things in common and a few things that make them unique from one another. First of all, UC Browser requires fewer system resources compared to Chrome. While the former doesn't bring a built-in VPN solution, we can still find workarounds to that drawback.
Built-in ad blocker
The best way to experience this web browser is by downloading and installing it on your Windows computer. It also comes in a Mini version if this complete one is too resource-demanding for your system. UC Browser does the usual work a web browser does, plus a well-integrated ad-blocker that blocks all kinds of advertisements. The user interface has a modern and intuitive design that suits all users. Nowadays, having multiple tabs opened concurrently is the norm, and this browser allows you to do so.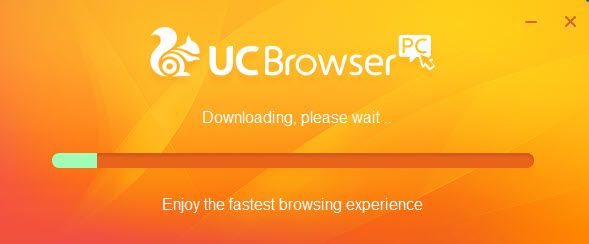 Change between kernels
Something that makes this web browser different than the other browsers present on the market is its ability to switch between kernels, from Chromium to the Internet Explorer, with one click. The quick search function is configurable and can pick from search engines like Bing and Google. You can set hotkeys and mouse gestures to speed up your experience.
Privacy is something to worry about
Regarding privacy options, we can clean our browsing history and data. Having privacy and security while being connected to the Internet is a must, and it has been a hot topic for over a decade. Unfortunately, UC Browser has a bad reputation in the eyes of many reputable sources. More and more big names in the industry claim that this program is not doing what it takes to secure the user's data. It has the habit of tracking browsing habits and transferring this data to external servers. A few other browsers do this, but this one seems to get a lot of flack.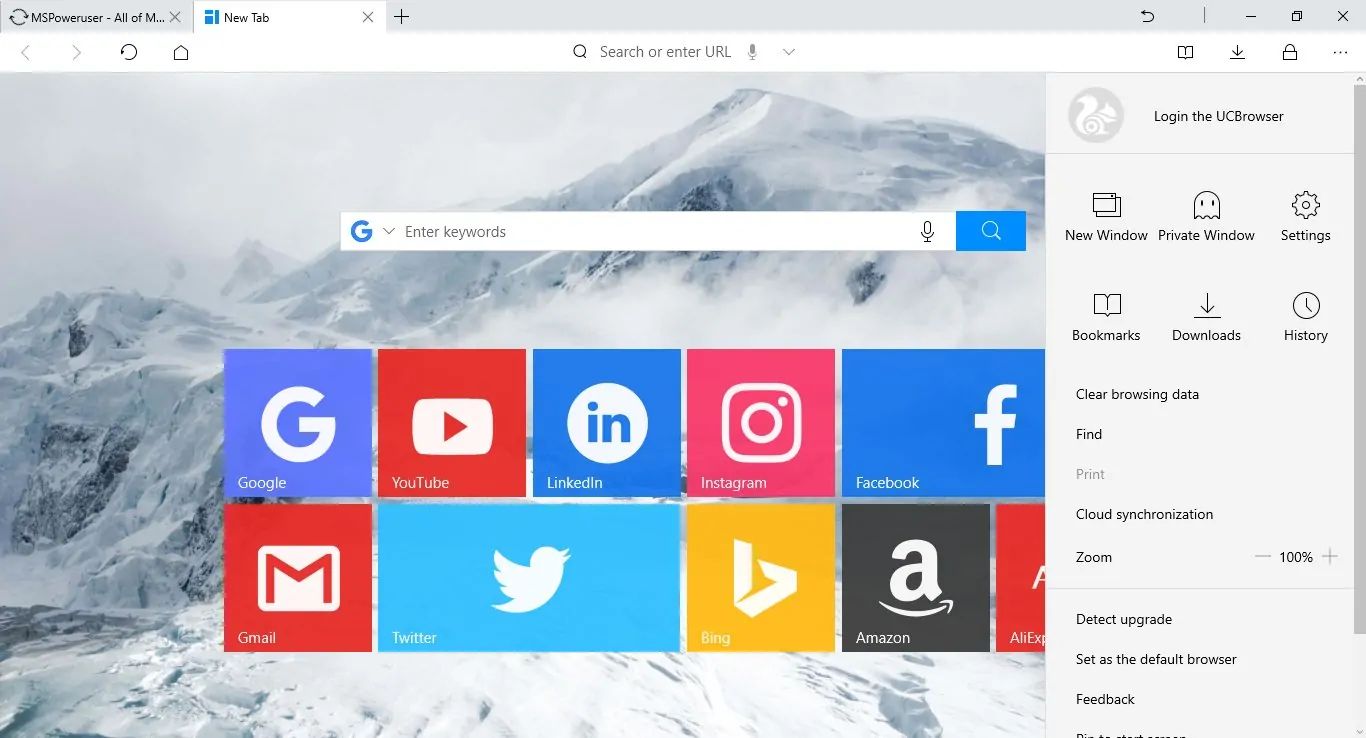 Synchronize your data!
Since UC Browser it's a big thing in the Android ecosystem, you can synchronize your browser activity between the computer, smartphone, tablet, and laptop. By doing so, all bookmarks, search history, and passwords are available regardless of the device you use to surf the web. That's a lot of conveniences right there. Bookmarking works well, allowing you to import them from Internet Explorer or an HTML file. In conclusion, UC Browser has everything an average user needs to surf the World Wide Web through a neat and friendly environment.
Download UC Browser for Windows