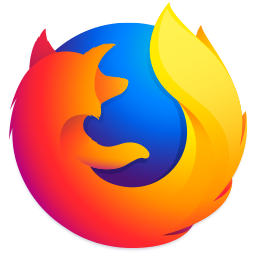 Mozilla Firefox
Updated on January 29, 2023
Surf the World Wide Web with Firefox, the legenday web browser which provides various features for free.
| | |
| --- | --- |
| App Name | Mozilla Firefox |
| Version | 109.0 |
| License | Free |
| Updated | January 29, 2023 |
| Compatibility | Windows 32-bit/64-bit |
| File Size | 341.84 KB |
| Category | Browsers |
| Publisher | Mozilla Foundation |
| ISO file | No |
Introducing Mozilla Firefox
Developed by Mozilla, Firefox is a free and open-source browser. It is feature-rich and has a lot of customization options. Believe it or not, this web browser is the only popular one that refuses to implement the Chromium project within its core. Other applications for surfing the Internet like Google Chrome, Opera, Microsoft Edge, and a few other smaller ones are all a part of the Chromium project. Because of Firefox's uniqueness, we can enjoy various features and discover a new browsing environment.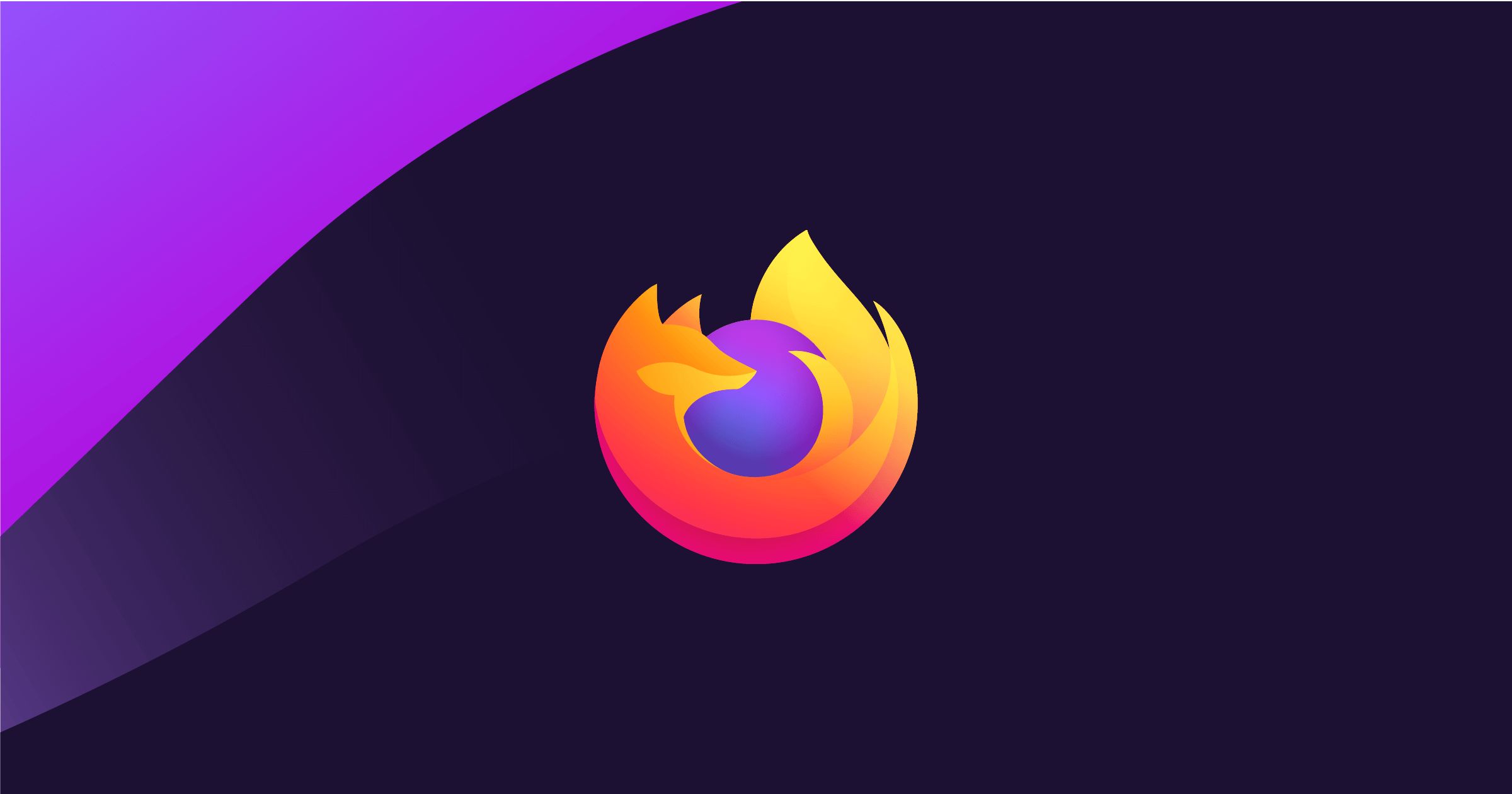 A legendary web browser
The first time the world checked out this web browser was in 2003. Since then, numerous updates have fixed bug issues, added new features, removed unwanted functions, and made the whole program more stable and performant. While its competitors are doing a solid job at providing enticing feature sets and intuitive user interfaces, Mozilla Firefox is no different. Today, this application works across various platforms, such as Windows, Android, iOS, and macOS. If you want this software to work on other platforms besides the expected supported ones, the option is to go for unofficial ports.
Optimized for performance
Firefox has top performance and works without demanding large amounts of system resources. The best way to experience the greatness of this program is by downloading and installing it on your personal computer or laptop. Since its inception, Mozilla Firefox has always had a neat user interface. Most users like having more than one website opened concurrently, and Firefox can handle multiple tabs navigation. You can even open 50 tabs if you have enough RAM capacity to joggle with that amount of data.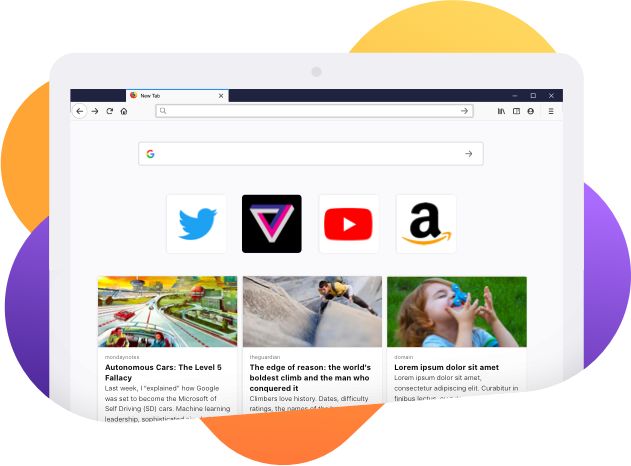 Change the way the UI looks
Customization is allowed, and you can achieve this task by downloading skins available on the internet. Since not every user appreciates the default window layout and skin, there's no surprise that Mozilla gives us the option to change to a different UI style. Since Firefox is for everyone, it's available in over 90 languages, including the usual suspects like English, German, French, Arabic, Italian, Polish, Spanish, Chinese, Korean, Japanese, etc.
Safety and privacy!
The security is top-notch because this browser offers protection against phishing, pop-up windows, tracking cookies, and much more. Another great thing about this web browser is its ability to handle add-ons. If you need your browser to do some unusual tasks, you can probably find an add-on that does that job. When it comes to privacy, users can remove browsing data and much more. If you are the type of person to own many accounts on internet platforms like e-mail and streaming services, there might be days when you fail to remember the password. That's why browsers have built-in password managers to store your passwords for each website.

Browse the Internet from your PC
Firefox constantly seeks to have the upper hand on internet service providers that sell user data by adding an extra security layer in the shape of DNS over HTTPS (DoH). The primary reason why many users don't enjoy browsing most websites today is the annoying advertisements. This program blocks most trackers automatically to circumvent this issue and make the browsing experience more pleasant for the average computer user. Therefore, we don't have to perform additional adjustments to the security settings. In conclusion, Mozilla Firefox is fast, reliable, feature-rich, and compatible with most platforms.
Download Mozilla Firefox for Windows