Microsoft Edge
Updated on January 29, 2023
Check out Microsoft's modern web browser, Edge. It offers modern features, fast browsing, and enough privacy.
| | |
| --- | --- |
| App Name | Microsoft Edge |
| Version | 109.0.1518.61 |
| License | Free |
| Updated | January 29, 2023 |
| Compatibility | Windows 32-bit/64-bit |
| File Size | 1.52 MB |
| Category | Browsers |
| Publisher | Microsoft |
| ISO file | No |
Description of Microsoft Edge
Microsoft Edge is a new web browser that's pretty lightweight and fast. Some of its performance is definitely due to its implementation of the Chromium project. Almost all major web browsers available for download have Chromium as their framework, besides Mozilla Firefox. Both Google Chrome and Opera are in the same situation as Edge.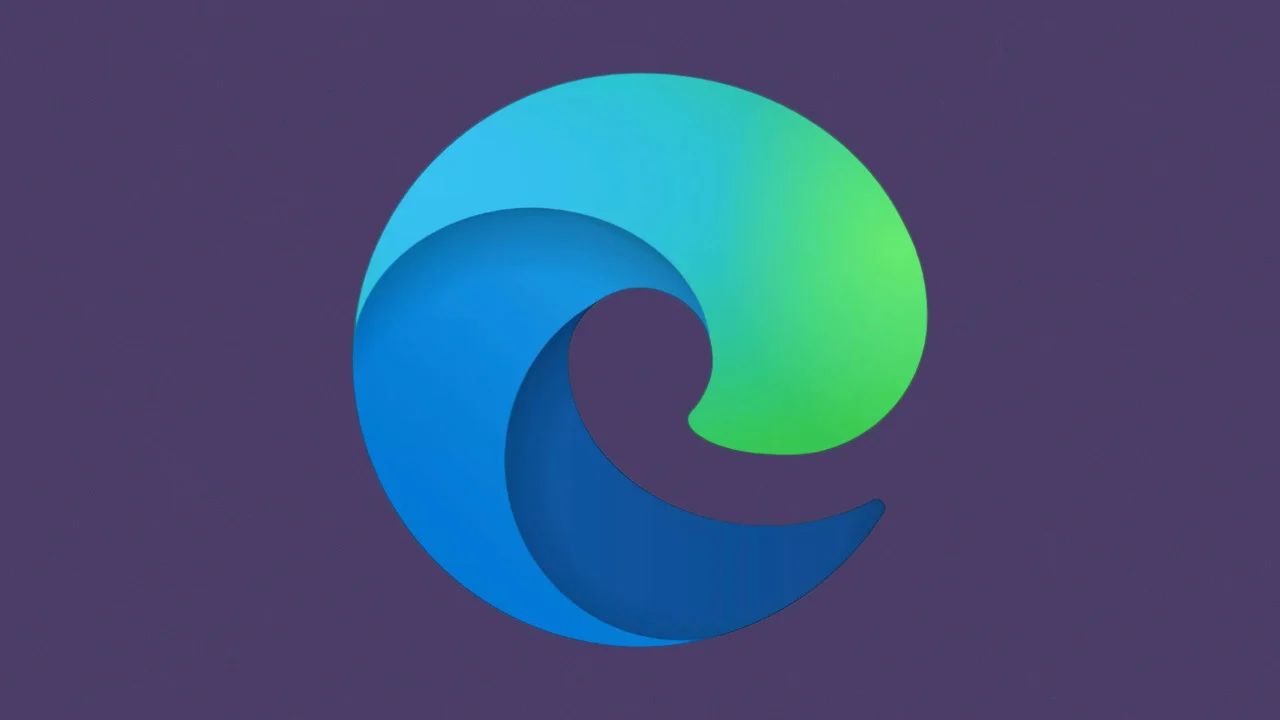 The outdated Internet Explorer wasn't used by people even if it was the default browsing solution on Windows computers. It was slow, old, and destined to lose against the performance and rich feature set brought by modern-day web browsers. And then Microsoft gave us Microsoft Edge, a browser with enhanced security and performance, making it quite popular amongst computer users worldwide. Because this software has the Chromium project as the foundation, the average user should expect friendliness, security features, support for extensions, and much more, all in one package.
Import data from other browsers
Once you complete the installation process, there's the option to import your data from other web browsers on the first launch. It doesn't matter if you migrate from Firefox, Internet Explorer, Opera, and so on because you can import data such as bookmarks, cookies, browsing history, passwords, and open tabs through the user interface. Microsoft Edge can import most of your data without problems, taking a short moment to complete this process. Regarding window design, Edge sports a modern layout where everything is intuitive and easy to access.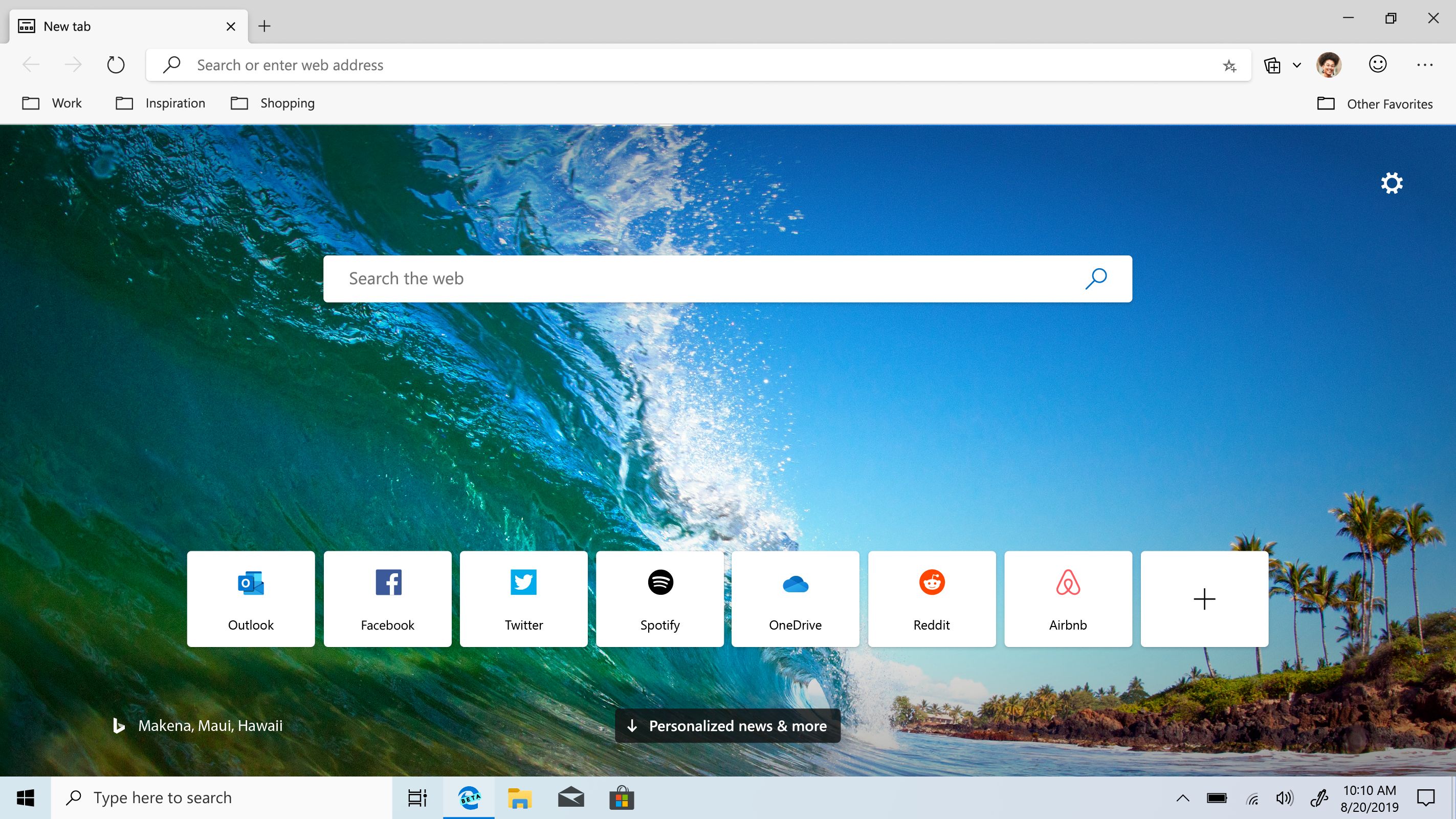 Because this browser has its roots within the Chromium engine, the interface is similar to Google Chrome's, so you shouldn't have a challenging time adapting to your new software. Microsoft Edge provides tools to group, preview, and save tabs. You're allowed to find and manage other browser tabs without having to leave the current page.
Protection from malware, hacking attempts, and more
Also, this browser promises to be more secure than other browsers by protecting you against phishing attacks and malware while browsing the web. Most websites make use of trackers to collect data about your browsing behavior. Microsoft Edge is capable of identifying these privacy intruders and preventing them from collecting our sensitive information. Furthermore, we can configure the web browser to block whatever trackers we want. It's not hard to do.
Cortana makes it easier to browse the web
Right now, this browser is available just for Windows 10 and integrates with the virtual assistant named Cortana. Users can ask Cortana about almost anything without leaving the current webpage. One of its best features is the way it handles tab organizing. When it comes to video and audio support, this web browser comes with the ability to run 4K Ultra HD and Dolby Audio. This feature helps while enjoying video and audio content from media streaming websites like YouTube, Vimeo, TikTok, etc.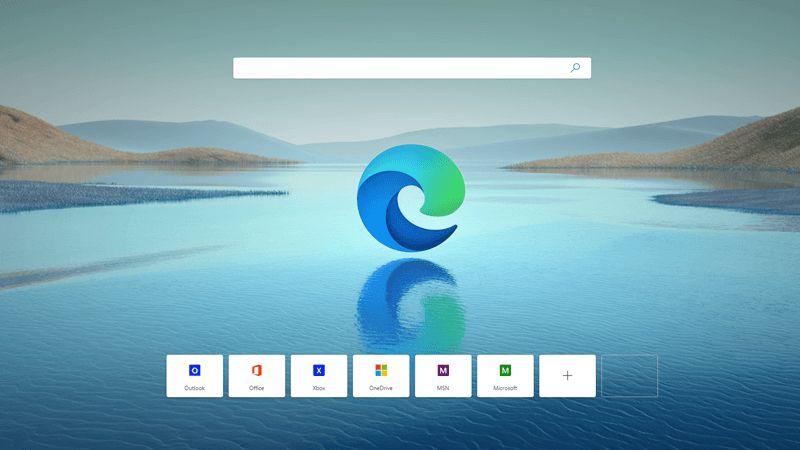 More free features
Dealing with PDF files became as simple as ABC in modern web browsers, this one being no slouch. Besides, we can access content like history, downloads, and bookmarks through the More menu. If you let Microsoft Edge remember your passwords and link them with your Microsoft account, the browser can fill the credentials fields all by itself every time you use other devices. The new engine improves browsing speed and uses less memory in contrast to previous releases. Overall, Microsoft Edge is here to stay due to its capable design, the fast browsing speed, support for extensions, security features, etc.
Download Microsoft Edge for Windows