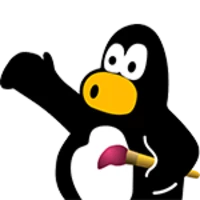 Tux Paint
Updated on January 18, 2023
One of the best apps you can utilize to teach your children how to draw. It comes with various tools.
| | |
| --- | --- |
| App Name | Tux Paint |
| Version | 0.9.28 |
| License | Free |
| Updated | January 18, 2023 |
| Compatibility | Windows 32-bit/64-bit |
| File Size | 29.53 MB |
| Category | Graphics Editors |
| Publisher | New Breed Software |
| ISO file | No |
Review of Tux Paint
Tux Paint is a freeware application designed to help children draw images by using some traditional tools. Drawing is a lot of fun for children because they can display their creativity in a visual form. It's not worth worrying and asking yourself if the program works on older systems. Tux Paint has support for all major versions of the Windows operating system. It works completely fine on Windows XP, Vista, 7, 8, 8.1, 10, and even Windows 11. Also, this software has a small footprint compared to other graphics editors present on the market.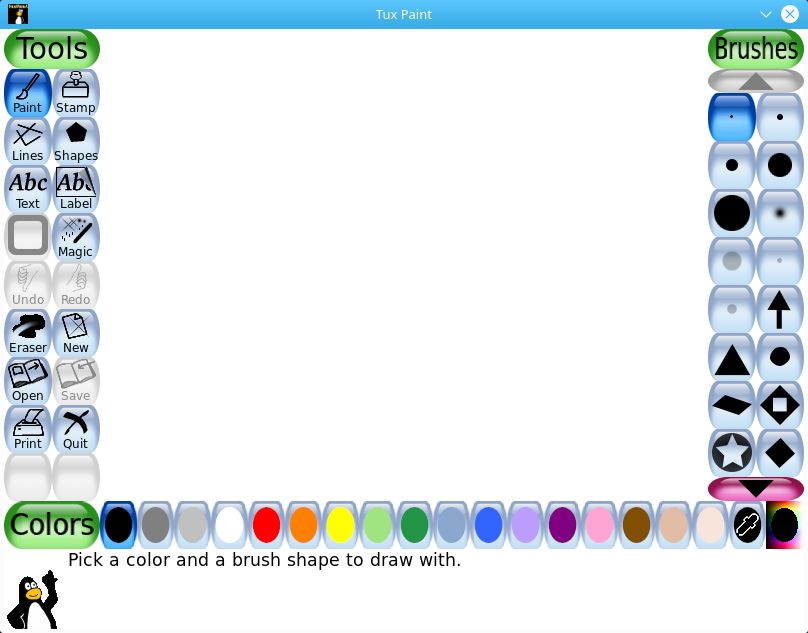 A proper app for children to learn drawing
It's the proper tool for children to relax and draw fun images. Thanks to its orientation toward children, the user interface gets to be very friendly and easy to use. When you select a function, the application plays fun sound effects. As you probably know already, little ones are not familiar with the operating system's filesystem structure, so when it's time to load and save images on the drive, the app displays only thumbnails as a reference.
Help your child understand how the tools work
It features various drawing tools like paintbrushes, line tools, shape tools, special effects tools, erasers, etc. Children can learn how and when to use each drawing tool by trying them all the time. Encourage your offspring to create different art pieces to expand creativity. Tux Paint's mascot is a penguin. Tap the mascot icon visible in the lower-left corner of the layout to read helpful tips. Use the knowledge to help the child find his way around the app.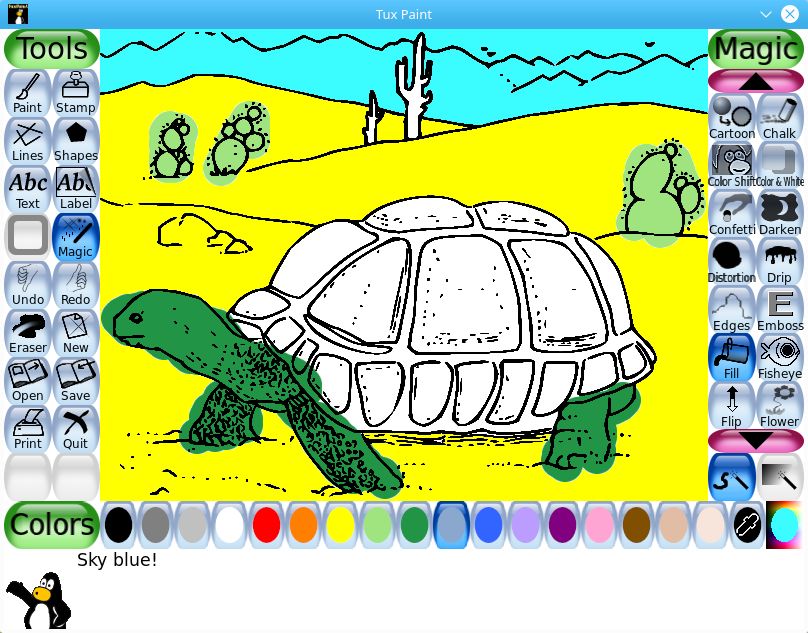 Configure Parental and Teacher controls
Children need to know how the software works. For example, teach your children to use alternate color palettes to work with multiple eye-catching colors. In addition, these palettes can include other colors if the user decides to change them. The application also features Parental and Teacher Controls that allow some configuration regarding certain aspects of the app. We can use this section to disable certain items like sound effects, print, and quit buttons.
Additional settings
Besides, we can't launch the application more than once every 30 seconds to prevent multiple copies from running simultaneously. It's a great way of ensuring the system doesn't run out of resources because the user messed up by launching multiple Tux Paint instances. You can see the saved drawings as slideshows inside the program. Concerning UI translation, Tux Paint is available in over 100 languages. If you don't like installing applications on your Windows machine, how about downloading Tux Paint in a portable format? It works just as well as the regular version. The portable app is easier to set up, so the child can start drawing as soon as possible.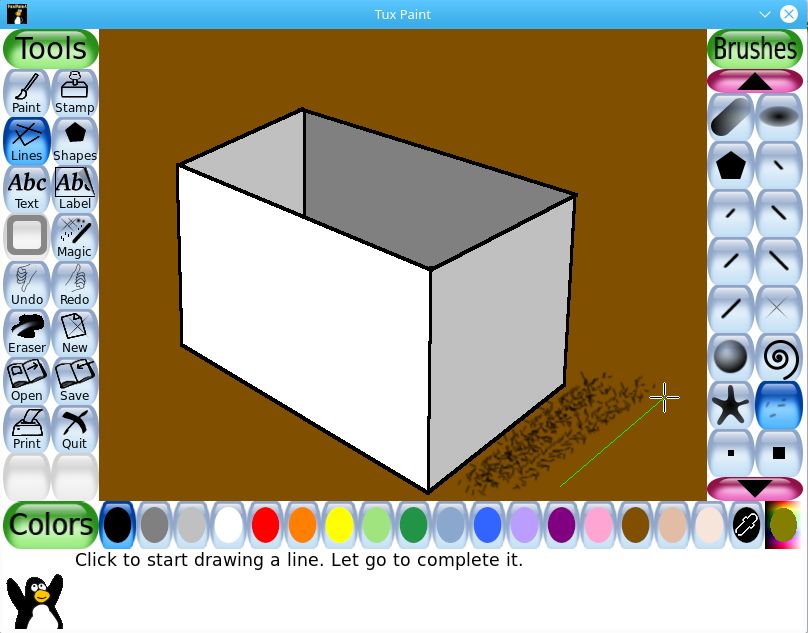 Compatibility with various peripherals
When it comes to accessibility, this program provides support for keyboards, joystick-driven mouse pointer control, and an on-screen keyboard. In conclusion, Tux Paint is interactive and friendly enough to make children love drawing inside its interface.
Download Tux Paint for Windows