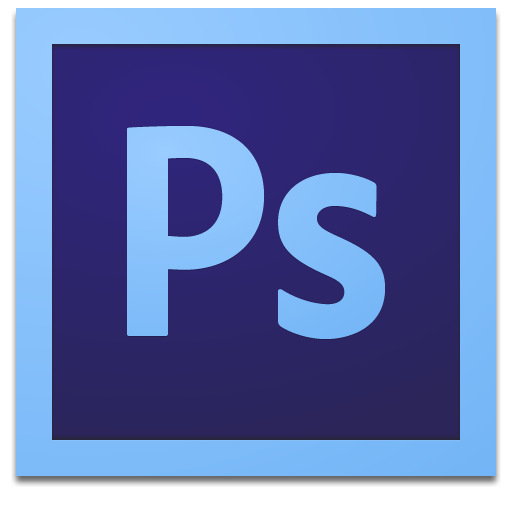 Adobe Photoshop CS6
Updated on April 7, 2023
Photoshop CS6 brings all the necessary features and functions to perform graphics editing like a pro.
| | |
| --- | --- |
| App Name | Adobe Photoshop CS6 |
| Version | CS6 |
| License | Trial |
| Updated | April 7, 2023 |
| Compatibility | Windows 32-bit/64-bit |
| File Size | 1.1 GB |
| Category | Graphics Editors |
| Publisher | Adobe |
| ISO file | No |
About Photoshop CS6
Photoshop CS6 is the latest release inside the Creative Suite family before switching to CC, Creative Cloud. The CS6 version became available in 2012, offering many improvements, mainly from the desire to improve overall performance. The reason why this application is the market leader is no secret. It provides so many different features we can use to create professional projects.
There are many cases when using Photoshop is the perfect option for graphics editing, like creating, enhancing, and correcting photos due to a pack of hefty tools and filters at your disposal. It's also great for creating paintings using various brushes and other components. Photoshop has one of the most interesting Undo functions. You can also perform a partial undo using the History Brush to undo almost all filters, tools, and adjustments.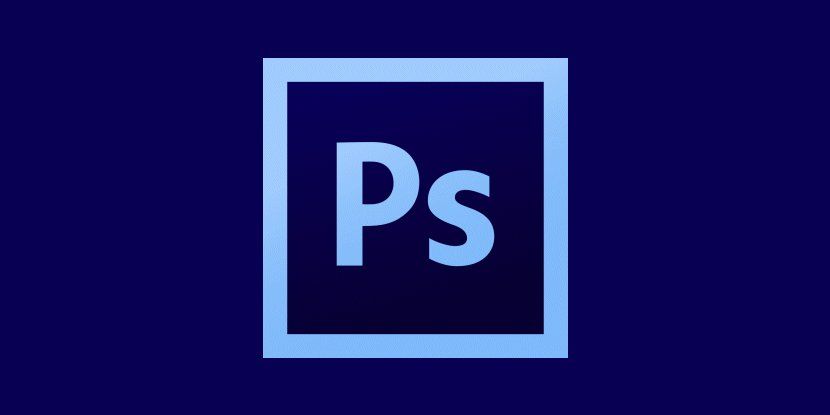 Design all sorts of graphics
You can configure the number of changes that the application saves inside your editing history, but you need to remember that this feature uses plenty of memory resources. It's the user's job to know how much RAM his computer has and how much of it he's willing to sacrifice towards Photoshop's handy undo function. If the system is running low on RAM, the option is to avoid using the latter feature as often as possible.
Concerning the window layout, the dark user interface is an essential addition to this photo-editing app, without a doubt. The main reason for this new feature is to make the workspace easy on your eyes due to less screen brightness. To configure different things about this new UI, the user must access the Preferences window.
Crop portions you want or don't want
The crop tool is one of the essential tools available in the Adobe Photoshop suite. CS6's developer seeks to improve this part of the program most of the time, so let me tell you what's different compared to previous releases. There was no option to go back and edit the crop in past releases of this application, but in this program version, Adobe added this ability and a few others. You can change the size and orientation of the cropped zone.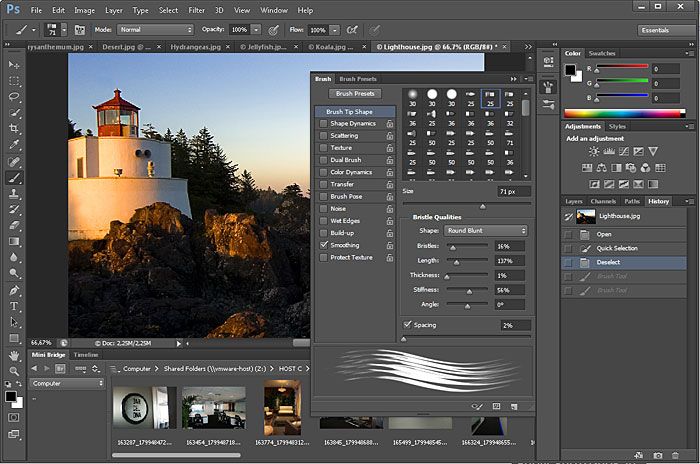 Improvement blur functions
The Blur tools also received enhancements by bringing a couple of new features. You can notice one of these changes as soon as you scroll through the available filters. When you want to add one or more effects, you can do it by accessing the Blur Gallery, and this process is faster and easier than before.
Performant rendering engine
The 3D interface suffers modifications also, just like the method of rendering 3D files. Now, all 3D models go through OpenGL rendering and processing, making them faster and having more options for their manipulation. The interface displays the settings for your 3D models inside the Properties panel and the move tools inside the Options bar.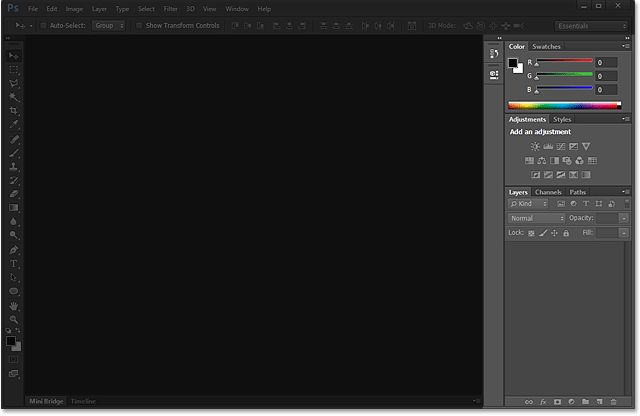 Fix common issues with photos in a couple of clicks
Older photos and pictures taken with lesser hardware tend to have a poor color correction. I encourage you to use Photoshop CS6's automatic adjustments to circumvent this problem. Right off the bat, there are a few tools we can take advantage of to make quick adjustments to the lighting and color in images. A common issue with photos is that they are either too dark or too light. Check out the Brightness/Contrast and the Exposure tools because they can fix problems like that. In conclusion, Photoshop CS6 has everything a digital artist needs to fulfill his projects.
Download Adobe Photoshop CS6 for Windows