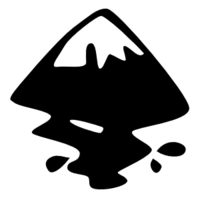 Inkscape
Updated on April 7, 2023
Use this program to edit pictures for free. It comes with many tools, functions, image conversion abilities, and more.
| | |
| --- | --- |
| App Name | Inkscape |
| Version | 1.2.2 |
| License | Free |
| Updated | April 7, 2023 |
| Compatibility | Windows 32-bit/64-bit |
| File Size | 140.8 MB |
| Category | Graphics Editors |
| Publisher | Inkscape |
| ISO file | No |
Description of Inkscape
Inkscape is a compelling replacement for paid vector graphics editors present on the Internet. This program is free of charge, and it offers plenty of tools to achieve the desired results. Since the app provides many essential features, people can use this software for professional and personal purposes. Plus, Inkscape works with vector graphics, known as SVG, and with raster images. If I had to compare this software with something similar, Adobe's Illustrator is the perfect example. However, the drawback of the latter is the price. Not many users available in the graphics editor market want to pay large sums of money for applications.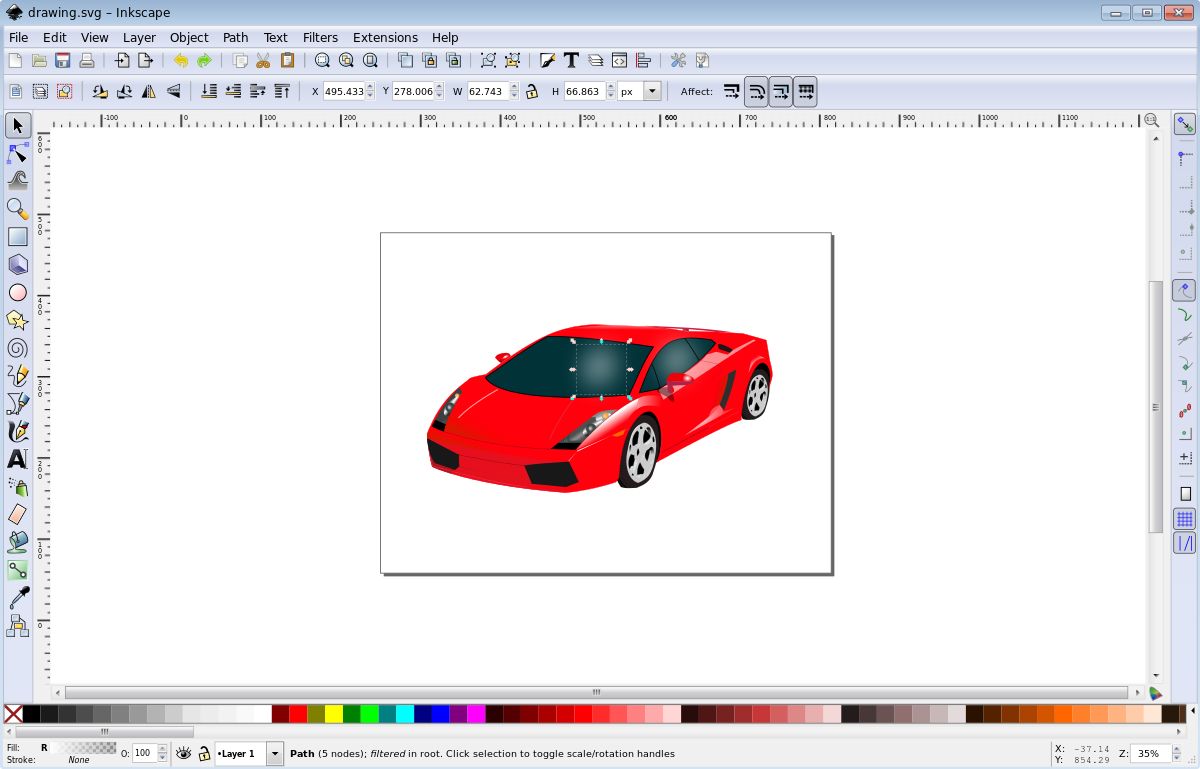 Pretty tense competition in the photo editing niche
If you need software to work with raster graphics more than with vector graphics, I suggest trying GIMP, Sketchbook, and other free apps that suit the purpose. Thanks to its open-source status, Inkscape allows capable people to submit source code and thus assist with bug fixes and the development of new features.
Interface filled with tools, features, and functions
This photo editor comes with a nicely designed and organized user interface allowing the user to access the options quite fast. Do you like drawing? The UI provides users with access to different drawing tools, such as pencil, pen, and calligraphy. As we can see in other similar programs, this one supports the creation of shapes like rectangles, polygons, stars, circles, and more. Take things up a notch by adding multi-line text inside your projects using the included text tool.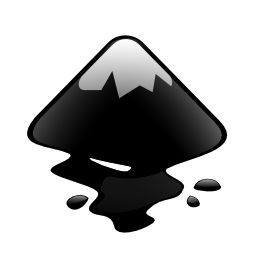 Transitions and object manipulation
Its built-in Fill and Stroke tool support adding colors through the HEX code. It also has a gradient function to add color transitions to your projects. Photoshop and other image editing programs got us very familiar with manipulating objects with the mouse. Inkscape is no different. We can use the mouse tool to select items one by one or multiple items simultaneously and drag them around on the canvas. Use movement gestures to rotate, scale, and even skew any object available.
Inkscape supports many image file formats
It might be challenging to explain, but this graphics editor does many things to make the experience as pleasing as possible. Working with various objects is intuitive, thanks to small functions called nodes. We can take advantage of these nodes to change a shape's form and make other adjustments. Inkscape supports many image file types, including TIFF, JPEG, PNG, and vector-based formats. Once the work is complete, you can export your projects in various formats to make them friendly to web browsers and printer rooms. The file formats are compliant with the SVG format.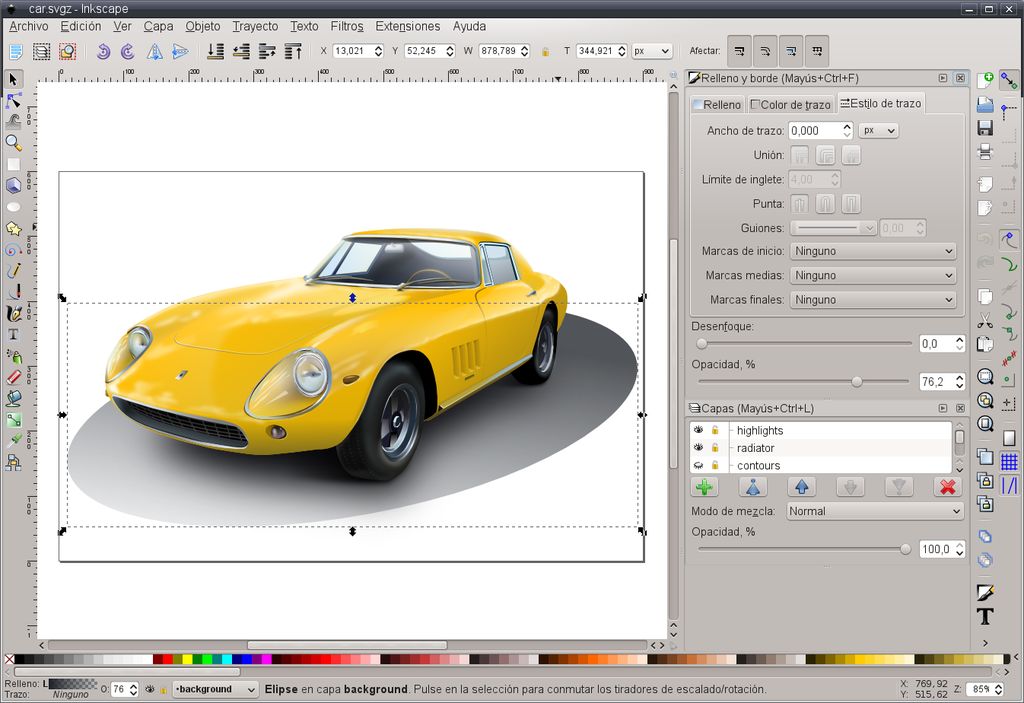 Convert images to other compatible formats
If you look to perform some image file conversions, you can adhere to command-line options to speed up the process. It features a new function called "Rendering tile multiplier" that adjusts the size of rendering tiles. Concerning language support, the GUI is available in a couple of languages. If you don't like installers, the development team working on this project allows us to download the program in a portable format. Besides, we can carry this graphics editor on USB flash drives and have it ready for use when the circumstances demand it.
Download Inkscape for Windows