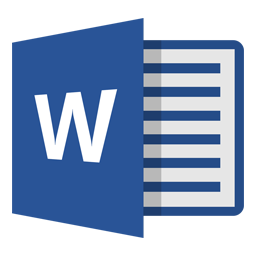 Microsoft Word 2016
Updated on April 7, 2023
The 2016 version of Word further improves on previous features, allowing us to be more effective at working with documents.
| | |
| --- | --- |
| App Name | Microsoft Word 2016 |
| Version | English |
| License | Trial |
| Updated | April 7, 2023 |
| Compatibility | Windows 32-bit/64-bit |
| File Size | 2.26 GB |
| Category | Office |
| Publisher | Microsoft |
| ISO file | Yes |
Introducing Microsoft Word 2016
Microsoft Word 2016 is a well-known application for processing word documents. People love using this software to create flyers, books, office documents, brochures, and more. Knowing the inner workings of Word is a must for many office spaces around the world. It's almost impossible to get a job at an office without having skills in Microsoft Word. Some users learn about Microsoft Word's features at home, others at school.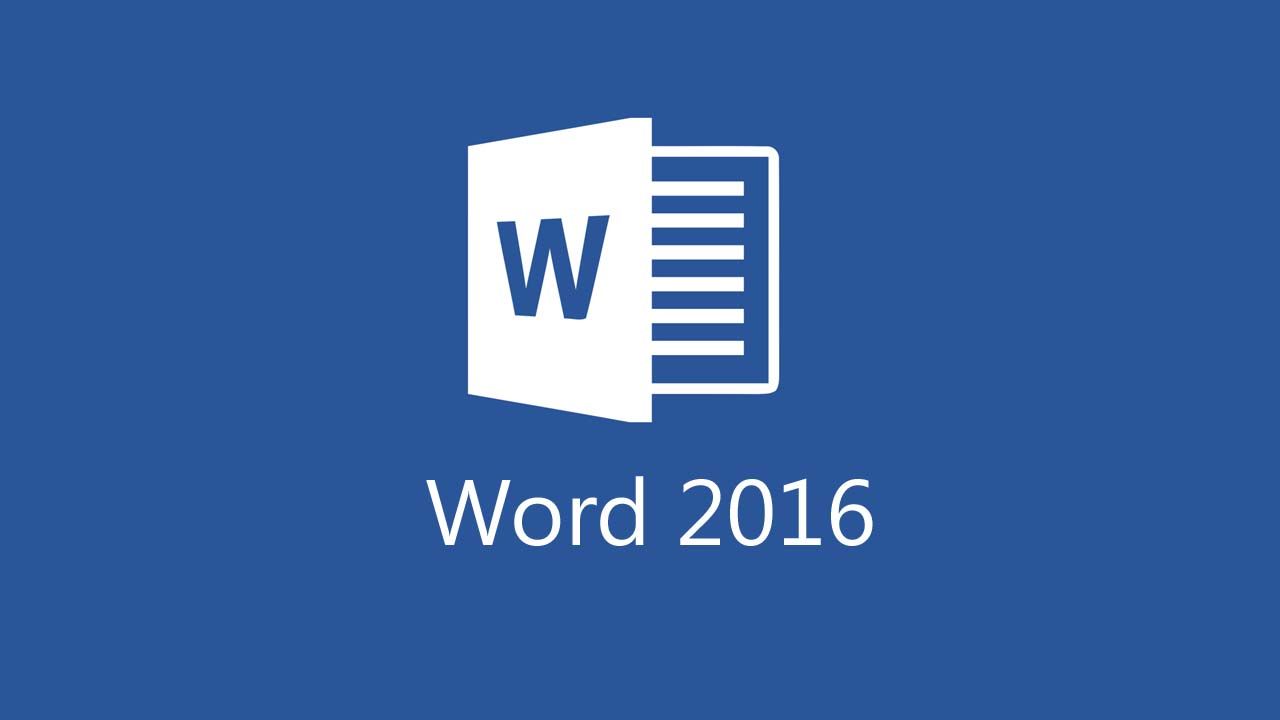 Work with the friendly UI to create and edit documents
Since this program is a part of the Office 2016 suite, it has a similar window layout to the rest of the software available in that package. Even though this essential app comes as a standalone version as well, many users install it through the Office suite. The way we interact with a computer program is through a user interface. The friendlier the UI is, the better because it leads to more productivity. After installing Microsoft Word 2016, launch the executable, and you can either opt to create a new file or open an existing file. In addition, the GUI also displays a list of your recently opened documents. You can use that section to reopen one of your previous projects and continue working.
Get help with the features!
Since Word 2016 has so many commands, features, and functions, one of its best tools is the "Tell me what you want to do" search box available at the upper far right of the screen, above the Ribbon. It has a small light bulb as the icon. It should be easy to find, even for new users. We can take advantage of this search field to find the proper command to use according to whatever we want to achieve. For example, adding a table into a document might be challenging for inexperienced users. If you are one of them, please type "add table" in that box to get help.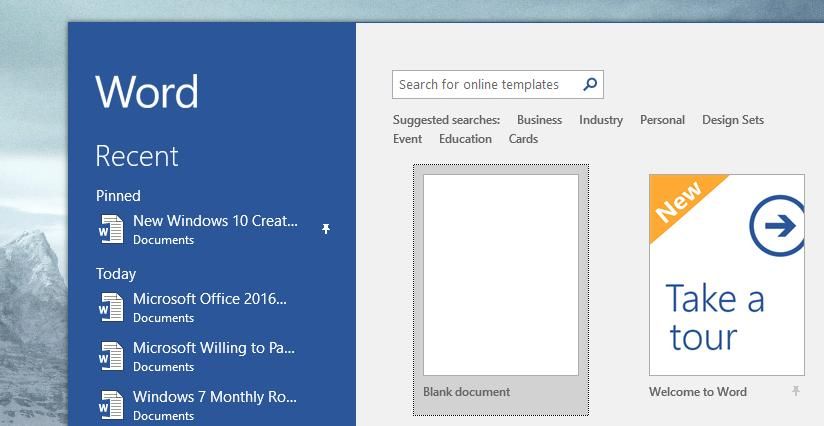 Use templates to be more productive
Another crucial section of Microsoft Word 2016 is the Backstage View. Here, we can find commands for adjusting options, managing files, and printing. When you want to work on a document, you always have the opportunity to choose a template to speed up the work process. These templates come with formatting by default. If none are helpful to your cause, the only option is to start from scratch. Adjust the page size and orientation to suit your needs, and off you go!
Auto correct features for grammar and spelling
Can we finally admit how difficult it is to write paragraphs without making mistakes? Microsoft Word 2016 offers a built-in component for handling automatic spelling and grammar checking. In addition, the AutoCorrect feature works hard to correct typing errors on the spot. However, there are cases when the application can't identify certain words. You will see a red underline beneath the unidentified term when this happens. We can turn off this module in the "Options > Proofing and select AutoCorrect Options" section.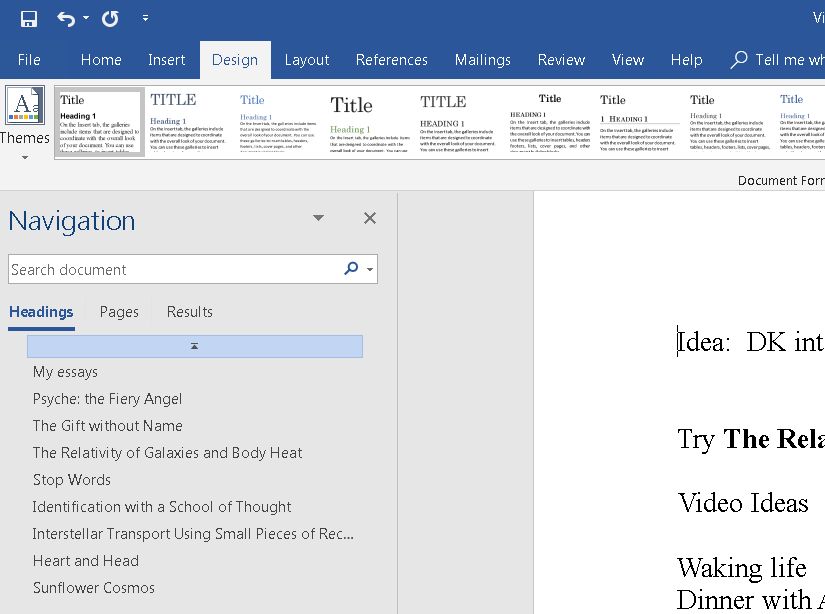 Format your documents and print them
Besides inserting relevant information, pictures, and charts into a document, everything is in vain without proper formatting. After all, the content of a Word document must be as readable as possible for other people. We have plenty of options to format the text in our documents. We can work on just a single character, paragraph, or page. Furthermore, the app allows us to select a piece of text and apply the desired formatting only to that file section. This word processing software can do many other things, from working with tables to printing and saving the file as other compatible file formats. In conclusion, Microsoft Word 2016 is the benchmark when it comes to creating and editing documents.
Download Microsoft Word 2016 for Windows