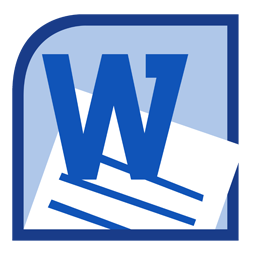 Microsoft Word 2010
Updated on April 7, 2023
The perfect app for working with documents. Word has enough features to handle your compatible documents.
| | |
| --- | --- |
| App Name | Microsoft Word 2010 |
| Version | SP1 English |
| License | Trial |
| Updated | April 7, 2023 |
| Compatibility | Windows 32-bit/64-bit |
| File Size | 2.47 GB |
| Category | Office |
| Publisher | Microsoft |
| ISO file | Yes |
Since it's difficult to obtain a standalone installer for Word 2010, we have decided to link to our Office 2010 Pro Plus ISO. During setup, you can select to install Word and forget the rest of the programs inside the package.
Reviewing Microsoft Word 2010
Microsoft Word 2010 is a top-notch and complete word document processing software designed to meet all your expectations. You might be scared to work with a new release of Word, but the user interface is very similar to the one found in Word 2007. All the main tools are available inside the Ribbon, which can be customizable to show new tools. The Ribbon is a large panel formed by multiple toolbars, each having tools dedicated to performing specific actions on your content.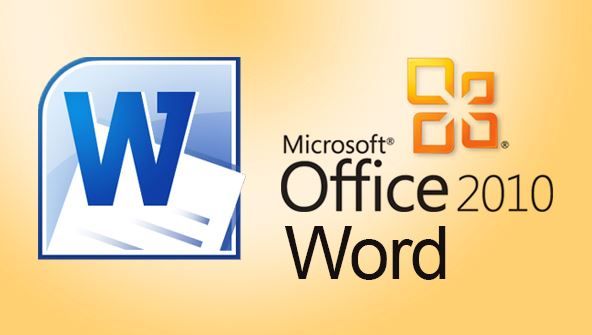 The GUI is familiar for Office users
All programs accessible inside the Microsoft Office 2010 use the same user interface design. The File tab introduced with the 2007 version is no longer here because of the Office button in this release. When you click this button, it will show a window called Backstage view. Inside this window, you can create, open, save, and do other actions which have to do with your files.
Pick between different view modes
As you already know, Word has two rulers. The vertical one is within easy reach at the left edge of your Word workspace, while the horizontal one is available just below the Ribbon. The application allows us to choose from different modes of view to show how our files look in different situations: web, draft, print, reading, etc. In case of problems with your document, you can open it in Compatibility Mode. This mode provides support for Word files created with previous versions. Entering this mode means that certain features become unavailable or may have different behavior concerning performing your task.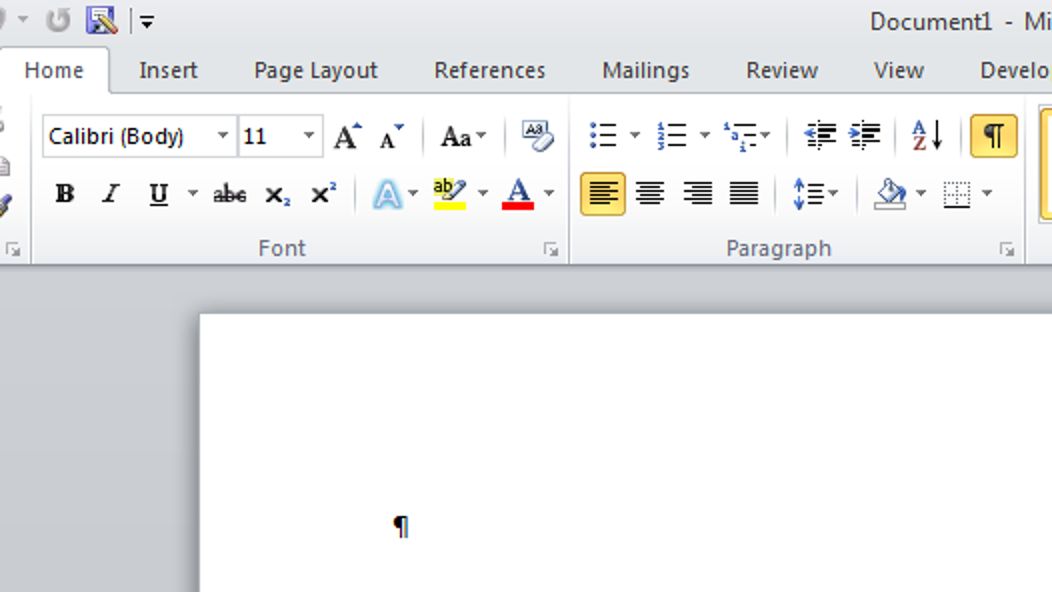 Browse through the contents of the document
The Navigation Pane gives a separate way to navigate your document without using scroll bars or keys. This panel contains three tabs at its top. The right tab displays search results performed on your opened document. Inside the middle tab, you will find a thumbnail image for each one of the pages as a part of your document. The right tab does the primary task of the Navigation Pane. All the headings existent in your document are available here. This feature allows the user to jump directly to that specific document section. Each text heading may have other subheadings, so you can view and access it by clicking the triangle at hand on the left side of a parent heading.
Browse through the contents of the document
Another notable feature of Microsoft Word 2010 is the included Encarta Dictionary. We can use this component to discover definitions of words there and then without leaving the application and launching a separate one. However, many of Word's research functions require an active Internet connection to provide results. If you don't have an Internet connection, don't expect these features to function as expected.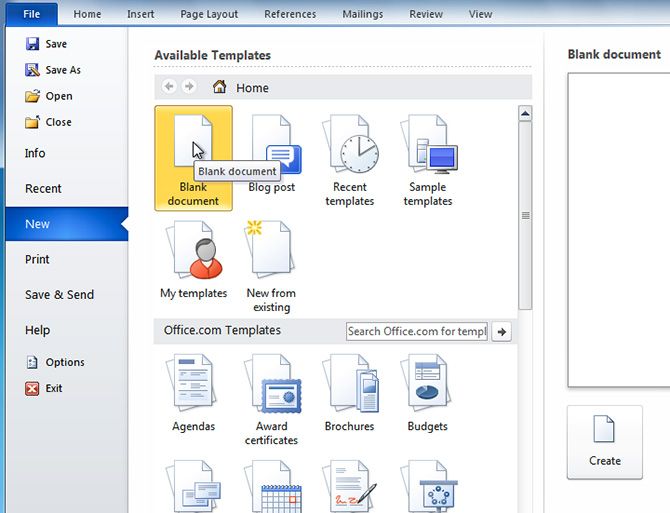 Translate your work in other languages
With Microsoft Word 2010, we can also translate our documents from one language to another. While machine translation is good enough for quick use, don't expect it to be as accurate and genuine as a translation done by real people. Word 2010 takes advantage of its built-in dictionary to make possible the translation of English words to Spanish, German, Italian, Chinese, Korean, Japanese, and French. We can translate the whole document, the selected text, or specific paragraphs. In conclusion, Microsoft's Word 2010 remains one of the best word-processing programs even if it has been on the market for over a decade.
Some features of Microsoft Word 2010
Help System: click the small blue circle with a question mark located at the upper-right corner of your window to receive help within Word;
Ability to save your documents straight to a web location using the File Transfer Protocol (FTP);
Support for previous Word file formats;
Intuitive and customizable User Interface;
Spelling and Grammar checker.
Download Microsoft Word 2010 for Windows