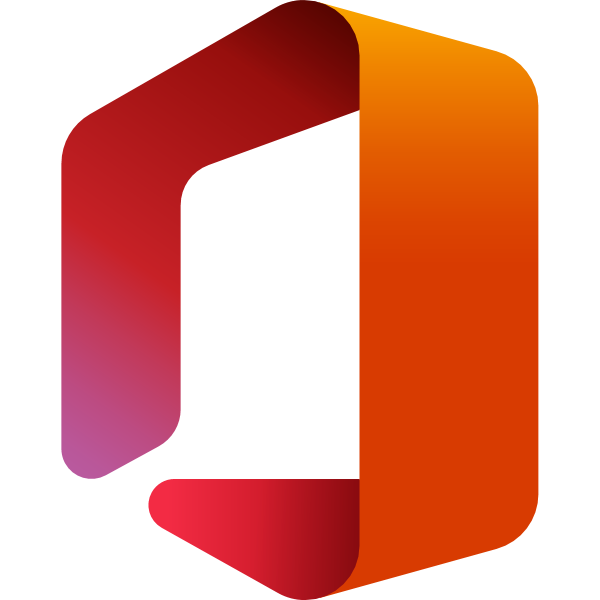 Microsoft Office 2019
Updated on January 19, 2023
Install Microsoft Word, Excel, PowerPoint, Outlook, and more with this office suite to edit documents.
| | |
| --- | --- |
| App Name | Microsoft Office 2019 |
| Version | English |
| License | Trial |
| Updated | January 19, 2023 |
| Compatibility | Windows 32-bit/64-bit |
| File Size | 3.31 GB |
| Category | Office |
| Publisher | Microsoft |
| ISO file | Yes |
Description of Microsoft Office 2019
The Microsoft Office 2019 suite is a package containing a series of applications in demand by regular users and businesses for productive purposes. Thanks to this software and its feature set, we can create and edit various files such as documents, spreadsheets, presentations, and more. Even though the programs are here to fulfill different purposes, they share similar environments. A user interacts with an app through what they call a Graphical User Interface, or GUI for short. While some UI elements are about functionality, others are about cosmetic purposes only.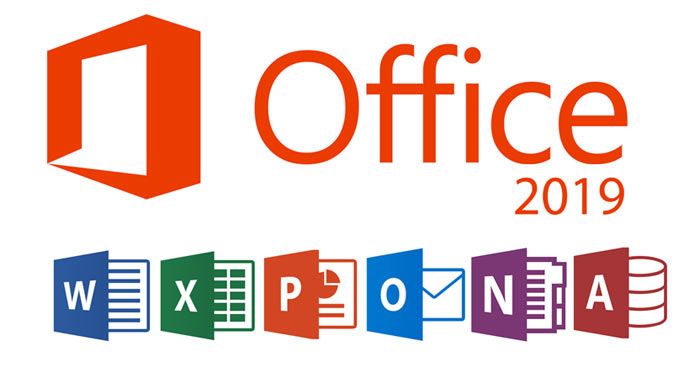 Jump right in and create your documents, presentations, and spreadsheets
It's good to work with a familiar layout because it improves productivity. After all, nobody likes always having to learn new software. The 2019 release of Office continues to expand on the 2016 version. What does that mean? First, the user interface still rocks the all-important Ribbon. Without this component, we wouldn't be able to access the program's features and commands.
In addition, the Backstage section is there to allow users to manage, share, and print documents in a matter of seconds. If you switch to Microsoft Office 2019 from either 2013 or 2016, you will notice that many things haven't changed drastically. And that's great because you don't want to waste time finding your way through a completely new layout.
System Requirements
As for system requirements, this suite requires a processor with at least 1GHz frequency, 1GB of RAM for a 32-bit install and 2GB of RAM for the 64-bit version, and more than 3GB of free storage space on your drive. While installing the 2019 release, you can still opt to prevent unnecessary apps from being installed on the computer. For example, you might need Microsoft Word, Excel, and PowerPoint, but you might not need Outlook. Many people use Thunderbird as their default client for handling email accounts.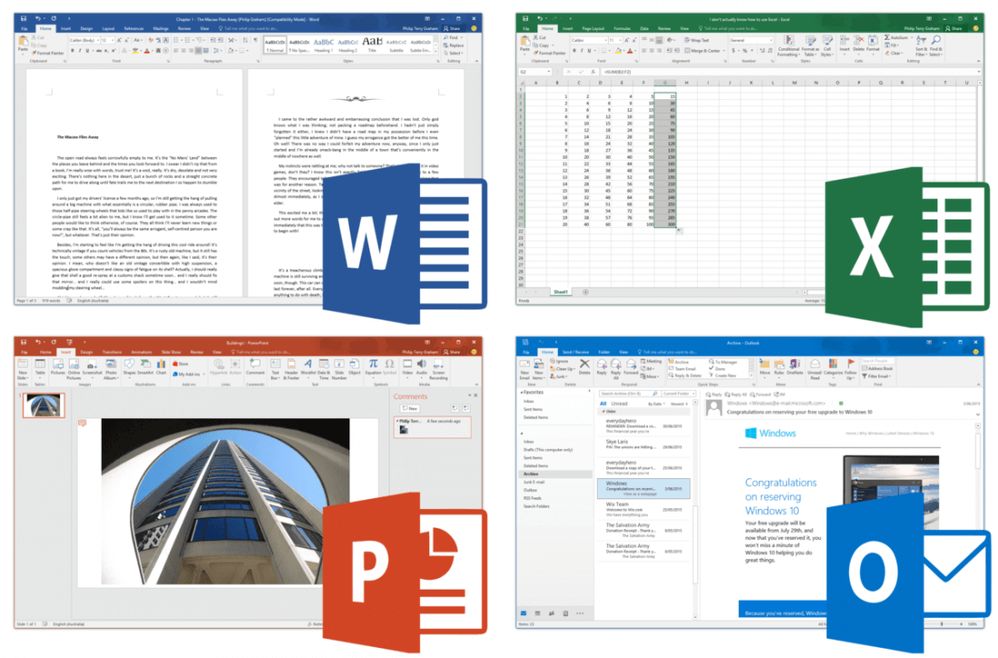 More about Office 2019
The main reason for updating to Microsoft Office 2019 are the updates and improvements. Word, Excel, and PowerPoint can save your work all by themselves while working with the Cloud (OneDrive). Also, the applications give access to previous versions of the file and compare them with the current version. Spreadsheets are a popular document format nowadays because many users handle large amounts of data at one time. Excel provides new charts and formulas to perform data analysis in a better manner.
Familiar user interface
Each time we are working in Office 2019, we will notice how the Ribbon tabs change depending on the type of action we perform. The simplest example is working with tables. Add a table to your Word document and then select one of its columns and rows. When this happens, the Ribbon switches to the Layout tab to allow you to manage the table's layout.
Concerning UI customization, Microsoft Office 2019 suite makes it easy for us to adjust the layout's appearance. We can readjust the functions available in the Quick Access Toolbar and the Ribbon to enhance our productivity. There's no reason to keep commands that you don't use. Use that space to add something you need while working on your documents. Besides, Office 2019 provides various themes.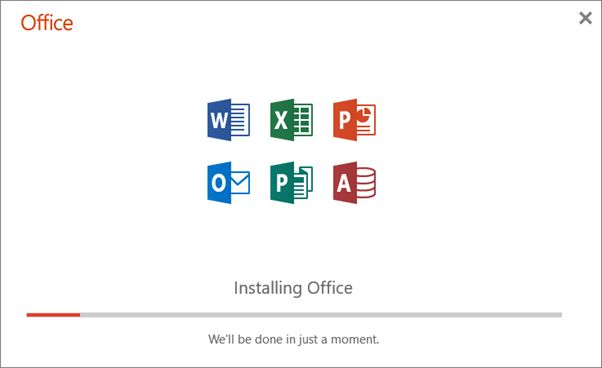 Compatible with older Office file formats
Another notable aspect of this package is its ability to work with previous file formats like DOC, XLS, PPT, etc. As some might know, these document formats were the standard in the older releases of the Microsoft Office suite (Word 97–2003). Not only can we save our projects as older and newer file formats traditional to Office, but we can also save them as PDFs. Believe it or not, sharing documents is a bit easier when you do it as PDF because Adobe Reader is free.
The best way to experience Office 2019 is to download and install it on your Windows machine. In conclusion, Microsoft Office 2019 maintains a familiar environment while expanding on the functionality and stability of the previous releases.
Download Microsoft Office 2019 for Windows