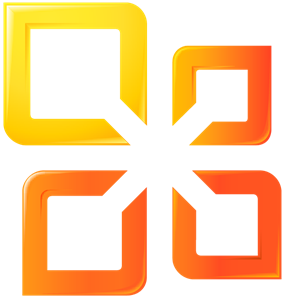 Microsoft Office 2010
Updated on January 19, 2023
Create and edit documents, presentations, slide shows, spreadsheets, and more with this amazing suite.
| | |
| --- | --- |
| App Name | Microsoft Office 2010 |
| Version | SP1 English |
| License | Trial |
| Updated | January 19, 2023 |
| Compatibility | Windows 32-bit/64-bit |
| File Size | 2.47 GB |
| Category | Office |
| Publisher | Microsoft |
| ISO file | Yes |
About Microsoft Office 2010
Microsoft Office 2010 provides new features, an easy-to-use interface, and some new tools. The user interface is similar to the one used in Office 2007. As in the previous version, the Ribbon displays an abundance of commands categorized into multiple tabs and groups. All groups have some extra options related to the tools gathered inside that unique group. The Ribbon is also dynamic, meaning that the size of the command icons will change based on the overall size of the Ribbon. Some groups will display more tools if more space is available. The Ribbon changes in size depending on your program window size and your screen resolution.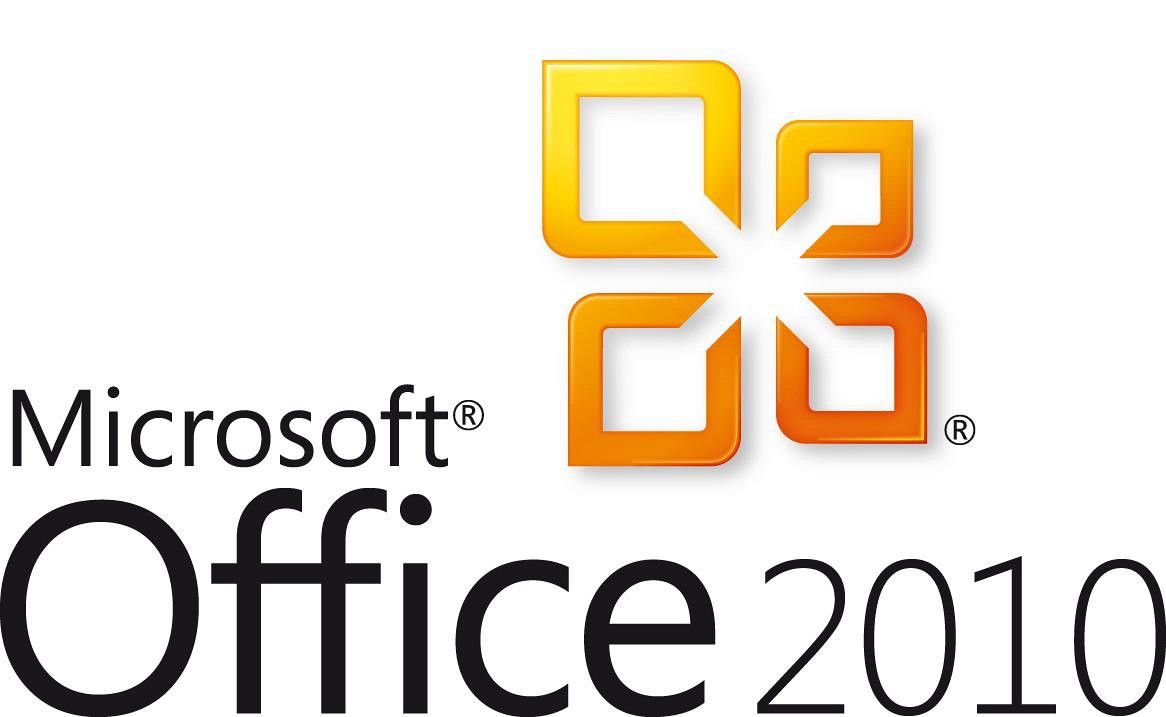 Install programs to work with documents
Since the Office 2007 version, this suite has used file formats based on XML (extended markup language) to ensure better security, the possibility of recovering some content from damaged files, and also reducing the overall file size due to compressing. From this edition provided here, you can install programs like Word, Excel, Outlook, PowerPoint, OneNote, Publisher, and Access.
Different view modes
All programs included in this ISO can display the content of a file in multiple views. Each view has its purpose:
- Print Layout View: shows the document on your screen the exact way it will look when printed;
- Full-Screen Reading View: will display the content in such a way to fit the screen and also to be readable;
- Web Layout View: the document will be displayed just as it will show inside a Web browser;
- Outline View: only the structure of the document will be displayed;
- Draft View: this option will show the content of your document with a simple layout.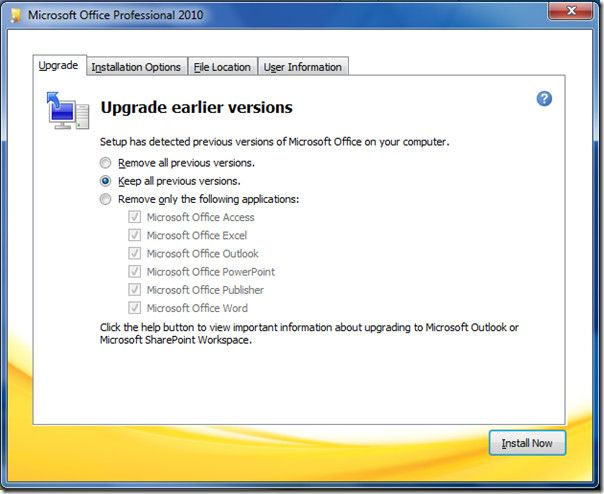 Manipulate and manage your work
Some programs included in this edition of Office will display different views to suit the type of document and content loaded within the program. The Office Button introduced in the 2007 version is replaced with a File button in this version. When you click this button, the program will display a window called Backstage View. Well, the things shown in this window are similar to those in the 2003 release. The first four commands are for Save, Save As, Open, and Close documents. Other functions do things like: showing information and a thumbnail of the current document, showing the recent files, creating new files, printing, and so on.
Create and edit documents, spreadsheets, presentations, and so on
Microsoft Office 2010 is a top choice for users looking to work with documents, spreadsheets, presentations, and much more. Because it gives us the Word program, we can create documents from scratch and edit existing ones. In addition, we have plenty of editing and formatting options, but we can save our hard work in various compatible formats, including the popular PDF file. With Excel 2010, we have the best application for introducing and organizing different data types. From standard spreadsheet work to complex work with formulas and more.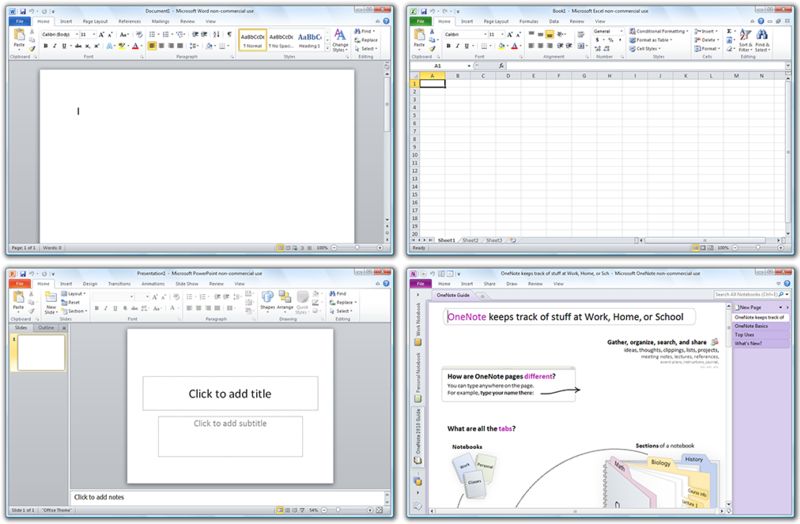 Take advantage of templates to finish the work faster
Users seeking to display their data as graphics can use the program's ability to create various illustrations. The Chart illustration is great for comparing different values. In addition, regardless of whether the user works in PowerPoint, Word, or Excel, he can speed up his work by choosing one of the available templates. Overall, Microsoft Office 2010 is among the best office suits present on the market as we speak. Don't let the 2010 release make you avoid the product because it still offers top-notch functionality and features.
Some features of Microsoft Office 2010
File formats with better security and reliability;
Background removal feature to remove the background of images inserted by the user;
SmartArt updates: previously introduced with Office 2007, now comes with auto-cropping and more customization;
Highly customizable and dynamic Ribbon to suit your preferences;
Accessibility Checker: a great tool to find problems in your documents that could affect visually impaired readers.
Download Microsoft Office 2010 for Windows