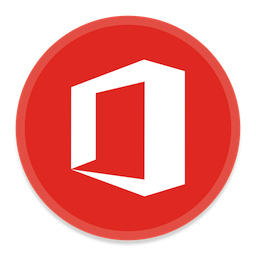 Microsoft Office 2016
Updated on April 7, 2023
This office suite unlocks the potential of reading and editing document formats, presentations, spreadsheets, etc.
| | |
| --- | --- |
| App Name | Microsoft Office 2016 |
| Version | English |
| License | Trial |
| Updated | April 7, 2023 |
| Compatibility | Windows 32-bit/64-bit |
| File Size | 2.26 GB |
| Category | Office |
| Publisher | Microsoft |
| ISO file | Yes |
Reviewing Microsoft Office 2016
Microsoft Office 2016 is the suite you need when working with documents, presentations, emails, databases, spreadsheets, etc. Before I get into the nitty-gritty details, first, you need to know what system requirements the computer must fulfill to accept this software. The 2016 version of Office demands a processor faster than 1GHz and at least 1-2GB of RAM. The operating system must be Windows 7, 8, 10, and 11. In addition, you can run this suite on Windows Server 2008 R2 and 2012 without problems.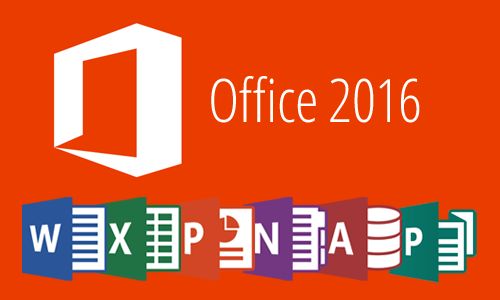 The user interface is familiar
It doesn't matter if you're working at home or in the office space because this application is common almost everywhere. Those familiar with the Microsoft Office ecosystem are more likely to get things going right off the bat thanks to their previous experience, while fresh users need a couple of days to learn the basics. Knowing how this suite works is a skill regardless of which side you fit in. One of the most notable aspects of the programs available in the Microsoft Office 2016 suite is the fact that they share a similar user interface. For example, if you learn your way around Word, that knowledge is essential while using Excel as well.
Install only the programs you need
Experience the programs and the features they bring by downloading and installing this office suite on your Windows computer or laptop. Launch the installer and configure a few parameters. During the setup, you can decide which Office components to install on your machine and which to leave out. The usual features shared among Office programs include the Quick Access Toolbar, the Ribbon, and the scroll bars. The QAT, short for Quick Access Toolbar, provides fast access to frequently used commands.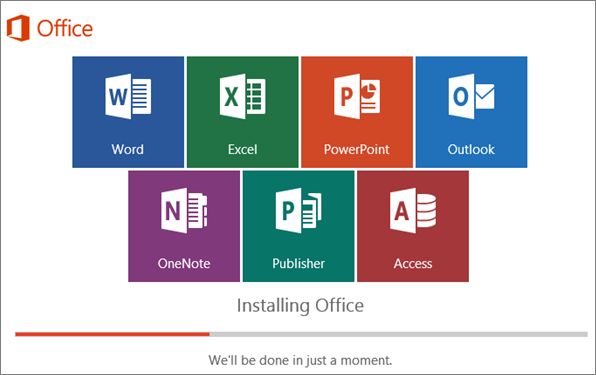 Everything you need is located inside the ribbon
The Ribbon is not that much different because it displays your most used functions. Microsoft Office 2016 learns from your working behavior to populate the Ribbon with essential commands for you. Click the File link to open the Backstage section. Here, we have the opportunity to open, save, print, and even distribute documents. In addition, this section also allows us to manage the places where we can save the documents on the drive partitions. Pretty neat! Since not all users might like the theme of the GUI, Microsoft Office 2016 allows people to change it. The UI themes available in this program are about the color scheme.
Plenty of editing options to play with
It does not matter if you're working inside Word, Excel, PowerPoint, and so on because the Ribbon and the commands are there to help you complete your tasks. Some tabs display commands for working with tables, while the other tabs show commands for every task Office can perform. Saving files with Microsoft Office 2016 is easy. In addition, we also receive different formats depending on which program we are currently using. For example, Microsoft Word can save your work as DOC, DOCX, plus PDF. Because not all computer users in the world pay for the Office suite, the best way to share a document with them is by saving it in PDF file format.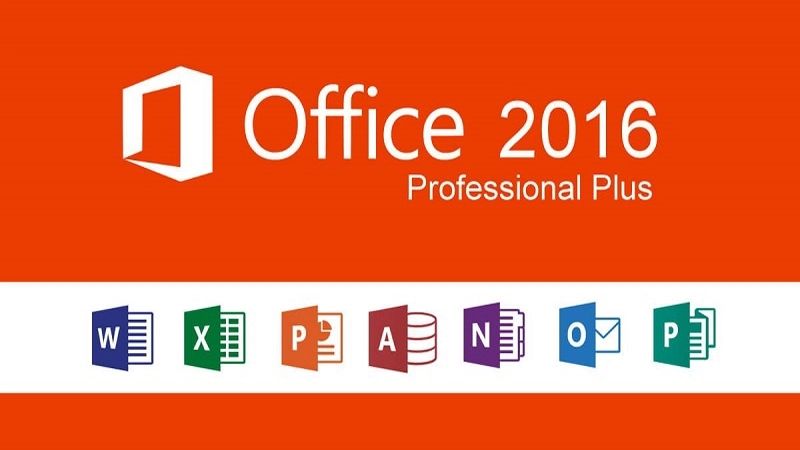 Works with PDF files also!
Do you want to use Word 2016 to edit PDF files? If the answer is yes, you can do it, but there's a catch. When saving a file as PDF, this program optimizes that document for simple editing of text and images. I recommend using Word for editing only the PDF documents created by it. It might not be as helpful as you think when dealing with PDFs made by Adobe Acrobat. Inserting pictures into your documents, presentations, and spreadsheets has always been easy, and nothing has changed. Resize and move images wherever you need them in your project. In conclusion, Microsoft Office 2016 is a modern solution for creating and editing various documents.
Download Microsoft Office 2016 for Windows