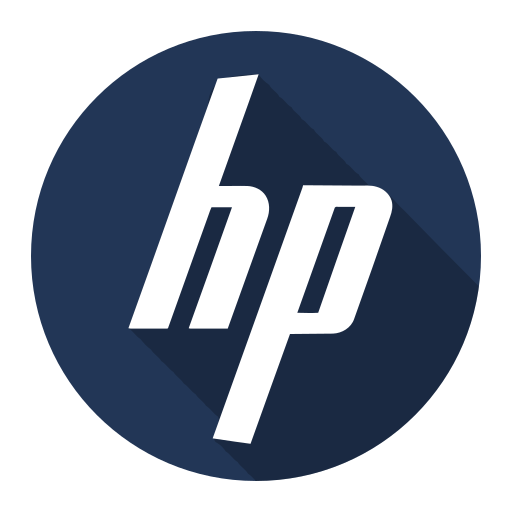 HP LaserJet P1102W Driver
Updated on April 7, 2023
Install this software on your computer so you can take advantage of your printer's printing abilities.
| | |
| --- | --- |
| App Name | HP LaserJet P1102W Driver |
| Version | 50157037_1 |
| License | Free |
| Updated | April 7, 2023 |
| Compatibility | Windows 32-bit/64-bit |
| File Size | 157.4 MB |
| Category | Drivers |
| Publisher | HP |
| ISO file | No |
What is HP LaserJet P1102W printer driver?
The HP LaserJet P1102W printer driver is a piece of software whose task is to make possible data exchange between the computer and the compatible printer. Without this program, you can still use your printing solution if you install Microsoft's standard printer driver. My recommendation is to install the complete driver brought by HP. Small printing solutions are popular in homes and small business spaces due to their affordable prices. The HP TP1102W is one of the most energy-efficient printers on the market. However, this product is no longer available for purchase. I don't think you can buy a brand new one since they don't make them anymore.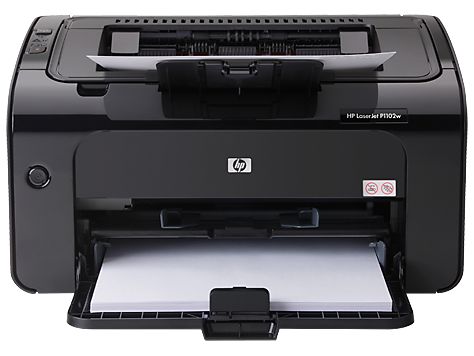 Printing speed and resolution
Laserjet technology has been with us for decades. People usually opt for printers with this tech because they deliver affordable printing. TP1102W's printing speed can go up to 19 pages per minute (ppm) for Letter-sized paper and a maximum of 18 ppm for A4. The printing resolution goes up to 400 x 600 x 2 dpi (600 dpi effective output).
Accepted paper size and wireless connection support
Have you noticed how HP has the P1102 printer and the P1102W model? That W at the end means support for Wi-Fi communication. Not only can we connect the printer to the computer through the USB cable, but also via wireless technology. Like many other printers, this one supports different paper sizes, such as A4, A5, A6, B5, postcards, and envelopes (C5, DL, B5, Number 10, and Monarch), Letter, legal, and executive. Its primary tray takes up to 150 sheets, while the priority feed slot only accepts a maximum of 10 sheets of paper. Concerning power consumption, the HP LaserJet P1102W requires around 370 watts while printing and up to 3 watts in ready mode.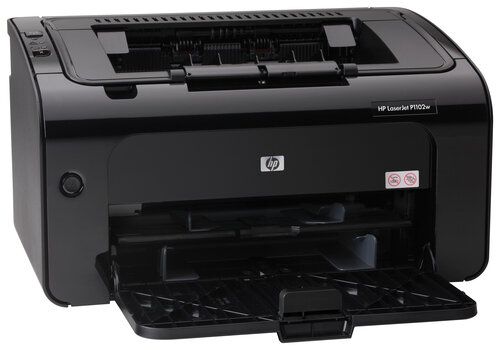 USB compatible but not cable in the box
Because the printer doesn't provide an included USB cable, they encourage you to use the Wi-Fi connection mode. To set up everything, download the HP LaserJet P1102W driver, and run the executable. Follow the instructions on the screen to properly configure the printer for wireless communication. If you have a USB cable and want to go down that route, connect the cable only when the installation wizard tells you!
Change printing preferences
Once the driver is up and ready, you can access the printer's printing preferences from the Devices and Printers section of the Windows operating system. As usual, you can configure many settings, including page orientation, printing quality, paper size, etc. In addition, you may want to take advantage of the HP LaserJet P1102W driver's printing presets to get things going faster. Are you unhappy with these settings? Don't worry! You can create your very own presets to benefit your printing tasks.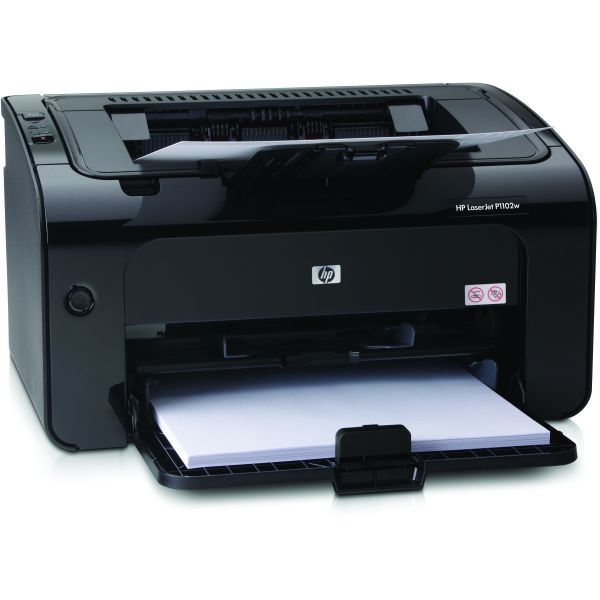 Duplex printing only the manual way
The driver supports the Duplex printing mode but only works manually. In lame terms, you have to print on one side of the paper, flip it around, and print again on the other to achieve the desired effect. Printing at a higher resolution than usual is possible thanks to HP's FastRes 1200 technology. In conclusion, the HP LaserJet P1102W driver does what I expect it to do: help during the installation process to configure the printer, and it gives us a couple of printing features to adjust.
Download HP LaserJet P1102W Driver for Windows