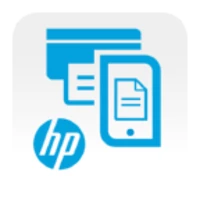 HP LaserJet 1020 Driver
Updated on April 7, 2023
A classic laser printer which stands out from its competition with monochrome printing at low costs.
| | |
| --- | --- |
| App Name | HP LaserJet 1020 Driver |
| Version | v1601 |
| License | Free |
| Updated | April 7, 2023 |
| Compatibility | Windows 32-bit/64-bit |
| File Size | 80.2 MB |
| Category | Drivers |
| Publisher | HP |
| ISO file | No |
Introducing HP LaserJet 1020 Driver
HP LaserJet 1020 Driver is a pack of drivers released by Hewlett-Packard to support the HP LaserJet 1020 printer series. These drivers allow the user to control various properties, features, functions, and printing modes. If you own an HP 1020 printer, there's no way for you to take advantage of your brand new printer's features and capabilities without downloading and installing this software on your Windows machine. Don't get me wrong! Proper drivers are still necessary to make the product work as intended, even if the printer is older and not brand new.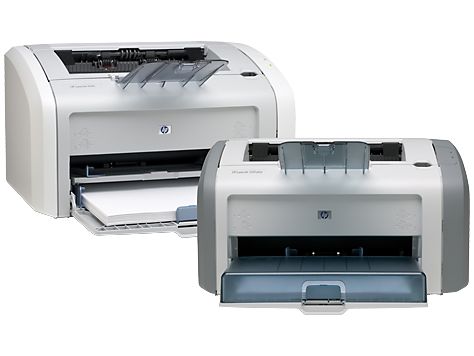 Download the proper driver for your Windows version
The HP LaserJet 1020 Driver is compatible with Windows XP, Vista, 7, 8, and 8.1. If you're running Windows 10 or 11 on your computer, you can also download the driver and see if it's working. As a product, the HP LaserJet 1020 is your average monochrome printing solution. It doesn't come with impressive features because its design is about a reduced shelf price. Simplicity is the key here.
1020 Printer's specifications
Due to its specifications, this printer is a product of choice in many households and small businesses. The HP LaserJet 1020 printer can take up to 150 sheets of paper through its main input tray as long as each sheet is of regular weight 75 g/m2 (20-lb paper). The other way of providing the printer with paper is through the priority feed slot. However, it can only take up to 10 sheets of paper up to 163 g/m2 (43 lb). Ensure the paper type you provide the printer with is A4, Letter, Legal, or Executive before you start printing. It also supports envelopes of the following types: DL, C5, Monarch, COM10, or B5.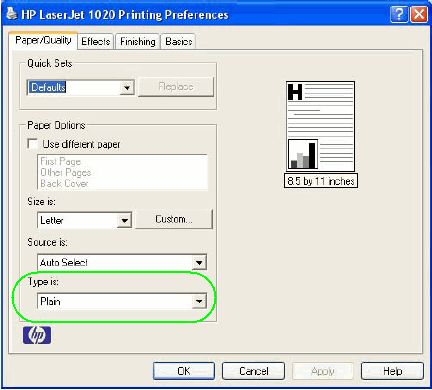 Install the driver and off you go!
The installation process is simplistic. After the setup finishes copying the necessary files and folders, you can manipulate the different HP printer's options, modes, and controls. The whole purpose of printer drivers is to provide communication and features. Using this software, you can change default settings, print multiple pages, add watermarks, etc.
Quality printing for a low price
There are moments when you give the command to start printing the wrong document for various reasons. If you find yourself in this situation, you can stop the incorrect printing task anytime using this driver. The other option is to use the printer's cancel button. LaserJet 1020 can work with multiple printing resolutions like FastRes1200, 600dpi, and EconoMode, which uses less toner. You can use the Watermark function to print text in the background of an existing document. Users can set the watermark inside the Effects tab.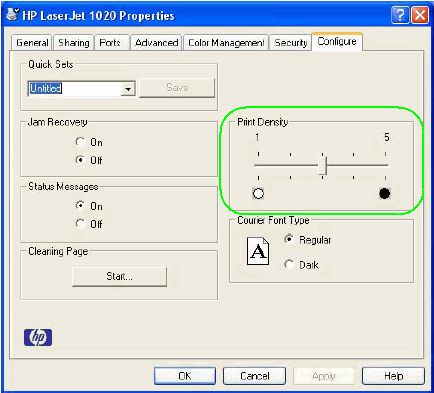 Fix driver and printer problems
Installing drivers for printers can sometimes end up with errors. This printer shows different light combinations when running into problems, and you can use the documentation to identify the problem. If your printer does not show up inside the Printer folder, you should restart your computer, and if the problem persists, the right measure to take is to reinstall the driver. In conclusion, the HP LaserJet 1020 Driver ensures that we can use our printers of the same name without issues.
Download HP LaserJet 1020 Driver for Windows