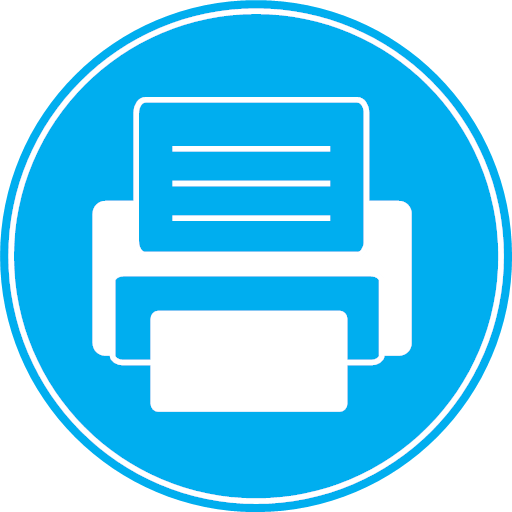 HP LaserJet 1018 Driver Free Download
Updated on October 16, 2022
A classic laserjet printer able to provide grayscale printing at low cost. Install the driver and start from there. Download HP LaserJet 1018 Driver.
| | |
| --- | --- |
| App Name | HP LaserJet 1018 Driver |
| Version | 20120918 |
| License | Free |
| Updated | October 16, 2022 |
| Compatibility | Windows 32-bit/64-bit |
| File Size | 2.6 MB (32-bit) | 3.1 MB (64-bit) |
| Category | Drivers |
| Publisher | HP |
| Post ID | 76 |
| ISO file | No |
Reviewing HP LaserJet 1018 Driver
HP LaserJet 1018 Driver is the first thing you need after the printer is out of the box and ready to print some paper. Everybody knows HP. They manufacture printing devices, laptops, monitors, desktop computers, etc. If we are talking solely about printers, HP has a solid offering, enough to make this brand one of the most reputable in the world. The HP LaserJet 1018 model is a printer appealing to regular households, student dorms, and small office spaces.
Specs for HP 1018 printer
Some computer users don't want more than the standard Windows printer drivers. But, if you want to unlock more features, the option is to download and install the HP LaserJet 1018 driver on your system. This printer can take up to 150 sheets of regular paper inside its main input tray and ten sheets of paper through the priority feed slot.
If you have the habit of printing lots of pages, remember to clean the output bin from time to time because it can only handle up to 100 sheets of paper. In addition, all these numbers go lower if the paper weight exceeds 75 g/m2. Also, provide the printer with the following compatible paper sizes: letter, legal, executive, A4, envelopes (DL, C5, COM10, Monarch, and B5), and labels.
Good printing performance
Regarding printing performance, the LaserJet 1018 printer delivers acceptable statistics such as 12 pages per minute for A4 and letter-size paper. The printing resolution is 600 x 600 dpi with a boost to 1200 dpi effective output quality via HP's Resolution Enhancement technology (REt). In full operation mode, the printer draws a maximum of 250 Watts, while the draw in Ready-mode is only 2 watts.
How to install the driver
Installing the driver is not a challenging task. Download the file, launch the executable, and follow the instructions available on the screen. At some point, the setup wizard will require you to connect the computer/laptop to the printer with the USB cable. Don't connect it without the driver demanding it. After the installation process finishes, the first thing you should do is print a test page to ensure everything is functioning correctly.
Reconfigure the default settings
The printer preferences section provides a means for us to configure the HP LaserJet 1018 Driver for future printing tasks. Change the paper size, page orientation, printing quality, number of copies, etc. Also, since the HP LaserJet 1018 printer works only in monochrome, it only prints black.
Take your time, adjust the settings as you see fit, and if something goes wrong, you can always revert the configuration to the default state. It only takes a press of a button. Overall, the HP LaserJet 1018 Driver handles the difficult background work required for the printer to communicate back and forth with the computer.
Download HP LaserJet 1018 Driver for Windows
Before you proceed to download HP LaserJet 1018 Driver, you should make sure your computer or laptop is able to run it without problems. If you're downloading 64-bit software, ensure your system works on the 64-bit architecture. 32-bit software not only works on 32-bit systems, but also on 64-bit. Also, the download links might change from time to time because of new versions of software, but we make sure they are safe and free to access. Press the button to download HP LaserJet 1018 Driver.