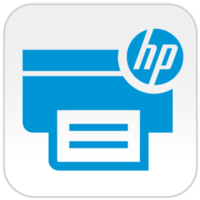 HP LaserJet P1102 Driver
Updated on April 7, 2023
One of the best printing solutions for homes and small office spaces. Print in black at a lower price.
| | |
| --- | --- |
| App Name | HP LaserJet P1102 Driver |
| Version | 50157037_1 |
| License | Free |
| Updated | April 7, 2023 |
| Compatibility | Windows 32-bit/64-bit |
| File Size | 157.4 MB |
| Category | Drivers |
| Publisher | HP |
| ISO file | No |
Introducing HP LaserJet P1102 Driver
HP is one of the most reputable manufacturers of printers in the world. If you are out looking to purchase a brand new printer, I'm sure you're considering buying an HP model. This brand has products to cover the whole range of printing needs, from simple laser printers to multi-function solutions for large office environments. HP LaserJet P1102 Driver is a required software for everyone who owns this printer model. We need this program to run our HP printer as we should.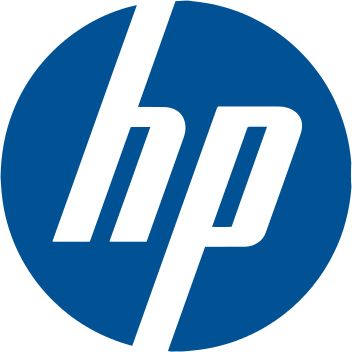 Recommended printer for homes and small offices
The only connectivity we have in the P1102 model is the USB protocol. This cable ensures the proper communication between the physical printer and the computer where the driver is present. HP LaserJet P1102 is ideal for homes and small businesses because it provides affordable prints without sacrificing the quality and performance aspects of it all. All its performance is possible thanks to renowned and reliable printing technologies. Another impressive fact about this printer is its energy-efficient design. In lame terms, we can print many pages without consuming large amounts of electricity.
Solid printing quality and performance
The print quality is 600 x 600 dots per inch (dpi) for graphics and text documents. Resolution-wise, we can print at 600 dpi by default or up the ante to 1200 dpi with FastRes technology. P1102's printing speed varies depending on the paper fed into the printer. For the Letter size, the printing speed is 19 pages per minute, while A4 prints can go up to 18 pages per minute. Do you want drivers for an MFP HP model?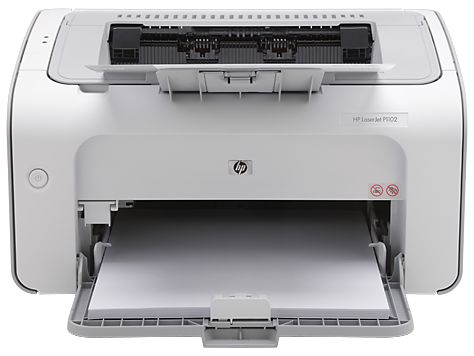 Manual Duplex printing
Some users demand the ability to print in duplex mode. If you find yourself amongst this group of people, there's something you need to know. The only 2-side printing happening with the P1102 printer is a manual duplex. You have to get the paper printed on one side, flip it, and feed it back into the printer to obtain the duplex mode.
Necessary paper sizes
Besides A4 and Letter paper, this model also supports A5, A6, Legal, Executive, B5, 16k, and popular envelope sizes. Installing the driver is a walk in the park, even for inexperienced users. Download the correct LaserJet P1102 driver for your operating system version, run the installer, and complete the steps. As a note: only connect the cable between the computer and the printer when the installation wizard requires it.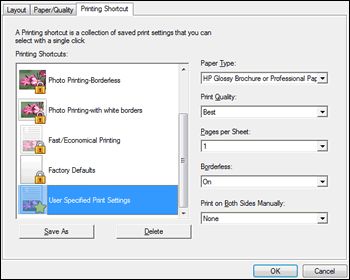 Print by using presets or custom configurations
Through the Devices and Printers section of Windows, we can configure the printing behavior of our P1102 model. Adjust whatever settings you consider, from layout orientation, paper size, printing quality, the number of copies, etc. There's also a button for restoring settings to default values. Use this small function when you are unhappy with the custom configuration done by yourself. Many printer drivers also provide a couple of presets for printing various document formats. The HP LaserJet P1102 driver is no different.
If you want to print photos, you have to pick a profile optimized for printing photos. In addition, you can create custom presets. As an ending note, this software enables us to benefit from the advantages of our P1102 printers.
Download HP LaserJet P1102 Driver for Windows