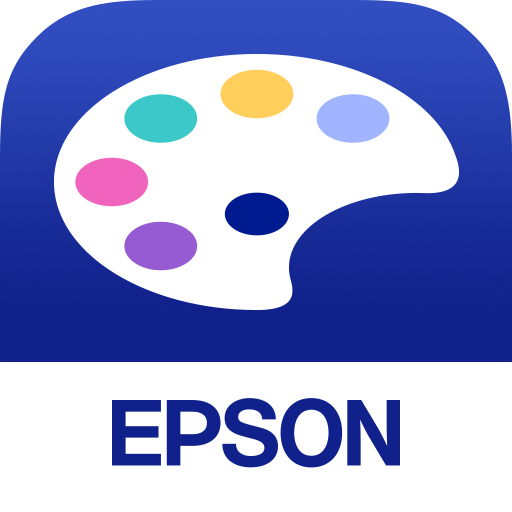 Epson L360 Driver Free Download
Updated on October 15, 2022
This driver allows you to adjust various printing settings, print, and scan. Save the scanned items on your PC. Download Epson L360 Driver.
| | |
| --- | --- |
| App Name | Epson L360 Driver |
| Version | 2.24.00 |
| License | Free |
| Updated | October 15, 2022 |
| Compatibility | Windows 32-bit/64-bit |
| File Size | 30.61 MB (32-bit) | 34.97 MB (64-bit) |
| Category | Drivers |
| Publisher | Epson |
| Post ID | 77 |
| ISO file | No |
About Epson L360 Driver
The Epson L360 Driver is what you need after the printer is up and ready, and the only thing missing is the software. Without this driver, we can't fully operate the printer. Many users get away with using those standard printing drivers provided by Microsoft through their Windows Update platform, but that's not enough in some cases. L360 is a multi-function ink tank printer, and because of that fact, you should download this driver and have it ready on your system.
A solid printer from Epson
When consumers shop for a new printer, they will likely buy a model manufactured by Epson, Canon, Brother, or HP. These companies are everywhere on the market, thanks to reliable printing solutions. The ink technology is self-explanatory. Ink printers require tanks of ink to print monochrome or color. The Epson L360 model can print in color with ease. Its print speed can go up to 34 pages per minute, shorted as ppm, but these numbers vary from case to case. The high resolution of 5760 dpi x 1440 dpi ensures high-quality prints for home and office needs.
Print, copy, and scan with L360
Since this printer is a multi-function one, it also can scan and copy. The scan bed rocks a 600 x 1200dpi sensor, allowing us to pull off clear and sharp scans. In addition, the scanner also makes it possible to copy whatever fits inside the scan bed. To correctly install the Epson L360 Driver after downloading it, guarantee that the USB cable is not connected between the printer and the computer, run the executable file, and complete all the necessary steps displayed on the screen. Only make the connection when the installer demands it! You can also download the Epson L3110 Driver from this website.
Adjust and create printing profiles to suit your needs
The easiest way to configure the driver is through the Printing preferences section. We can configure many options inside this window, such as document size, paper type, pick the printing mode between color and monochrome, etc. Besides, we can also utilize various printing presets to speed up our printing work. Knowing how much ink is available inside the printer's ink bottles is recommended. You can figure this dilemma out by clicking the Ink Levels button. We can remove every wrong configuration by simply tapping the Reset Defaults button and starting over again.
Apply watermarks
Are you working with weird-sized documents and wonder if the content will fit on the paper? You can enable the Print to fit paper size option to solve the issue. In addition, the Epson L360 driver also allows us to print watermarks on our papers.
Scan all sorts of items
Concerning scanning, the process is almost identical to the one on the other Epson scan-ready printers. We can opt to use the printer's buttons or scan directly from the computer app. Whatever way you go, it's your business to decide, but the scanned item will end up on your computer as long as the printer is connected. Epson's scanning utility allows you to scan in black and white, color, or grayscale modes. You can also configure the software to perform automatic image adjustments like backlight correction, dust removal, descreening, color restoration, and even optimize for text enhancement.
Plus, you can adjust the brightness and quality of the image as necessary. Do you want more options to configure? Switch the scanning utility from Home Mode to Professional and have fun! In conclusion, the Epson L360 driver is a must-have piece of software if your printer is an L360 model.
Download Epson L360 Driver for Windows
Before you proceed to download Epson L360 Driver, you should make sure your computer or laptop is able to run it without problems. If you're downloading 64-bit software, ensure your system works on the 64-bit architecture. 32-bit software not only works on 32-bit systems, but also on 64-bit. Also, the download links might change from time to time because of new versions of software, but we make sure they are safe and free to access. Press the button to download Epson L360 Driver.