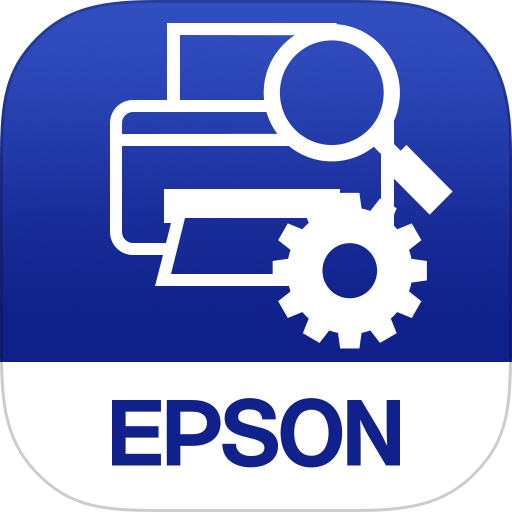 Epson L3110 Driver Free Download
Updated on October 15, 2022
The Epson L3110 printer fulfills the average user's demands for color printing through its technology. Download Epson L3110 Printer Driver.
| | |
| --- | --- |
| App Name | Epson L3110 Printer Driver |
| Version | 2.61.00 |
| License | Free |
| Updated | October 15, 2022 |
| Compatibility | Windows 32-bit/64-bit |
| File Size | 27.44 MB (32-bit) | 31.42 MB (64-bit) |
| Category | Drivers |
| Publisher | Epson |
| Post ID | 40 |
| ISO file | No |
Introducing Epson l3110 Printer Driver
The Epson l3110 Driver is the software required by the printer Epson l3110 to function as it should on Windows systems. Without it, it's close to impossible to make the printer work. There are cases when people can get away with using the one provided by Microsoft through their Update module, but it doesn't offer all the features available. I recommend downloading and installing the proper driver to ensure everything works fine.
Compact and reliable printing platform for many people
The Epson l3110 is a small compact printing solution targeted at students, families, and small businesses. It implements the well-known inkjet technology to fill the page with different colors according to the file involved in the printing process. People love this specific printer because it can print thousands of pages at a reasonable price. It's already known that printers using inkjet technology are not as pricey as ones using laser technology. The consumables are also cheaper regarding ink printers. Drivers are a must because they have the task of allowing communication between the operating system and the device in question. In our case, The Epson l3110 driver is here to offer access to printing.
Easy to access features
Once the printer driver is available on the computer, the next obvious step is to install it. This process is simple, and it might require some attention from the user to get everything up and running. To access the Epson l3110 driver's included features, you have to go inside Windows's Control Panel, enter the Devices and Printers section, right-click on the Epson printer, and select Printer Preferences. This driver might also display an icon inside the taskbar section where the volume icon is available. It's way easier to access Printer Preferences from there in contrast to the Control Panel route. It varies from Windows version to version.
Configure the printer's behavior
We can configure and adjust various settings and options inside the Printer Preferences window. For example, we can change the orientation and paper size, switch between color or grayscale printing, enable or disable 2-sided printing, etc. When ready to print a file, document, or whatever, let the printer know how many copies you want.
Print more than regular paperwork
The Epson l3110 driver also comes with a color correction function. Although this feature is set on Automatic by default, users can change its behavior with a few clicks. The Auto option ensures good color balance due to its ability to readjust the color levels depending on printing quality settings and the type of paper in use at that time. Are you using your Epson l3110 printer to print barcodes on paper? This driver features optimization for barcode printing because if the printing is poor, you won't be able to scan the barcode.
Control your printing tasks with ease
As with other printer drivers available on the Internet, with the Epson l3110 driver, we can cancel a printing task straight from the computer unless the printer is already printing the file. If this happens, the only option to stop the printing is by using the physical cancel button on the printer's front panel. In conclusion, the Epson l3110 driver does its job completely fine. The installation process is simple, and the features are self-explanatory.
Download Epson L3110 Printer Driver for Windows
Before you proceed to download Epson L3110 Printer Driver, you should make sure your computer or laptop is able to run it without problems. If you're downloading 64-bit software, ensure your system works on the 64-bit architecture. 32-bit software not only works on 32-bit systems, but also on 64-bit. Also, the download links might change from time to time because of new versions of software, but we make sure they are safe and free to access. Press the button to download Epson L3110 Printer Driver.