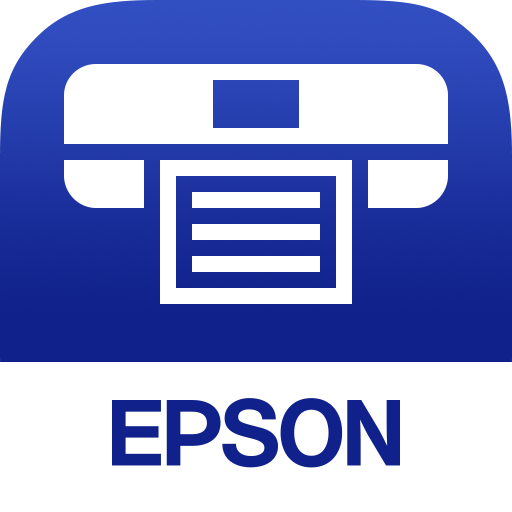 Epson L210 Driver
Updated on April 7, 2023
Unlock Epson L210's printing and scanning abilities with this must-have software. 32/64bit support.
| | |
| --- | --- |
| App Name | Epson L210 Driver |
| Version | 1.53 |
| License | Free |
| Updated | April 7, 2023 |
| Compatibility | Windows 32-bit/64-bit |
| File Size | 20.42 MB (32-bit) | 23.94 MB (64-bit) |
| Category | Drivers |
| Publisher | Epson |
| ISO file | No |
Introducing the Epson L210 Driver
Drivers are the intermediate software between the hardware and the operating system. Epson L210 Driver brings multiple functions, allowing you to control certain aspects of your printer. This driver works on various Windows versions, and if you want your Epson L210 printer to work as intended, or at all, you need to install this on your system. The Epson L210 printer is a small solution for printing documents and pictures in color or black and white.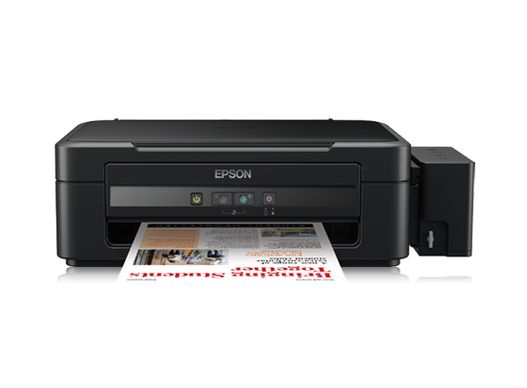 Certified ink printing technology for great results
It implements inkjet technology to offer an affordable printer marketed toward regular households, small offices, and students. Due to the Micro Piezo printhead technology available inside this product, we can achieve quality prints without breaking the bank. Epson, the manufacturer, claims some good numbers for printing. Each set of large ink bottles can handle a bit over 6000 pages printed in color and up to 4000 pages printed in black. As you might know already, these stats apply only in perfect conditions. Unfortunately, the average user rarely achieves those numbers. Different factors can influence the number of pages you can print with a set of high-volume ink cartridges, from ink coverage to paper quality. Besides printing in color and black, the Epson L210 Driver also allows us to use the printer's built-in scanner.
Follow the steps to install the driver
The installation process is simple: you only have to download the executable file and install it. Since this printer works through the USB protocol, you have to connect the cable to the computer and the printer. After this driver loads on your computer, the interface allows you to choose from various settings to obtain the best printing results. This driver is also capable of finding and installing the latest available printer driver. Thanks to features brought by this software, you can share your printer with other people located in your local network. This feature will help a lot if you only have one printer.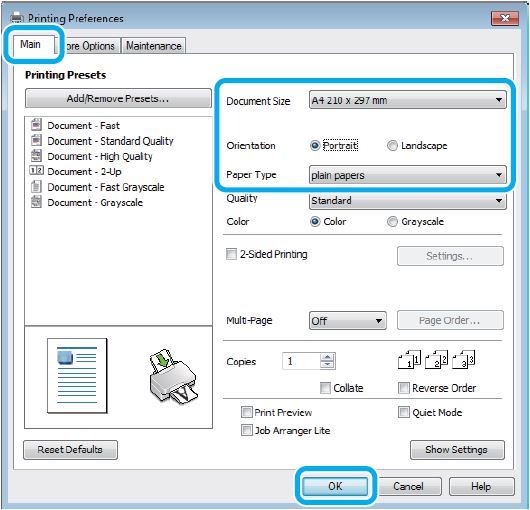 Print however you want
With Epson L210 Driver, we can adjust printing quality, configure the printer to print only in monochrome (black and white), change the orientation between portrait and landscape, etc. If the settings ruin the printing experience, there's always the option to restore them to default values with one click.
Scan documents and save the file in different formats
Besides printing thousands of pages, we can also use this printer to scan photos, documents, or whatever fits inside the scanning bed. Due to an optical resolution of 600 DPI x 1200 DPI (horizontal x vertical), the average individual should be happy. With help from our Epson L210 Driver, we can prepare scanning tasks to suit our needs. We can scan in color, grayscale, or black and white. In addition, the driver allows us to configure the folder destination of the images created by the scanner. Also, we can save our scans as BMP, JPEG, TIFF, and even PDF. There are many other options in need of configuration, but they're not that crucial.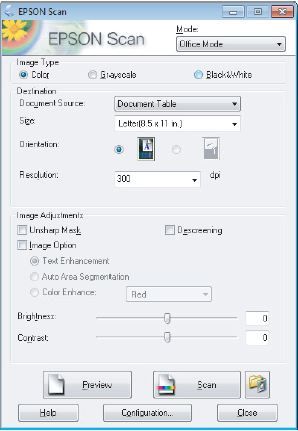 Power-saving feature enabled
If Epson L210 does not receive operations for a while, it will automatically turn off to save power. You can adjust this time value inside the Maintenance tab. If you run into problems with your printer and plan to reinstall the driver first, you have to turn off your printer, disconnect the cable from the computer and remove the software. In conclusion, the Epson L210 Driver is a must-have software for users with Epson L210 printers. It enables the use of printing and scanning features.
Download Epson L210 Driver for Windows