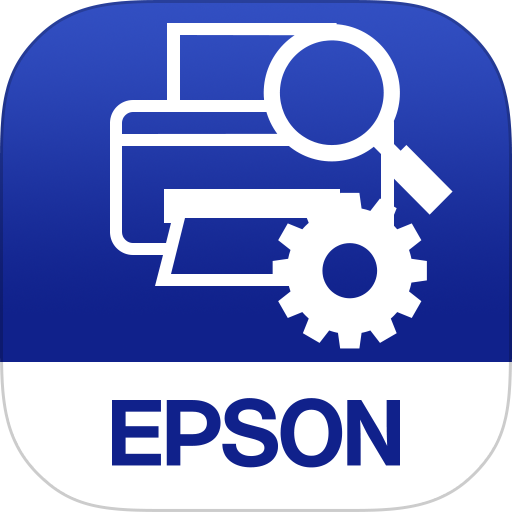 Epson L220 Driver Free Download
Updated on November 2, 2022
The L220 model is capable of printing in color and also scanning all sorts of items. Easy to install driver. Download Epson L220 Driver for Windows.
| | |
| --- | --- |
| App Name | Epson L220 Driver |
| Version | 2.22 |
| License | Free |
| Updated | November 2, 2022 |
| Compatibility | Windows 32-bit/64-bit |
| File Size | 27.39 MB (32-bit) | 30.77 MB (64-bit) |
| Category | Drivers |
| Publisher | Epson |
| Post ID | 74 |
| ISO file | No |
What is Epson L220 Driver?
The Epson L220 Driver is the software you need to install on your Windows computer or laptop right after you set up the physical printer. Don't rely too much on those standard printing drivers provided by Microsoft through Windows Update because they don't unlock the complete functionality of the Epson L220 printer. The first thing we need to know about this printing solution is the type of technology it brings to the table. Ink printers are appreciated amongst home users and in relatively small business spaces.
Print many papers for cheap
Epson's printing technology focuses a lot on offering a lot of performance without sending the cost through the roof. Do you want to benefit from quality prints at a low price? The answer is the L220 printer. Before you download and install the driver on your Windows machine, you need to know the hardware capabilities of your printer. The Epson L220 printer can offer an impressive speed of up to 27 pages per minute in monochrome mode. However, if you want to print in color, that speed goes down to 15 ppm at best. The printing resolution can go up to 5760 dpi x 1440 dpi (dots per inch).
Scan all sorts of items
This printer also features a built-in scanner, allowing us to copy documents, books, flyers, magazines, etc. L220's scan bed handles a vertical resolution of 1200 dpi and a horizontal resolution of 600 dpi. The scanning is possible thanks to the contact image sensor (CIS). Just like other similar printers available on the market, this one accepts various paper sizes, such as A4, A5, A6, B5, C6 (Envelope), DL (Envelope), No. 10 (Envelope), Letter, 10 x 15cm, 13 x 18cm, 16:9, User defined, and Legal.
Installation is simple if you follow the steps
Setting up the Epson L220 printer is no hassle if you follow the instructions written inside the user's manual. Get the driver, launch the install wizard, and follow those steps. Also, connect the printer to the computer with the USB cable when the installation process says so. If you have special printing needs you often use, you should configure the Printing Preferences section of the driver to save time on each print job. This practice is not that helpful for users whose printing tasks differ daily. These settings are common among the majority of printer drivers, including the one for Epson L360.
L220 also supports duplex printing, but only manual. You have to get the paper after the first side was printed, flip it over, and feed it again into the printer to get the duplex effect.
How to scan using Epson L220
Do you want to scan IDs, business cards, documents, books, and other papers? The Epson L220 Driver provides the means for you to achieve that. Save time by using the printer's buttons to scan. Place the item inside the scan bed, press the Scan button, and wait for the PDF file to show up on your computer's storage. In addition, you can change the way these buttons behave through the driver's interface.
The other way to scan items is using Epson's special scan software. Configure whatever you desire, and start the scan process directly from the computer. The output formats are BMP, JPEG, TIFF, and PDF. In conclusion, the Epson L220 Driver is a necessary program if you own an L220 printer because it unlocks the printer's capabilities.
Download Epson L220 Driver for Windows
Before you proceed to download Epson L220 Driver, you should make sure your computer or laptop is able to run it without problems. If you're downloading 64-bit software, ensure your system works on the 64-bit architecture. 32-bit software not only works on 32-bit systems, but also on 64-bit. Also, the download links might change from time to time because of new versions of software, but we make sure they are safe and free to access. Press the button to download Epson L220 Driver.