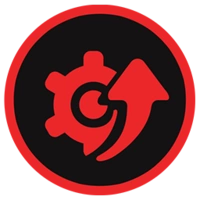 Driver Booster
Updated on January 18, 2023
Maintain your drivers up-to-date to avoid security holes and system reliability issues. Easy installation!
| | |
| --- | --- |
| App Name | Driver Booster |
| Version | 10.2.0.110 |
| License | Free |
| Updated | January 18, 2023 |
| Compatibility | Windows 32-bit/64-bit |
| File Size | 27.51 MB |
| Category | Utilities |
| Publisher | IOBIT.COM |
| ISO file | No |
Introducing Driver Booster
Driver Booster is a driver updater that keeps your hardware devices updated with the latest drivers. To better comprehend this app's purpose, you need to know what a computer driver is. A computer contains various components known as hardware, but these modules communicate with the operating system through device drivers. These packages make sure everything exchanges data to make the whole system works as intended for the user. Driver Booster is one of the best tools available on the Internet for updating system drivers on the Windows operating system.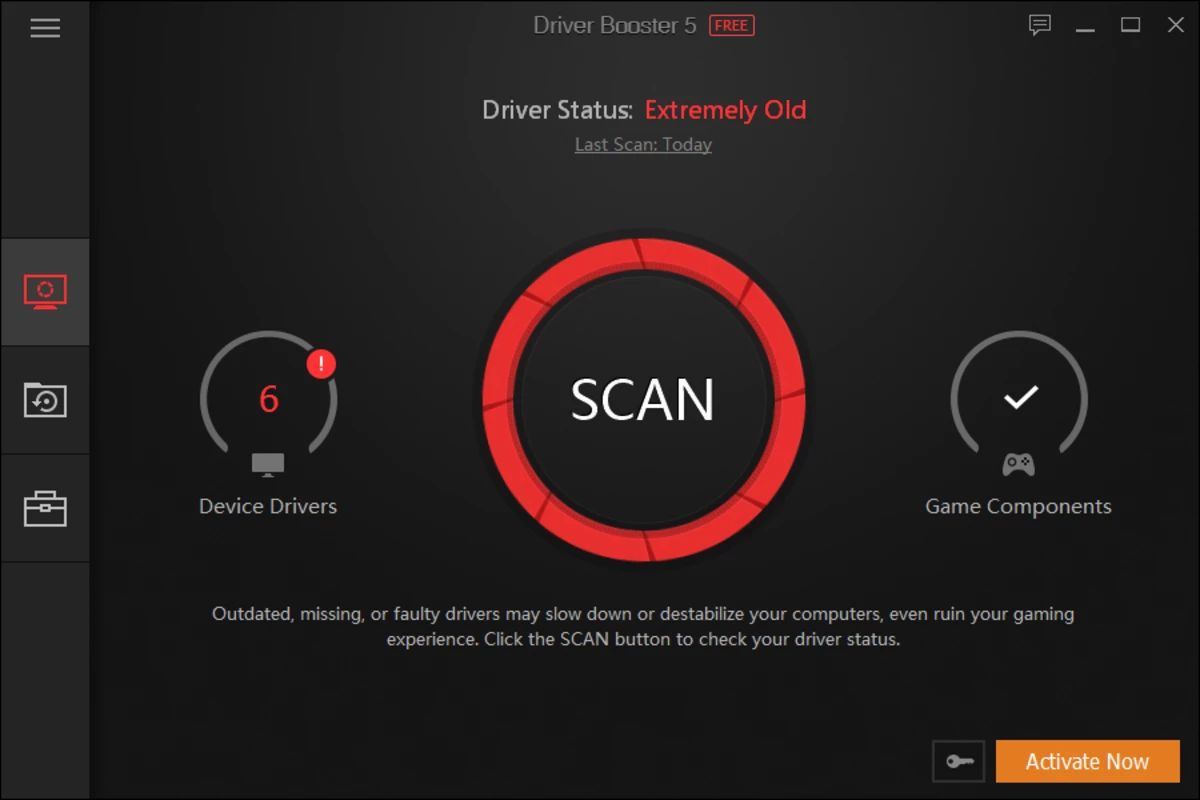 One of the best tools for the job
Its database contains more than 6 million devices and drivers from 1200+ big brands, allowing users to find the proper driver for their hardware. Every package's source code needs to pass through validation tests handled by Microsoft and IObit to ensure compatibility, security, and reliability. When all the requirements are there, that specific device driver becomes available to users worldwide through different channels.
With millions and millions of downloads and installs, this application is something each technical user should add to their personal Windows machine. By having Driver Booster available and accessible on your computer, you can increase the chances of having the latest and most stable drivers present on your PC and laptop. Thanks to it, we can solve network problems, troubleshoot printing issues, fix audio mishaps, and more. Now let's cover the user interface because this is how users interact with the application. The main window is pretty forward. You can find buttons to scan for new drivers by following straightforward steps.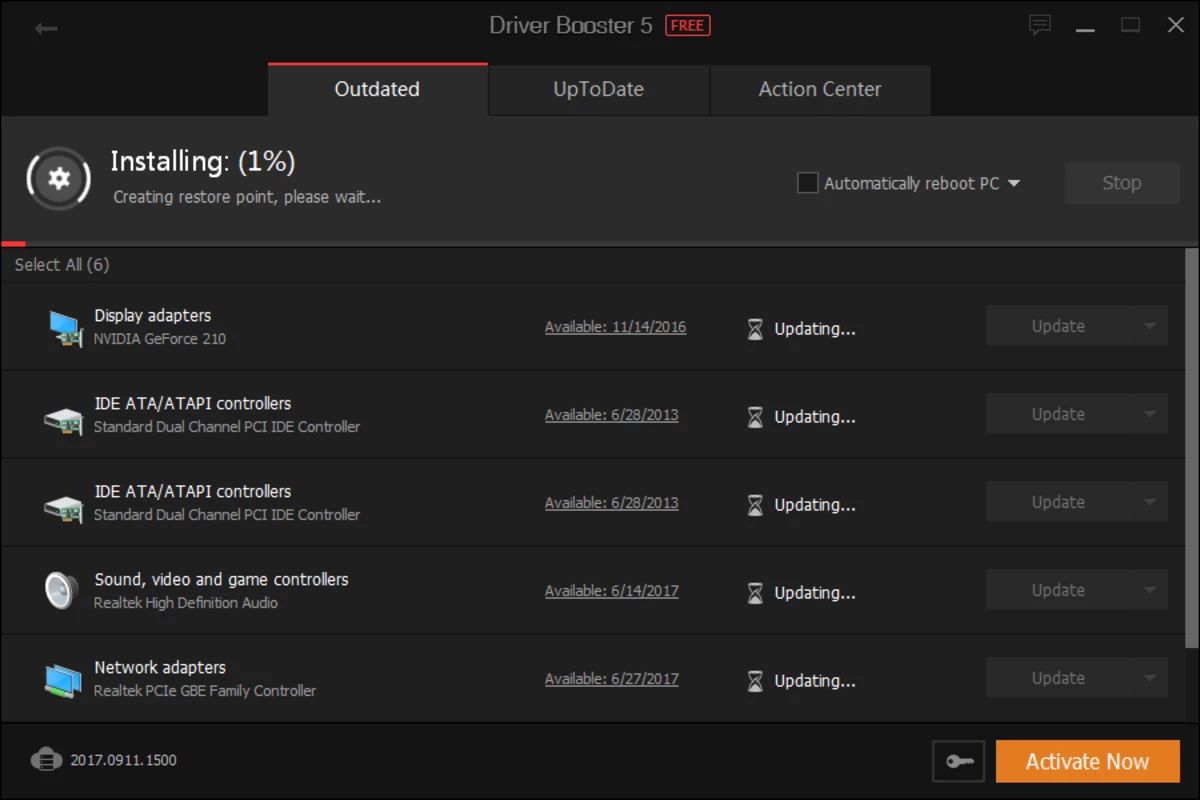 Scan your computer for outdated drivers
This application figures out which devices are currently present on your computer and seeks to update other 3rd party drivers like Adobe Flash Player, Java SE, DirectX, and other software that impact your computer's performance. You can use the last-mentioned updater only if you have the PRO version of Driver Booster. Scanning for drivers is pretty simple. The application also has an automatic scan that starts when you launch the program. If you don't like this behavior, you can turn off this setting by going to Settings and clearing the box called "Scan automatically when the program is launched".
Update system drivers
The driver scanner module provides a list of your current installed hardware and the status of each found driver. Outdated drivers wear the 'Old' tag, missing drivers have the 'Missing' tag, and faulty drivers use the 'Faulty' label. After the user selects which drivers to receive the new updates, the next step is to click the Update Now button to start the whole procedure. Plus, users can also update just one driver by clicking the Update link located on its respective row.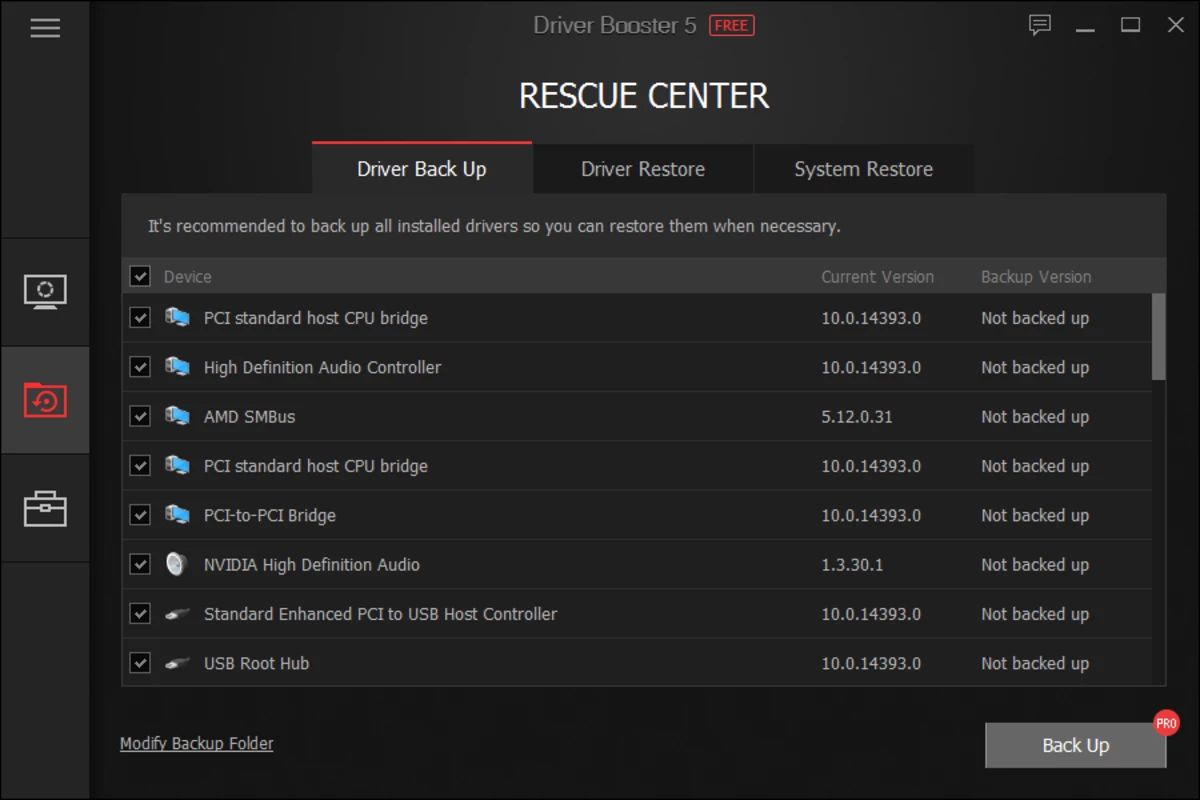 Fast download speeds
The application will make a restore point before starting the download and the installation process of a driver. If you have the PRO version that requires the activation of this product, Driver Booster will also create a backup of the replaced driver. Driver Booster can also find and solve problems like having no sound, wrong resolution, and network failure. If problems occur after updating a specific driver, you have the option to do a rollback. This feature is available only if your application is registered. Also, if you're unable to find your desired drivers with this software, you should download and install DriverPack Solution.
Some features of Driver Booster
Automatic download: when the application detects your system as idle, it will automatically start to download needed drivers in the background;
User Interface Configuration: you can change the background, the font size, the skin, and the transparency of the interface;
Improved driver download engine to have a better download complete ratio;
Easy to use;
System Restore Points: before starting to install a new driver, the application will create a restore point.
Download Driver Booster for Windows