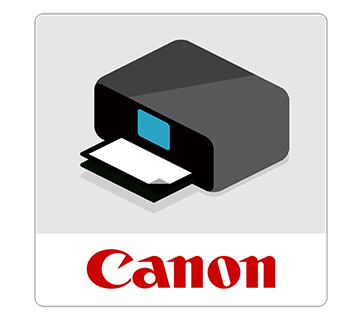 Canon IP2770 Driver
Updated on April 7, 2023
This computer program allows you to send printing jobs to your printer in no time. Configuration allowed!
| | |
| --- | --- |
| App Name | Canon IP2770 Driver |
| Version | 5.56a |
| License | Free |
| Updated | April 7, 2023 |
| Compatibility | Windows 32-bit/64-bit |
| File Size | 22 MB |
| Category | Drivers |
| Publisher | Canon |
| ISO file | No |
Review of the Canon IP2770 Driver
Canon IP2770 Driver is a necessary piece of software when you have this printer model manufactured by Canon. This printer appeals to many users, from students to employees in small office spaces. Its compact design is a positive, especially if you live in a tight environment. It is close-packed enough to fit on the shelf of your furniture if you don't want to keep it on the desk. All modern printing solutions come with built-in methods for saving electricity. IP 2770 is no different. In full printing mode, this product draws around 11 watts, while the power consumption in standby is under one watt.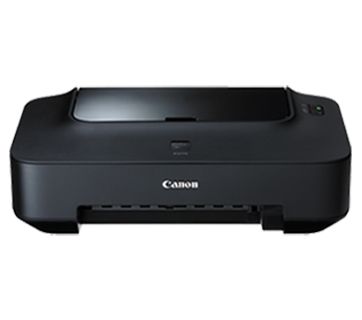 Compatible media sizes and printing speed
A printer's worth to the user is its performance and paper compatibility. The Canon IP2770 printer accepts the following media sizes and types: A4, Letter, Legal, A5, B5, Envelopes (DL, COM10), 4 x 6", 5 x 7", 8 x 10". As with other printers, the printing performance varies from case to case. However, there are some statistics available. Printing on A4 paper with only black ink can result in speeds of 7.0 ipm (images per minute) while printing on the same paper size with color results in a performance of 4.8 (images per minute).
More specs for the Canon IP2770 printer
The print resolution can go up to 4800 x 1200dpi (dots per inch), and the printer utilizes 1472 nozzles to push the ink on the paper. Since Canon IP2770 is an ink color printer, you still have to install ink cartridges of all colors regardless of performing black and white printing or color printing. Failing to meet this requirement leads to errors, thus the inability to use the printer. The printing performance of this product is not the result of one factor but many. For example, old ink can cause problems. If you're printing a lot of ink on paper, it will take more for the printer to complete the process.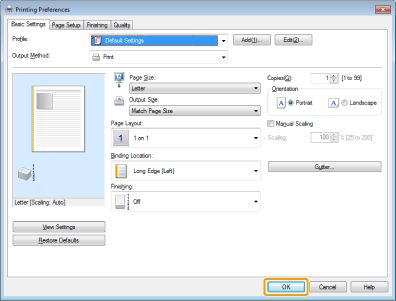 Run the installer and follow the steps
After downloading the Canon IP2770 driver, the next obvious step is launching the executable and following the instructions seen inside the window. Because the printer only supports USB connection, please connect the USB cable between the computer and the printer when necessary. The installer might throw an error if you connect the cable too soon. Once the driver is available on the system, you can start by printing a test page.
Change print quality, page orientation, and more
If you want to configure the IP2770's printing preferences, you can do so easily. Because this printer was designed by Canon mostly for users seeking a viable product for printing photos, you can take advantage of various presets to get things going quicker. Adjust different options, including the number of copies, page size, page orientation, quality level, etc. The more you increase the print quality, the more ink the printer draws from its ink bottles. This aspect is a no-brainer.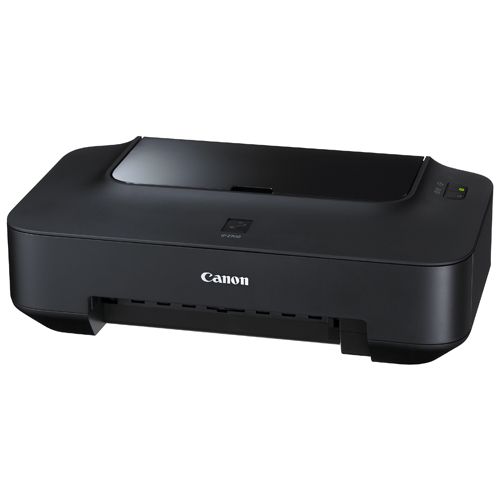 Configure unique printing presets
Besides using the default presets, you can create your very own presets. And if you come up with a wrong configuration, you can always revert the driver to its original settings. Canon recommends a monthly print volume of 30 to 100 pages. In conclusion, the Canon IP2770 driver is the software you need if you own this product.
Download Canon IP2770 Driver for Windows