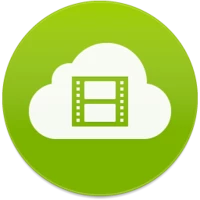 4k Video Downloader
Updated on April 7, 2023
Save video files in various resolutions from YouTube, Facebook, Vimeo, and more. Support for subtitles.
| | |
| --- | --- |
| App Name | 4k Video Downloader |
| Version | 4.21.7.5040 |
| License | Free |
| Updated | April 7, 2023 |
| Compatibility | Windows 32-bit/64-bit |
| File Size | 849.77 KB |
| Category | Downloaders |
| Publisher | Open Media LLC |
| ISO file | No |
About 4k Video Downloader
4k Video Downloader is a freeware application that handles video downloading from popular content platforms like YouTube, Vimeo, Facebook, and other similar services. We all go through that phase when we discover cool video clips shared on the Internet, but the regular web browsers available now can't download the video without installing a separate plugin or extension. Let's not wait for Chrome, Firefox, Opera, and the rest of the browsers to include a video downloader!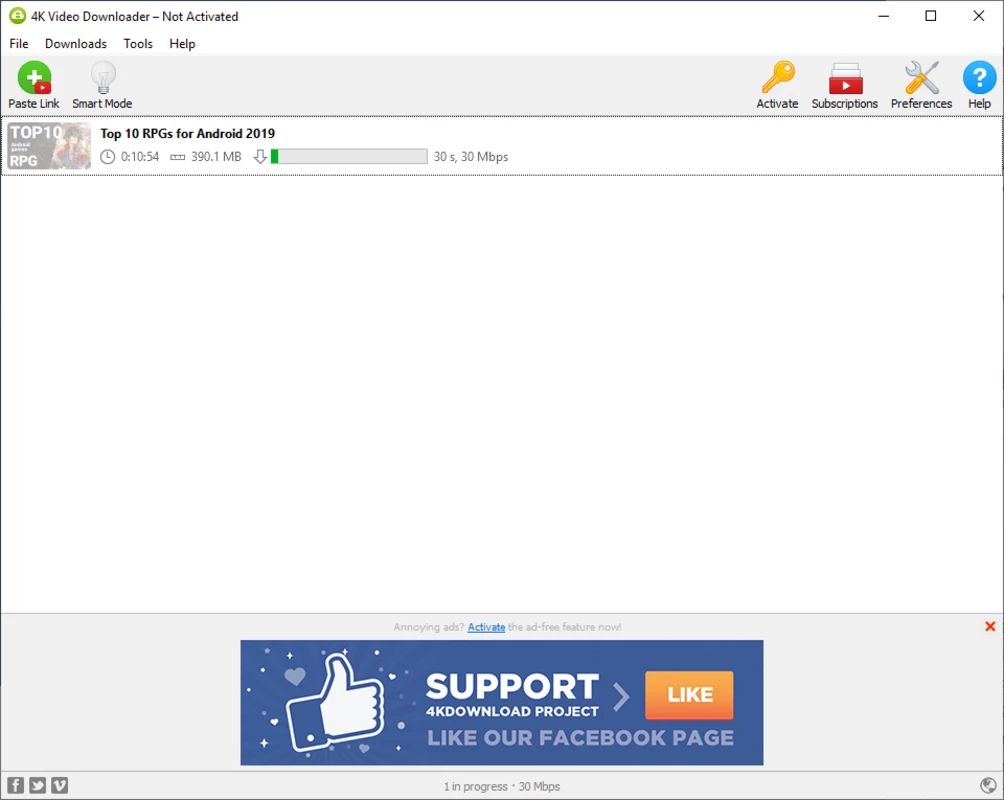 Download videos from the Internet in various resolutions
With 4k Video Downloader, users from all walks of life can enjoy watching videos anywhere, even in offline mode. 4k might be in the application's title, but this aspect doesn't prevent us from saving videos in other resolutions and quality presets. For example, you can save clips in the following screen resolutions without facing problems: HD 1080p, HD 720p, 4K, and 8K. However, if the video targeted for download is available in 1080p, you won't be capable of saving it as 4K, for example.
Many downloaders present on the Internet come as Android apps, others as Windows apps, and some are web services. You can try whichever you want, but the one in this article is very good for daily use.
Use the friendly UI to save the media file on your PC
Since the method a user interacts with this app is through a graphical UI, let's see how friendly its design is. As soon as we launch the application, we get to experience working with a standard and modern design at the same time. To add a video for downloading, you must use the copy-paste solution. After you add your link inside the main window, you can proceed to select the video quality. Based on the video quality, you can save the output file like MP4, MKV, M4A, MP3, FLV, and 3GP. Besides, you're allowed to save this file as an MP3 file because you can choose to keep only the audio track.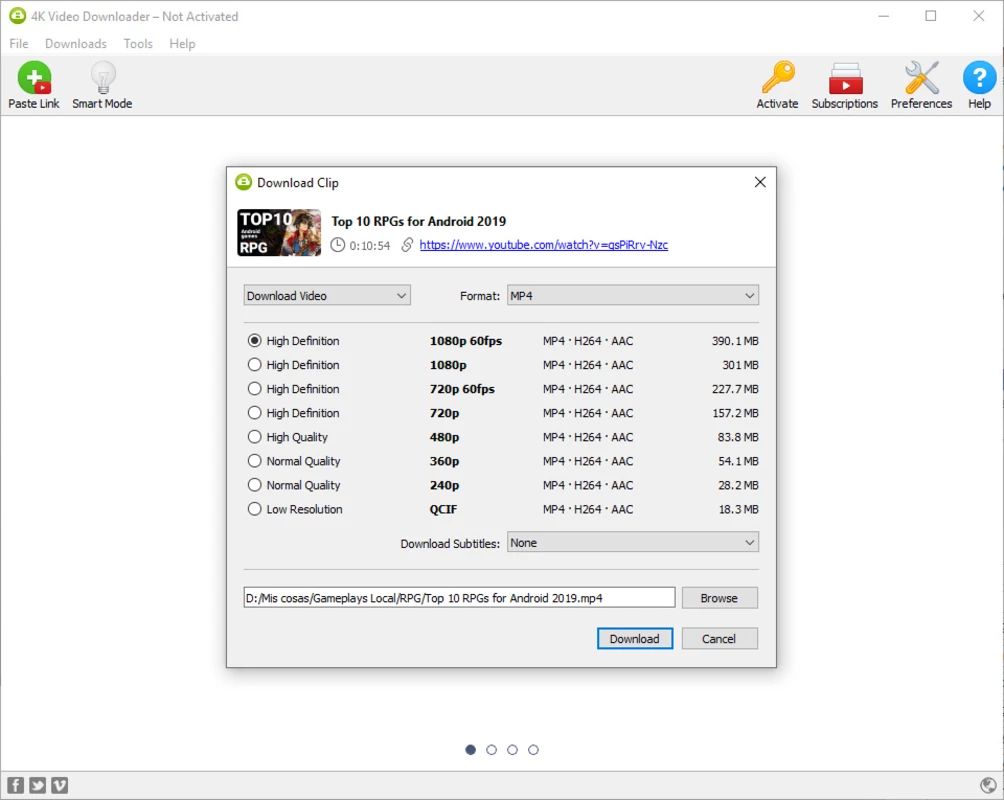 Download multiple videos at the same time
Users should hold their horses when downloading high-quality resolutions if their devices are low on free storage space. A 4K video file can take gigabytes of space on the computer or laptop. There's always a drawback for videos with great resolutions, and in this case, it's the overall file size. Another notable plus for this video downloader is support for working with multiple videos simultaneously. It can even work with 3D video files. You can save a 3D video in that respective format by selecting the 3D icon within the formats option. It's pretty easy!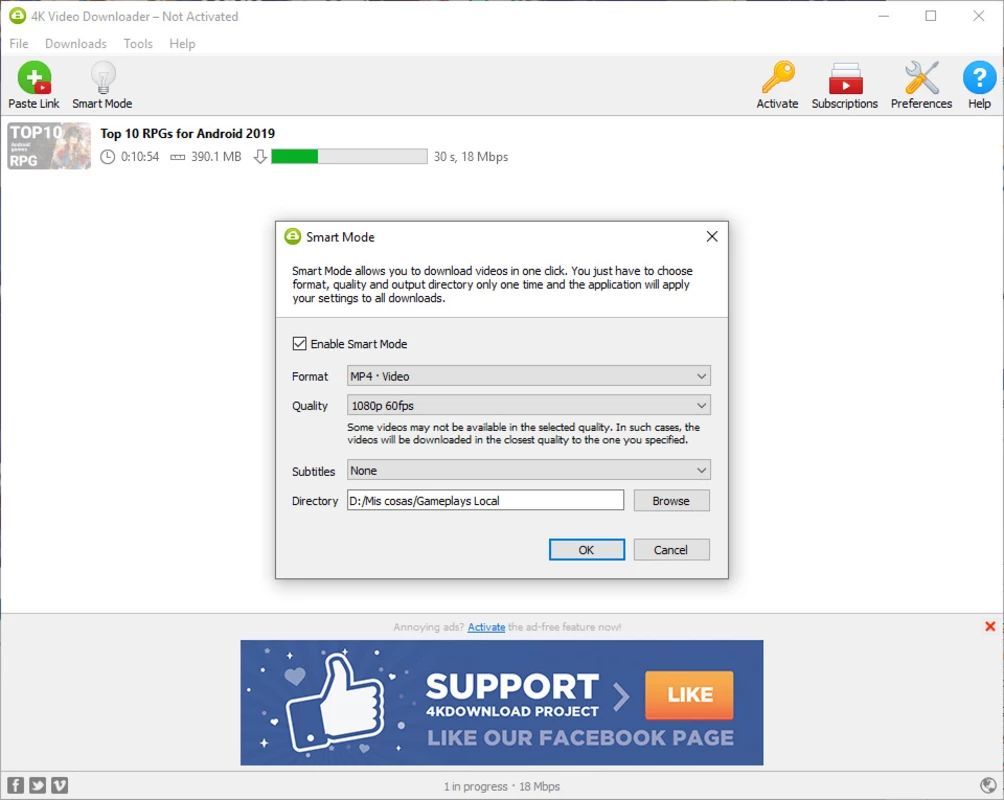 The app supports multiple languages and subtitles
Other features include annotations and subtitle downloads, proxy support, Smart Mode with the task of keeping your settings and applying them to future downloads, and direct transfer to iTunes. The proxy support helps users bypass blocking algorithms, and you can download videos that otherwise are impossible to get. You can apply the same settings to multiple videos using the Smart Mode function. When it comes to UI's availability in other languages, this downloader supports languages like English, Deutsch, French, Italian, Spanish, Dutch, Russian, Portuguese, and more. Another compelling feature of this program is the ability to download 360 degrees videos.
Download 4k Video Downloader for Windows