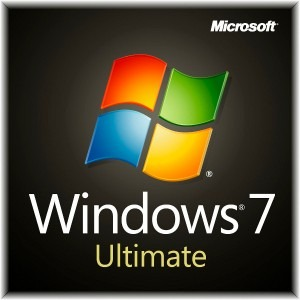 Windows 7 Ultimate
Updated on April 7, 2023
This edition brings many improvements over Vista, such as better UI, drive and partition encryption, etc.
| | |
| --- | --- |
| App Name | Windows 7 Ultimate |
| Version | English |
| License | Trial |
| Updated | April 7, 2023 |
| Compatibility | Windows 32-bit/64-bit |
| File Size | 2.39 GB (32-bit) | 3.09 GB (64-bit) |
| Category | Operating Systems |
| Publisher | Microsoft |
| ISO file | Yes |
Introducing Windows 7 Ultimate
The main target of Windows 7 is to make new features possible. It offers new or improved ways to share your music, video, and photos when you want without caring where they are stored. Windows 7 provides you with even more methods to access your documents from any location, making easier the job of connecting to wireless networks and interacting with your computer using a touch screen.
I strongly advise all users to install Windows 7 on a pc equipped with at least the minimum specifications. Installing Windows 7 on a computer that already runs Windows XP requires extra attention because the installation must be clean or custom. Remember to back up your important data before you start the installation procedure.
Improvements and new features brought by this OS
The development of Windows 7 was motivated by some technological advancements and innovations:
-increased popularity of mobile computers: portable computers becoming more required than desktop computers;
-new hardware: increased popularity of 64-bit processors, faster random access memory (RAM), improved wireless networking, better Bluetooth connectivity, CPUs with multiple cores, new and powerful graphic devices, solid-state drives (SSD);
-multiple computers connectivity: making the managing and sharing of data easier for those households who have more than a personal computer;
-evolving World Wide Web: the main activity of pc users is browsing the internet. Easier ways to connect and better protection from viruses and other internet threats are possible in Windows 7 Ultimate Edition.
Key features of Windows 7 Ultimate
-Aero themes and backgrounds: new user interface themes or a slideshow of your photos;
-BitLocker: an easy way to protect data that extends to removable storage devices such as external hard drives and flash memory drives;
-Improved Taskbar: Pinning programs to the taskbar section helps you speed up the process of using a personal computer;
-homegroup: share printers and files between personal computers connected to your home network;
-Windows XP mode;
-Search search files stored on your pc and devices;
-snap: resize and expand windows faster;
-touch: interact with your personal computer using a touch screen;
-DirectAccess: easy and secure service to connect to your office from other places without using Virtual Private Network technology;
-Multilingual user interface packs: 35 languages provided for you to choose from according to your specific needs.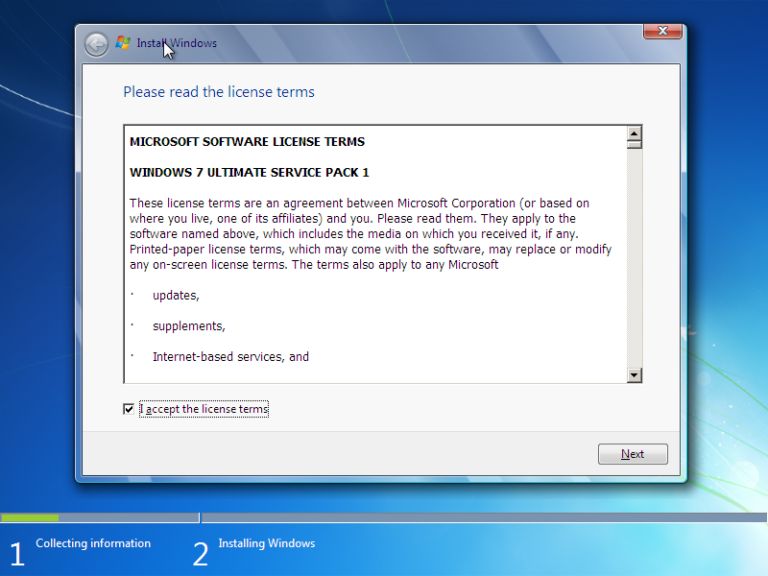 Superior interface compared to Vista and XP
Windows 7 makes easy daily tasks by enhancing the Start menu and the Taskbar area. As stated above, the new taskbar allows you to put the applications and files you use most within easy reach, making your desktop cleaner. The improved search tool simplifies the process by fetching the most relevant results. The operating system brings improvements to facilitate actions like starting, shutting down, and coming back from standby faster than previous versions of Windows OS.
Protect sensitive information, configure Parental Control, and more
Windows 7 provides new methods to keep your data safe with improved security features, Parental Control, and secure online browsing. Besides, recovering from problems is faster with self-fixing features and troubleshooters because these modules fix many issues without extra user input. Despite the impressive number of improvements available in Windows 7 Ultimate, you can run older programs designed for older versions like XP. The new taskbar puts everything you want one click away. When you install new software, the application's icon is available for a while towards the bottom of the Start Menu, allowing you to drag it to the taskbar for easy access in the future. Do you use applications or documents a lot daily? Make your life easier by pinning the shortcuts for these items into your taskbar.
Easy to search for files and folders
Besides, you can also see live thumbnails of opened windows by hovering over the taskbar icons. Closing it's also possible. In a fresh Windows 7 installation, the Start Menu doesn't have the Run command box included. You can add it by going to Control Panel, then clicking Appearance and Personalization, clicking Taskbar and Start Menu, choosing the Star Menu tab, going to Customize, checking the Run Command box, and OK. If you don't want to add it permanently, you can type run into the Search box located in Start Menu and hit enter.
More accurate search results
One of the best things in this edition is the improved search tool which is about running faster and being more accurate. The search engine takes advantage of indexing folder names, opened files, and the Documents folder. You can perform a search from Start Menu, File Explorer and Open/Save dialog boxes. In addition, we can place plenty of Desktop Gadgets on the new Windows Sidebar, allowing us to stay up to date about the time, calendar, contacts, currency converter, notes, weather, and many other things.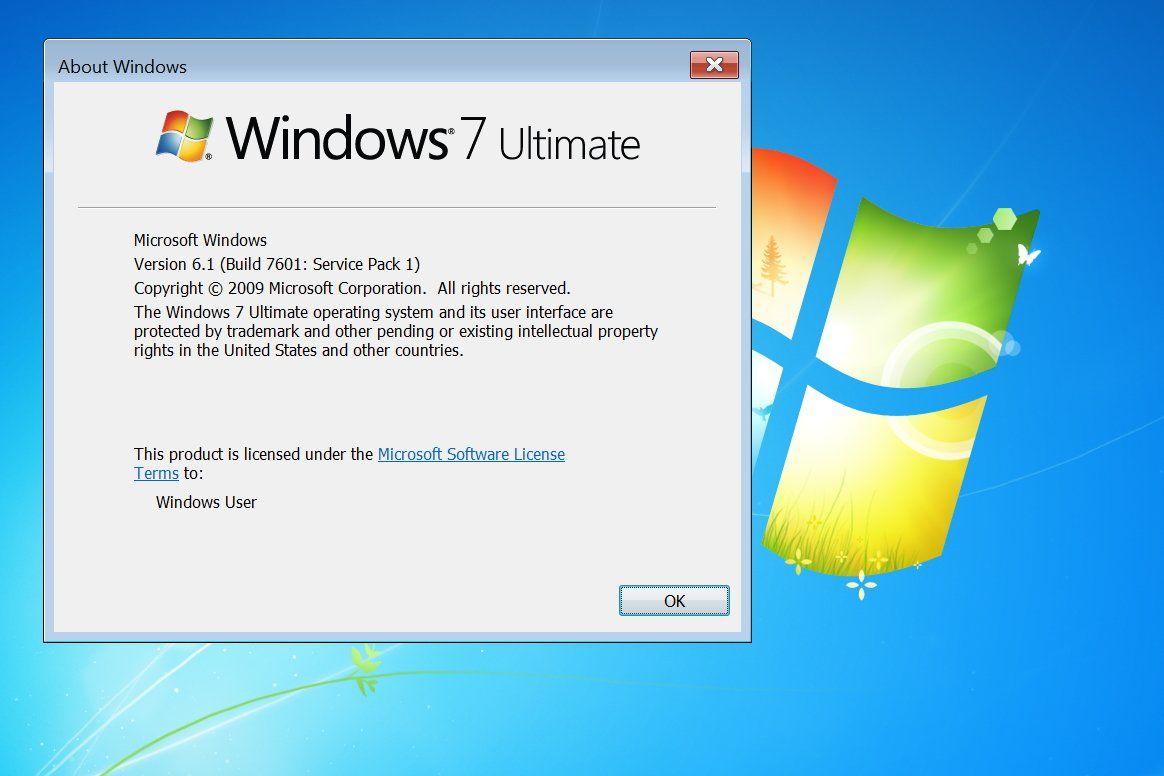 New notification section
The notification area is a bit revamped. When you hover your cursor over a specific icon, the system will display that icon's name or status of a setting. Sometimes the system will display a notification pop-up window to notify you about something like a new hardware device installed.
Encrypt your hard drives and solid drives
One of the features the Ultimate Edition has as an advantage over the other Windows 7 editions available for download is BitLocker and BitLocker To Go. The primary purpose behind these two features is to deal with the yearly situation where an alarming amount of PCs are lost, stolen, or dumped. This tool provides a way to encrypt data located on your hard disk drive to protect it in case your pc or laptop is stolen or lost. The easiest way to enable encryption for a hard drive or a solid-state drive is to right-click that drive (partition/s in My Computer) and enable BitLocker protection.
Information stored on external data storage devices or USB flash drives can also benefit from password protection. It helps in case the device gets stolen. BitLocker to Go will keep your data secure when your USB flash drive or other external storage devices are lost or stolen.
Download Windows 7 Ultimate ISO