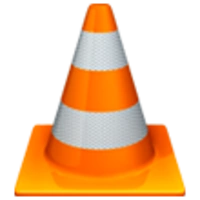 VLC Media Player
Updated on January 18, 2023
VLC can play various multimedia files on your Windows computer. Change the key shortcuts, stream videos, etc.
| | |
| --- | --- |
| App Name | VLC Media Player |
| Version | 3.0.18 |
| License | Free |
| Updated | January 18, 2023 |
| Compatibility | Windows 32-bit/64-bit |
| File Size | 42.23 MB |
| Category | Media Players |
| Publisher | VideoLAN |
| ISO file | No |
About VLC Media Player
VLC Media Player is a flexible, lightweight video and audio player with support for multiple formats. Robust and reliable media players like this are hard to find, even if the Internet offers many similar applications for download. One of the most pleasant ways to spend free time is by going outside or watching a piece of quality content. VLC is the program of choice for many users when it is the time to play movies, series, documentaries, video concerts, etc. Since this software is available for multiple platforms, including Windows, Linux, Android, macOS, iOS, and more, its popularity is not a surprise to me.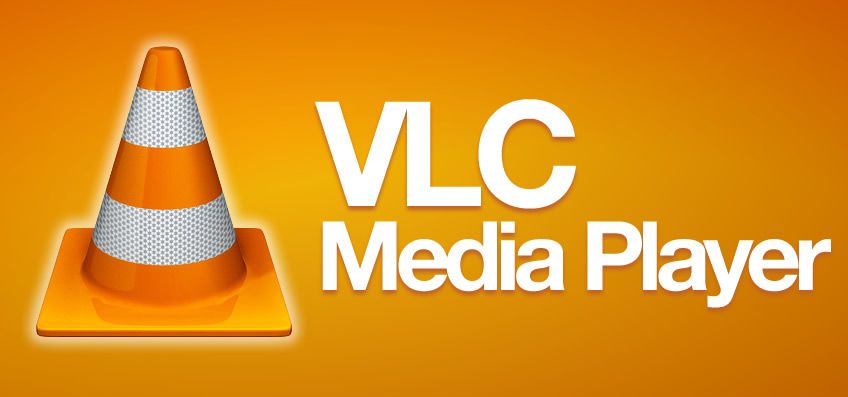 Play movies, tv shows, and more
A neat feature of this application is the ability to play files that are still in the download process, allowing you to have a preview of your files. If you want to add subtitles to your video, you should drag and drop the subtitle file over your playing video. You can also place the subtitle in the same folder as your video, and the video will play straight with subtitles.
Configure the UI to suit you
Concerning the user interface, this media player comes with a nice layout, allowing us to change its looks through the use of skins. There are various designs available. There's something for everyone's taste. By having the opportunity to change the way a GUI appears, we give the program a personal touch. Another plus for VLC is the advanced control functions that allow you to handle your videos, synchronize subtitles, and adjust audio and video filters.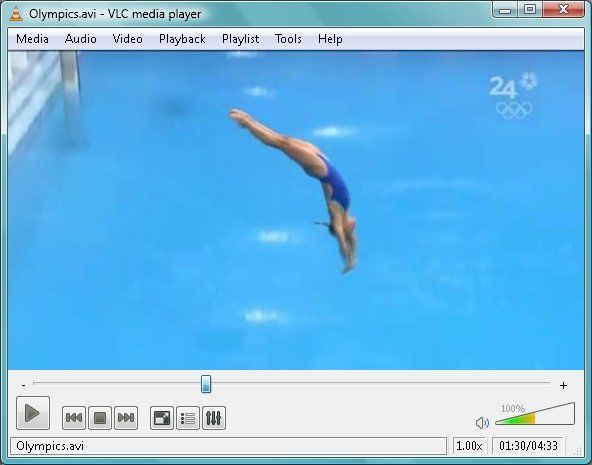 Stream videos from popular services
This application is also capable of running streams and webcam content. VLC Media Player's built-in streaming module supports popular video content platforms like Netflix, Disney+, Gaia, YouTube, Hulu, Facebook, Twitter, etc. It might not seem much, but VLC doesn't display advertisements inside the interface, unlike other media players existent. The lack of ads helps a lot with the viewing experience. It implements hardware decoding, but it can also perform software decoding when the user opts for the latter option.
Adjust the hotkeys, change subtitles, etc
You can configure VLC to show its icon inside the system tray area, show controls in full-screen mode, integrate video inside the interface, resize the video depending on the interface size, etc. Users can change subtitle effects like font style, size, color, outline, and shadow. Another great thing about this program is the use of hotkeys that you can change with a few clicks. The list of supported media files is quite huge because VLC provides many audio and video codecs from the get-go.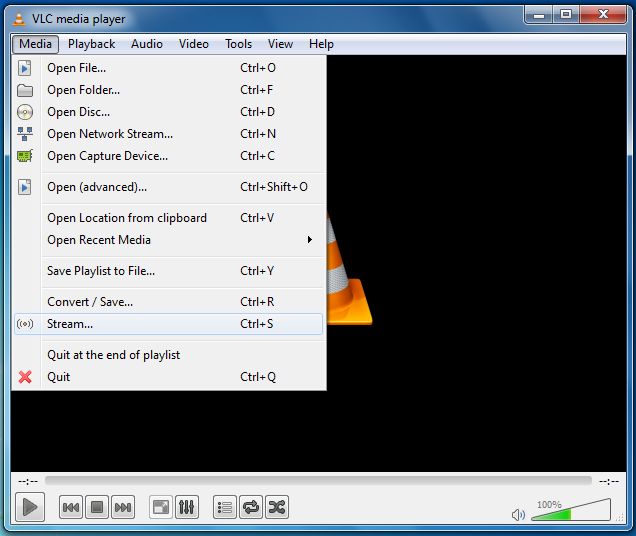 Smooth video playing
Its main advantage over other similar applications is its capable hardware acceleration that helps with decoding various video compression algorithms. The quicker a media player can decode video, the smoother the playback is. It even supports software decoding when the GPU/CPU decoder is unavailable. Overall, VLC Media Player is the number one option for playing and streaming video content on Windows computers and laptops.
Some features of VLC Media Player
Powerful media player;
Completely Free;
New audio engine;
Easy to install;
Media streaming and conversion;
Better video and audio experience;
Easy subtitle integration with your video files;
Multiple format support: MKV, WMV, MPEG, MP4, MOV, AVI, DIVX, XVID, FLV, FLAC, WAV, REAL, VOB, etc.
Download VLC Media Player for Windows