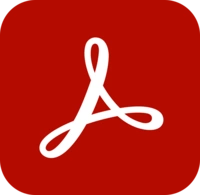 Adobe Reader
Updated on April 7, 2023
Open and read PDF files on your computer with no hassle. You can underline and highlight important text with available tools.
| | |
| --- | --- |
| App Name | Adobe Reader |
| Version | 2022.002.20191 |
| License | Free |
| Updated | April 7, 2023 |
| Compatibility | Windows 32-bit/64-bit |
| File Size | 225 MB |
| Category | Utilities |
| Publisher | ADOBE |
| ISO file | No |
About Adobe Reader
Adobe Reader is the most popular software for reading PDF files. The PDF format is the primary option as a file format for businesses and regular users when dealing with documents because of its lengthy security and multiple platform availability. This specific file format is used by office environments and normal users simultaneously. It is convenient and friendly, and it allows many editing options as long as you have an application that can achieve this purpose.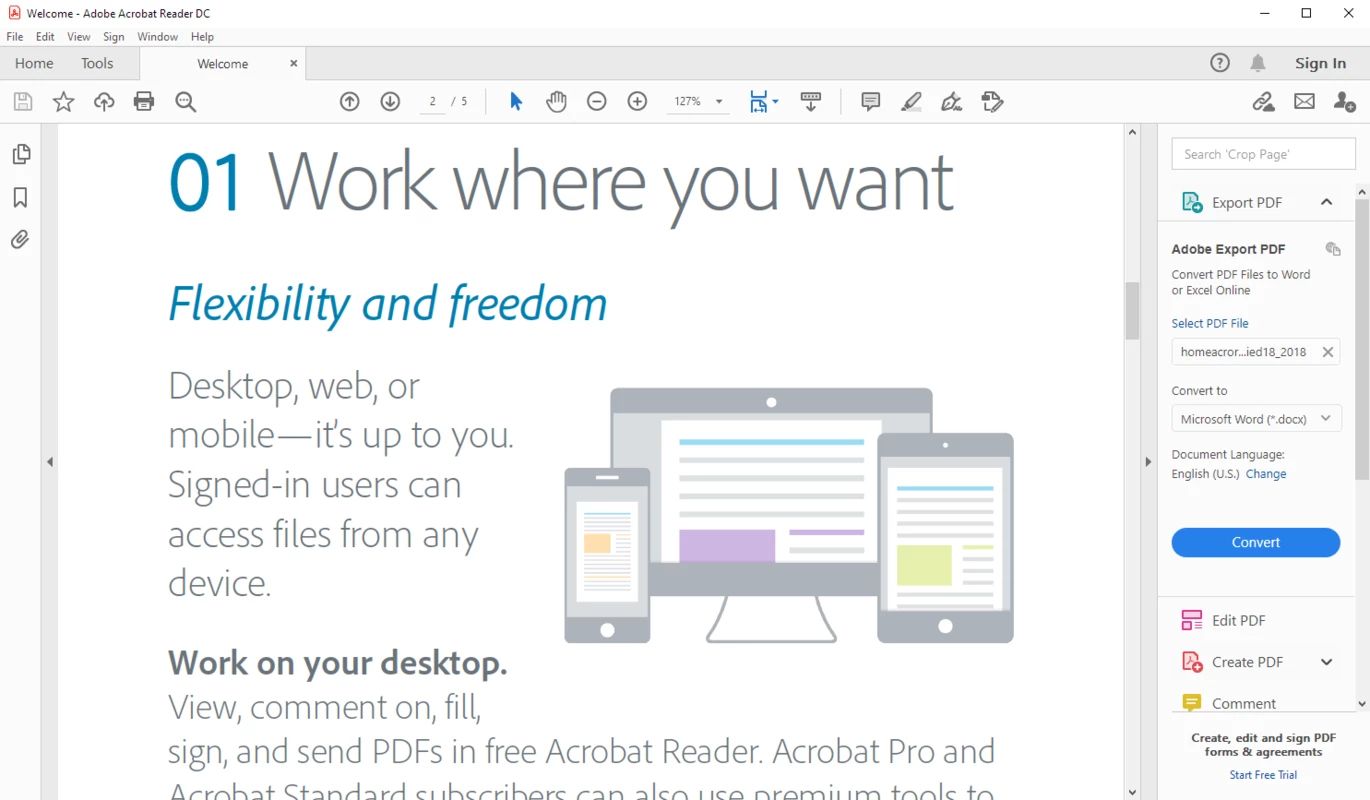 Many PDF readers available
Each time I look on the Internet, I never see free software for actually editing PDF files. At best, you can find free PDF readers. Adobe Reader is one of these applications, and it's the most popular by far, but this fact also has to do with Adobe being the originator of the well-known and highly regarded PDF file format. Let me tell you something. By default, this app only allows users to read PDF files. If you want to edit them, this task requires you to pay some money.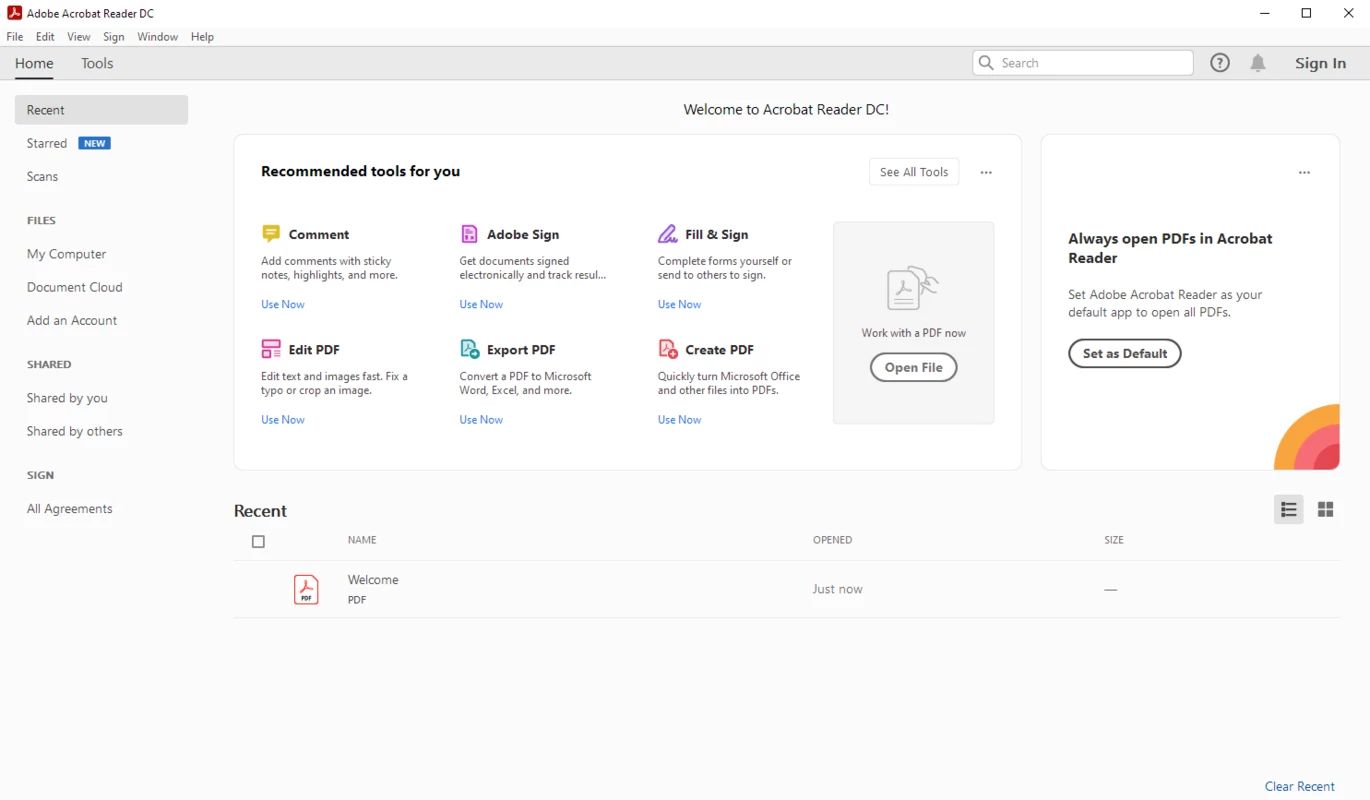 Read PDF files on your computer
Adobe Reader's user interface is simple and easy to browse through. The multi-tab technology helps you work easier and efficiently with your documents. You will find all the classic tools like zoom, text selection, find, print, etc. To protect systems and users, Adobe implemented a technology called Protected Mode. This component protects your computer against malicious code that uses the PDF format to infect your system. This mode is active by default, and you have protection against malware inside PDF files. Security has been and still is today a big talking point concerning software, especially for the Windows operating system. We've seen enough cases where users got hacked through malicious files yearly. As you can read above, Adobe's Protection module handles the task of preventing viruses and malware found inside PDF files from damaging your device.
Pay to edit!
Users interested in creating PDF files can't fulfill that task without subscribing to a premium Adobe experience. The ability to edit this type of file is also purchased. Once the user pays the required amount of money, he can start working with PDF files without hindering. This application makes it easier to insert annotations inside your PDF documents. You can achieve this action by using sticky notes, highlighting, and underlining.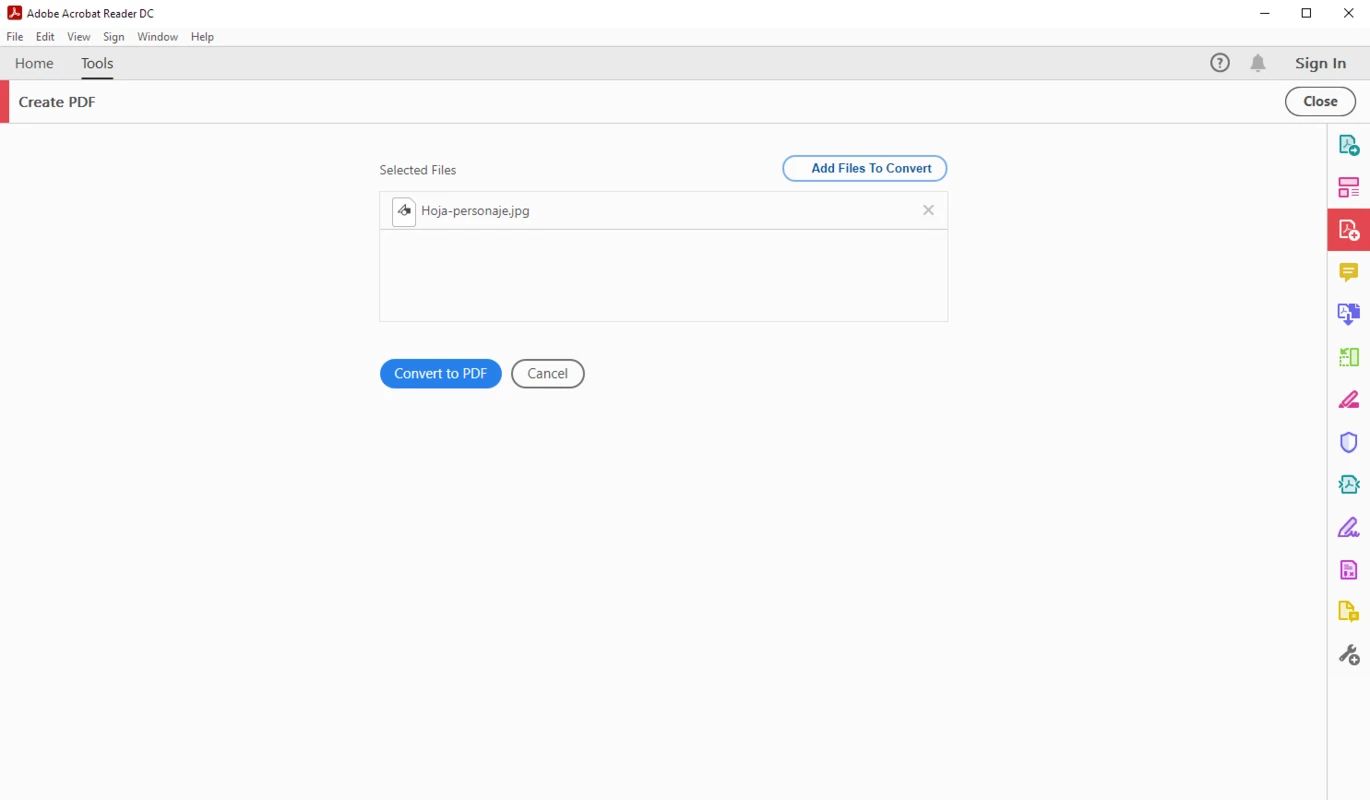 Another handy feature of Adobe Reader is document and form signing by using the Fill & Sign tool. Why would someone sign their files? Let me tell you. Many documents have very high importance to users. Now that you know that, please apply a digital signature on important PDF files to let other users know that you're serious about your business.
Often updates and bug fixes
Plus, this program receives updates that ensure its modules have the latest security and bug fixes to provide the best experience. Besides, Adobe Acrobat Reader has support for working with online storage platforms. You can configure your account from services like Dropbox, Google Drive, OneDrive, SharePoint, and Box. You can add these accounts inside the Home tab. Want more details? Please download the app for yourself and check it out!
Download Adobe Reader for Windows