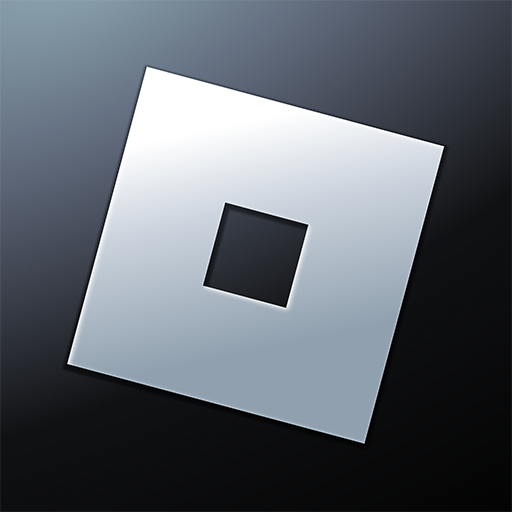 Roblox
Updated on January 15, 2023
Experience a variety of game modes without downloading multiple video games. Create your own games as well!
| | |
| --- | --- |
| App Name | Roblox |
| Version | - |
| License | Free |
| Updated | January 15, 2023 |
| Compatibility | Windows 32-bit/64-bit |
| File Size | 170 MB |
| Category | Adventure |
| Publisher | Roblox Corporation |
| ISO file | No |
Introducing Roblox
Roblox is an online multiplayer platform where players can play different types of games created by developers or other users. With a release in 2006, this game is the best opportunity to experience various gameplay styles in one package. It's the perfect option to enjoy the creativity of other people. After you install and launch this software, the interface greets you with a pixelated layout. Finding your way through it should not be challenging, even if it's your first time playing Roblox.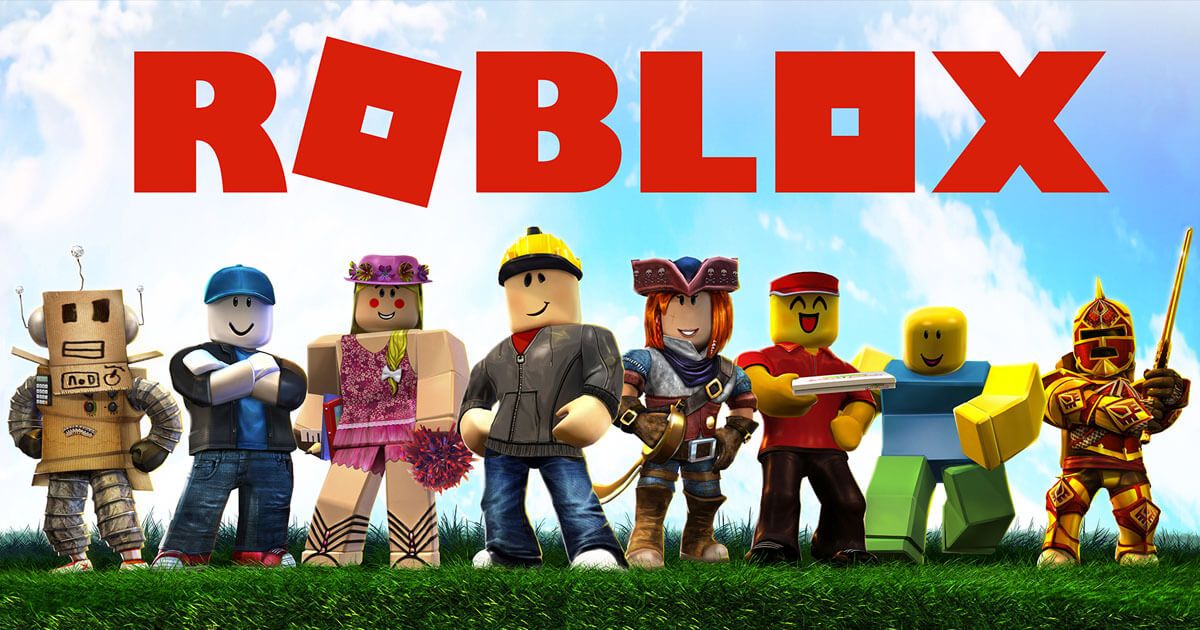 Make an account if you don't have one
The primary requirement of this game is to have an account, which is free. Users who already have registered profiles can directly login, while those who don't have accounts need to complete a registration process. This step is a walk in the park as long as they provide accurate information. In addition, after you sign up on the Roblox platform, you can choose between various customizable avatars, characters, virtual real estate, many in-game products, and more. The game also gives free real estate, where you can start building structures and improve your design skills.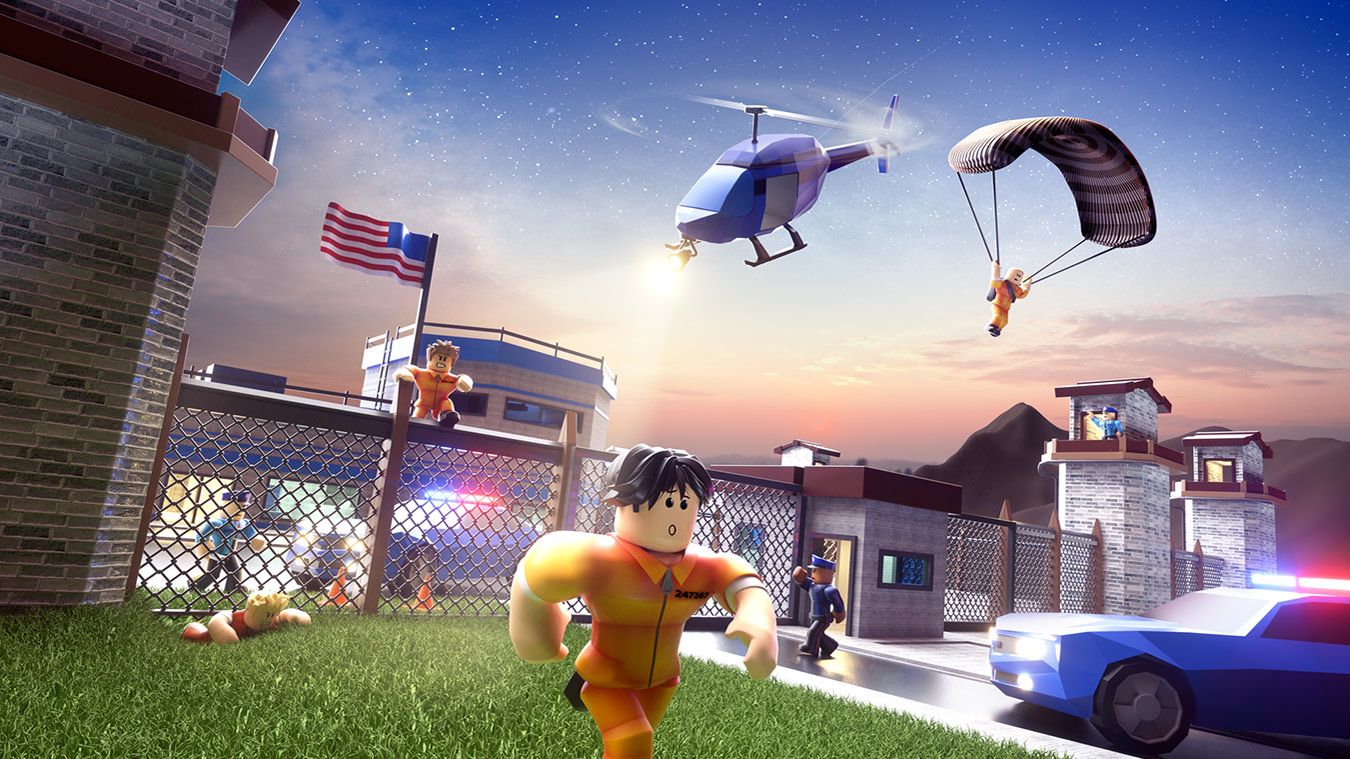 Various activities available!
The amount of stuff you can do in this game might seem overwhelming. Roblox deals with this issue by providing a couple of tools to help you manage your account and learn Roblox features. These things are available inside the navigation bars. You can find the first one at the top of the window, while the other is accessible towards the left. From these navigation bars, users can find Roblox games to play, purchase items, create new content, and buy the in-game currency named Robux.
Earn in-game money and spend it on items
After you earn virtual currency by selling user-generated content, Roblox allows you to exchange the digital currency for real-world money through the Developer Exchange system available on the game's website. However, be mindful of scammers attempting to steal your money through scam games and websites, etc. When it comes to keyboard and mouse controls, you can adjust these settings and options inside the Settings window. Roblox has two camera modes: Classic Mode, where the camera stays fixed, and Follow Mode, where the camera will rotate with your avatar as you move right or left.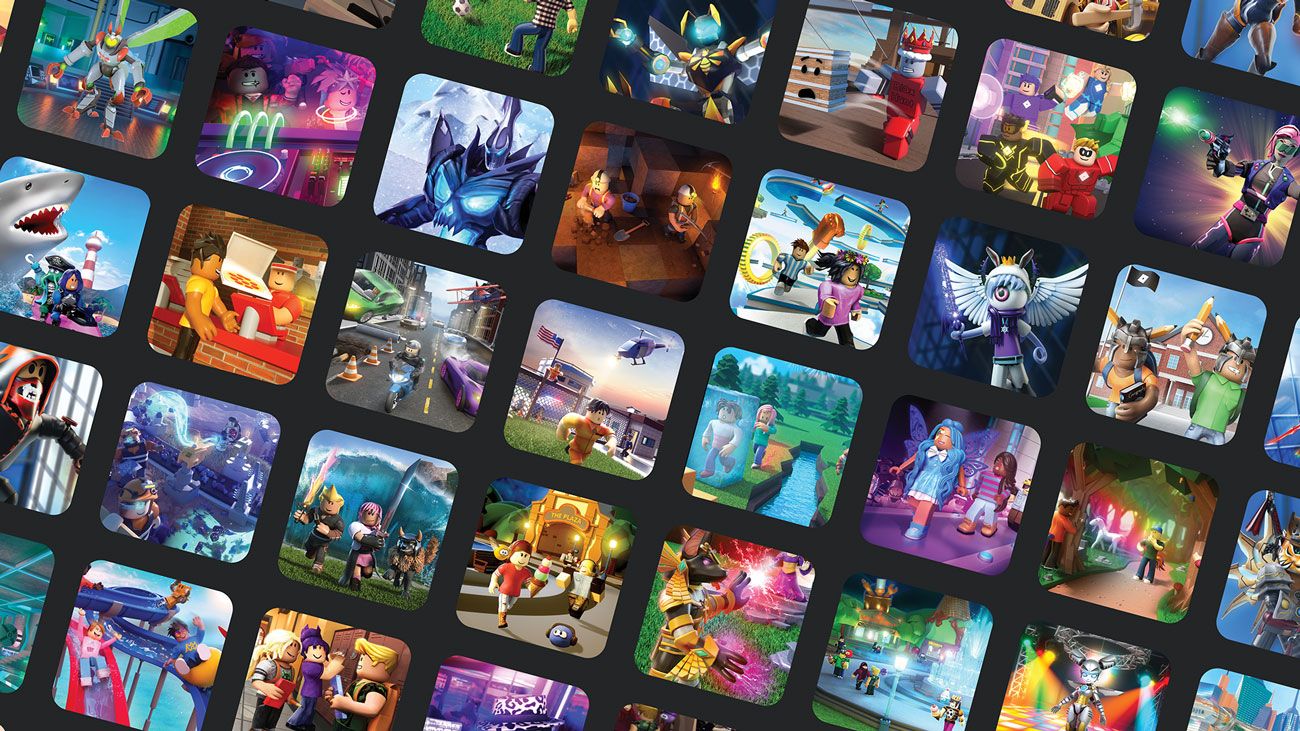 Enjoy games made by other users and create your own!
Users can create games using blocks similar to lego bricks and the Lua programming language. Since Roblox is such a popular game where many creators design and publish their work, we can choose from a collection of over 20 million gaming titles. Albeit, not all of them are fun and worthwhile. This platform uses its game engine called Roblox Studio. Players are allowed to build, buy, and sell virtual items. Some items can be sold only by specific users, like Administrators and Builders Club members. The grouping system works on Roblox exactly like a guild. If you're a group leader, you can advertise it, set group relations, and manage the role of each member.
Interact with your gaming friends
Communicating with other players is essential while playing multiplayer games, and you can do so with the help of the built-in chat feature. If you don't want this chat function, it can be disabled inside Account Settings. In conclusion, Roblox is what you need when looking to play simple but fun games without dealing with scary system requirements.
Download Roblox for Windows