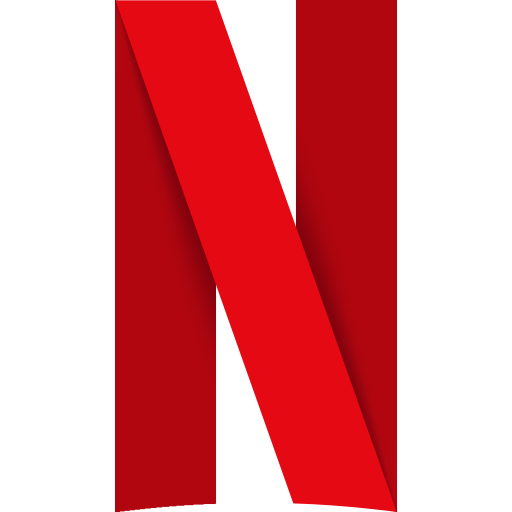 Netflix
Updated on March 19, 2023
Stream countless movies and shows directly on your Windows PC. Netflix offers various content, from action movies to horror shows.
| | |
| --- | --- |
| App Name | Netflix |
| Version | 6.98.1805.0 |
| License | Free |
| Updated | March 19, 2023 |
| Compatibility | Windows 32-bit/64-bit |
| File Size | 6.92 MB |
| Category | Entertainment |
| Publisher | Netflix, Inc. |
| ISO file | No |
What is Netflix?
Netflix is a streaming service handling video content. This application is their official software for accessing the streaming platform from Windows computers and laptops. There's no way to enjoy movies and TV shows from Netflix without this app. Even though this program is free to download and install, you'll need a subscription to Netflix services to start watching video content. As long as you pay, you can use the account on Windows systems and other platforms like Android, iOS, and macOS.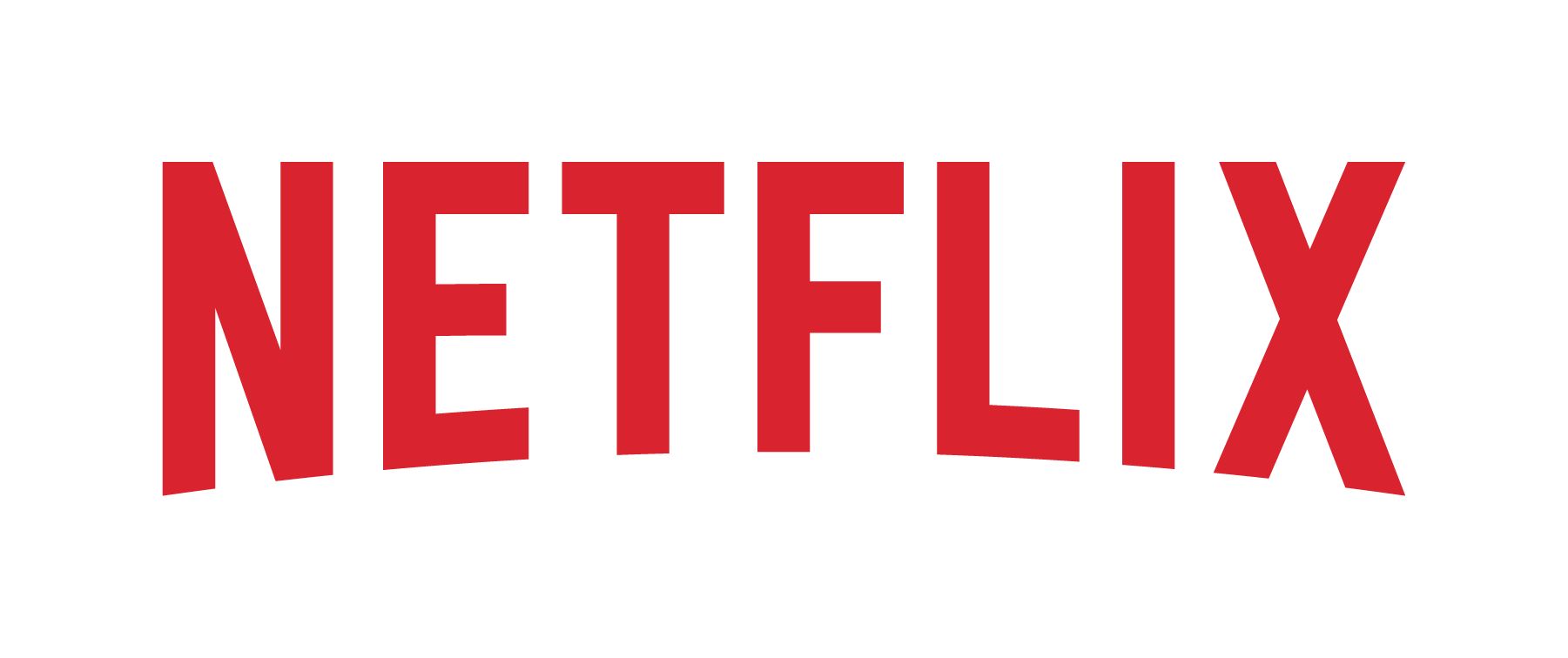 Leading streaming service
As a streaming service, Netflix is the leader in the market, with over 200 million paid users. These impressive statistics are possible due to its library of quality movies and shows. In lame terms, the platform provides something for every user out there. If you want to relax and have a laugh, you can always use Netflix to stream a comedy directly to your computer. Are you looking for excitement and that lovely sense of adventure? All you have to do is stream movies like Jumanji, The Mummy, Tomb Raider, etc.
Plenty of video content to enjoy
Besides TV shows and movies, Netflix also provides intriguing documentaries. When this platform started streaming video content, it had only around 1000 movies. Now, it has over 3500 movies and over 1800 TV shows. As you can see, there's enough content to maintain your eyes and mind busy when you have spare time. After the app's installation process ends, the next step is to launch the executable.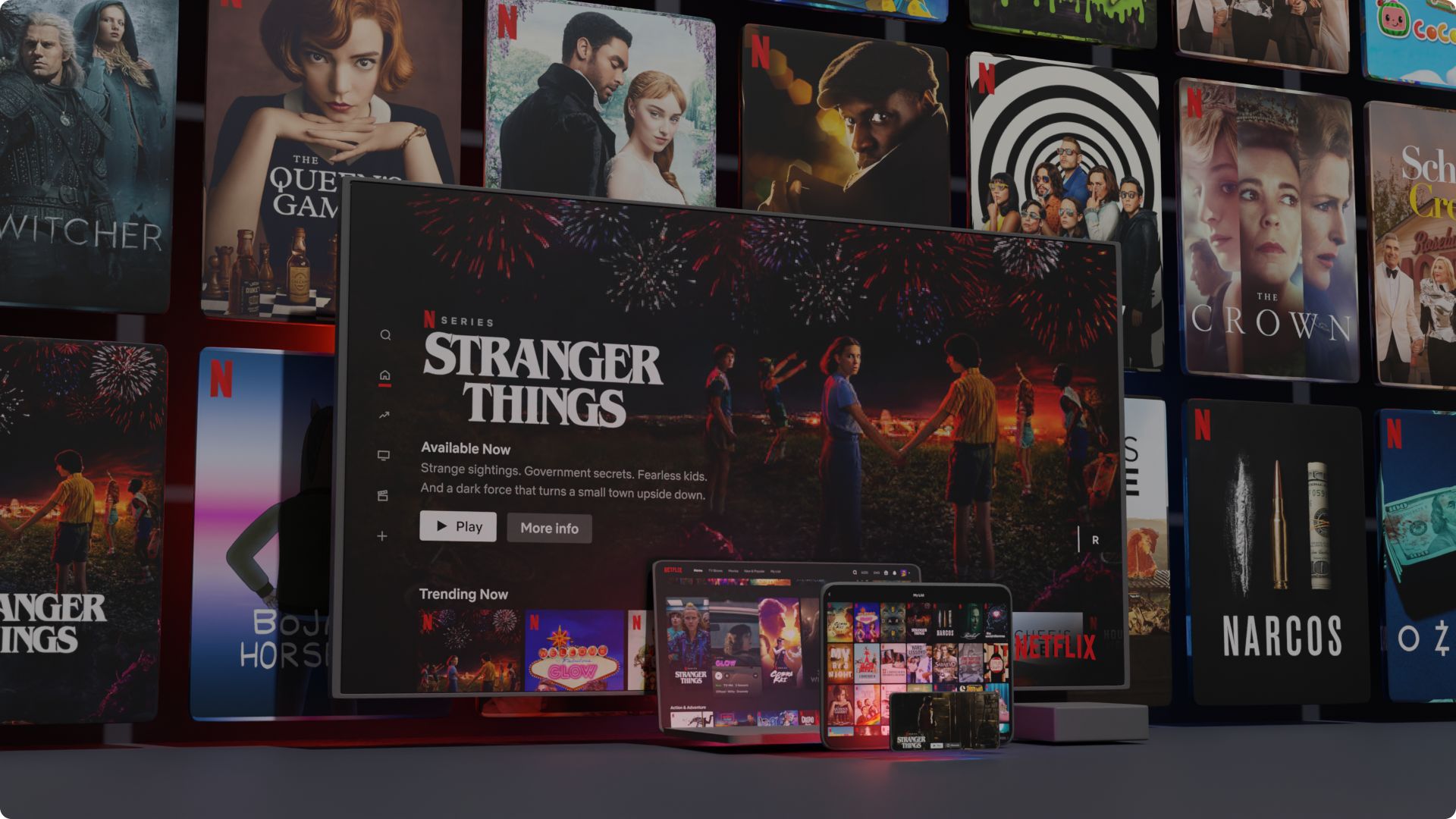 Watch movies and TV series through a neat UI
The user interface is nicely made and very intuitive. All your movies and tv shows are neatly displayed in a grid format, while the video is of high quality and has a smooth delivery. On Netflix, you can enjoy your favorite shows in 4K Ultra HD. This application requires a valid Netflix membership, so you need to configure your login credentials inside the app. Users have easy access to new releases and all the content available on the platform by genre browsing. Depending on your internet connection, you can watch countless tv shows and movies and have complete control over play, pause, and resume. Your membership allows you to create up to five profiles and share them with your family. New content is available regularly, and the service lets you browse through various shows with ease.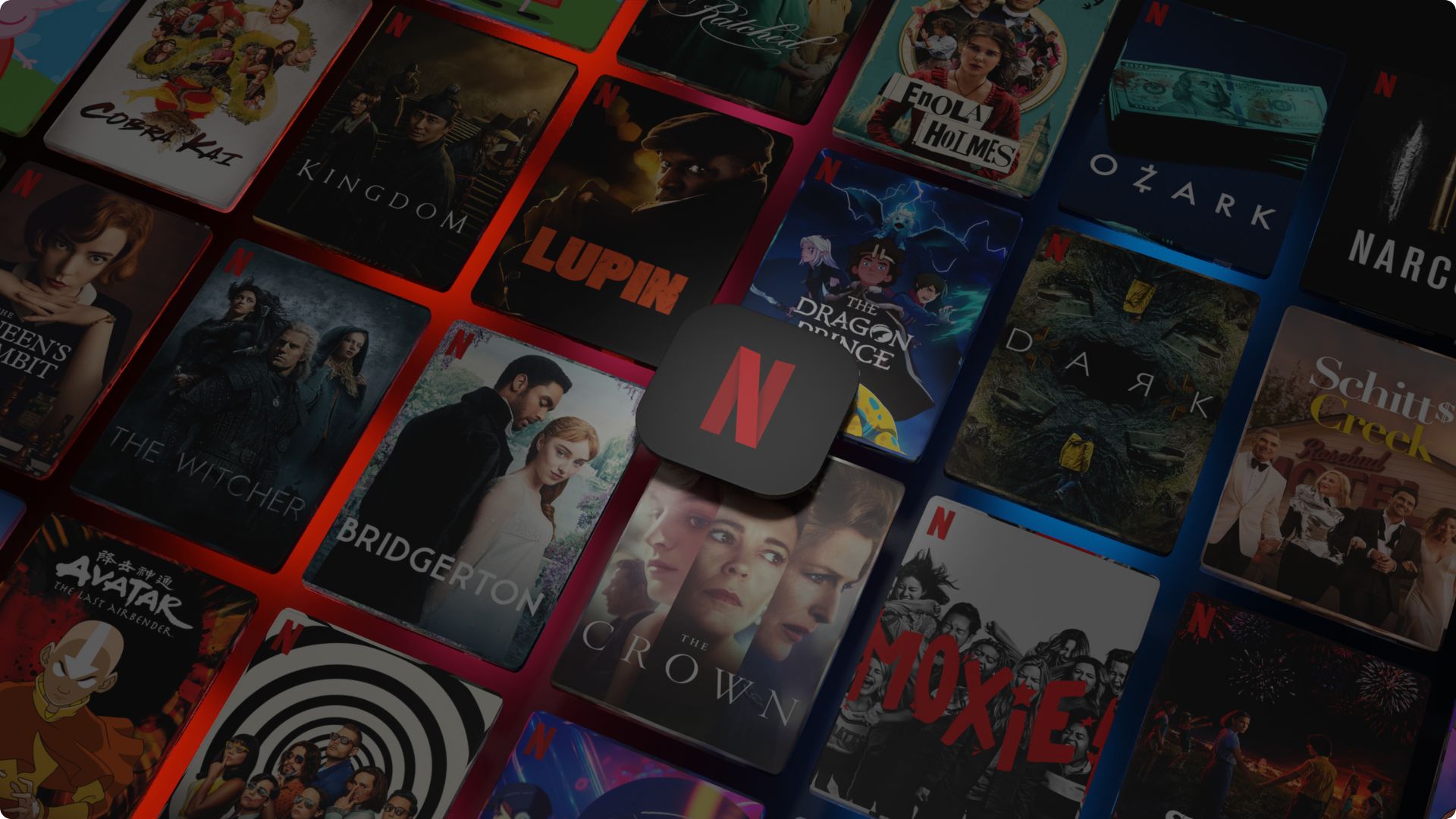 Don't be discouraged by bad reviews of certain video content
To get some sense about a movie, all you have to do is to hover over the poster because the application will provide insightful information like cast, year of production, rating, synopsis, and you even see a snippet video. While some users are quick to leave bad reviews concerning a show or a movie, don't let this aspect discourage you from trying it for yourself. Just because a few people might not enjoy specific video content, that doesn't mean that you won't appreciate it.
If you're interested in removing your account from the application, all you have to do is access the Options section. As a reminder, this service might not be available in all countries, and it's better to check if this is the case. Overall, Netflix is the real deal concerning streaming entertaining content across multiple platforms.
Download Netflix for Windows
Recommended Apps