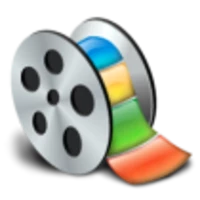 Windows Movie Maker
Updated on January 18, 2023
Edit videos on your Windows computer. Import clips, audio, photos, apply transitions, titles, and more.
| | |
| --- | --- |
| App Name | Windows Movie Maker |
| Version | 2.0 |
| License | Free |
| Updated | January 18, 2023 |
| Compatibility | Windows 32-bit/64-bit |
| File Size | 12.05 MB |
| Category | Video Editors |
| Publisher | Microsoft |
| ISO file | No |
Review of Windows Movie Maker
Windows Movie Maker is a free video editing software developed for people using the Windows operating system. Even though the program no longer receives support from Microsoft, many users still love to perform basic video editing with its features. And I can't blame them because the application is very friendly. You don't need superior knowledge to find your way through this app.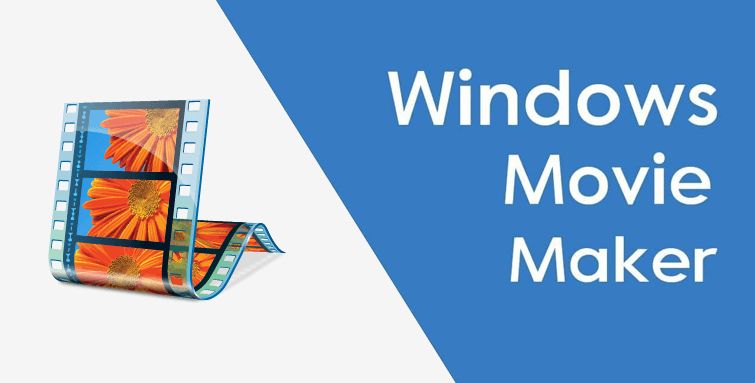 Edit videos on your Windows computer
With the initial release taking place on September 14, 2000, Windows Movie Maker is a veteran concerning video manipulation. Nobody can question that! The primary reason so many people love this software pertains to its standard options. It's no secret that Movie Maker is nowhere close to challenging premium software like Adobe Premiere, and it doesn't have to be. In terms of window layout, the user interface rocks a clean design. The main window comes with four crucial areas.
Use the features to your advantage
We can use the Tasks Panel to import video content from digital video cameras, pictures, and audio. From the same place, we can also perform tasks like adding effects, credits, transitions, and exporting the project to the hard drive, e-mail, writable CD, or digital video camera. You can see the imported files towards the middle of the window, where you can add them to your timeline displayed at the bottom of the window. This software contains multiple tools to add effects, titles, credits, transitions, and other fun objects. You can apply some standard effects to audio files as well.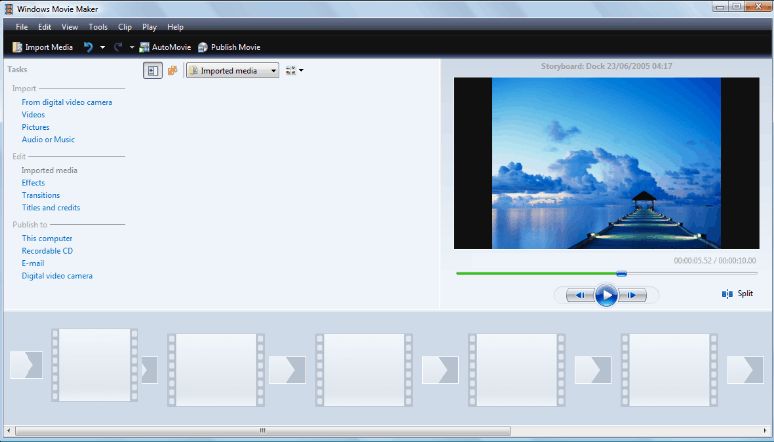 Work with the timeline to manage the fluidity of your project
Inside the timeline, you can add additional content like pictures, effects, transitions, etc. You can also preview your current work by using the built-in media player located at the right of the workspace. Features like the Preview one are essential to video editing applications because it's great when the user gets to see how different changes affect the entire project.
Import media content like video clips, audio, and photos
Starting a project from scratch is straightforward. Toggle the File menu, click the New Project option and start working on the video. The sensible thing to do first is to import video clips, pictures, audio, and other elements as a part of the project. Orchestrate everything from the Timeline section available in the lower part of the UI. As you can read above, we have a few options to use when importing content into the project. Another neat feature of Windows Movie Maker is the WAV form for any imported audio file. Thanks to it, it's much easier to know exactly how the audio part synchronizes with the video part.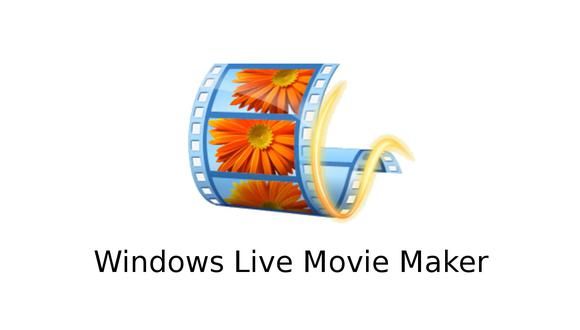 Apply transitions to improve your video edits
And what a video editing software is without cool transitions? Nothing. Movies Maker allows you to insert a plethora of seamless transitions to ensure a piece of content switches to the next without hindering the viewer's experience. Besides, we can decide how long the transition is. We can adjust the duration starting with a quarter of a second up to two seconds. Another way to prettify a video project is by applying visual effects. Don't forget to use the Preview component to know how an effect affects the output video. In conclusion, Windows Movie Maker makes it possible to create simple videos at no cost and share them with your friends.
Download Windows Movie Maker for Windows