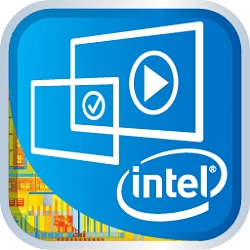 Intel HD Graphics Driver
Updated on March 12, 2023
With this driver you can enable the graphics processor on your Intel 6th-10th Gen Processor. Just follow the install steps.
| | |
| --- | --- |
| App Name | Intel HD Graphics Driver |
| Version | 31.0.101.2115 |
| License | Free |
| Updated | March 12, 2023 |
| Compatibility | Windows 32-bit/64-bit |
| File Size | 499.4 MB |
| Category | Drivers |
| Publisher | Intel |
| ISO file | No |
About Intel HD Graphics Driver
Intel HD Graphics Driver is a video driver that makes possible the proper communication and configuration between your Windows OS and the Intel HD Graphics chip available on your CPU. The driver version varies based on your CPU generation and Windows version. You should always download and install the recommended version of this driver because it ensures stability and maximum performance inside video games and regular desktop tasks.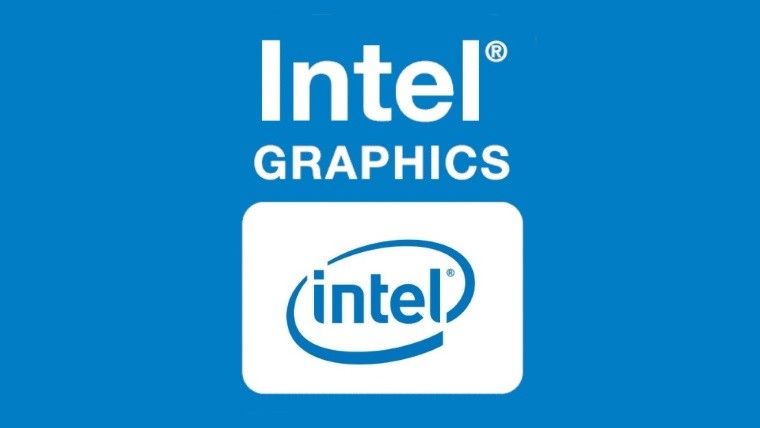 Drivers for video encoding, display, and more
While the graphics brought by Intel aren't on the same level as AMD Radeon and Nvidia ones, they still do basic tasks like video encoding, allow us to play less demanding video games, and configure resolutions rich in pixels, and more. Since not all driver versions work on the same version of Windows and Intel hardware, please check the proper one for your case. Intel releases many versions of their Graphics Driver from generation to generation of hardware.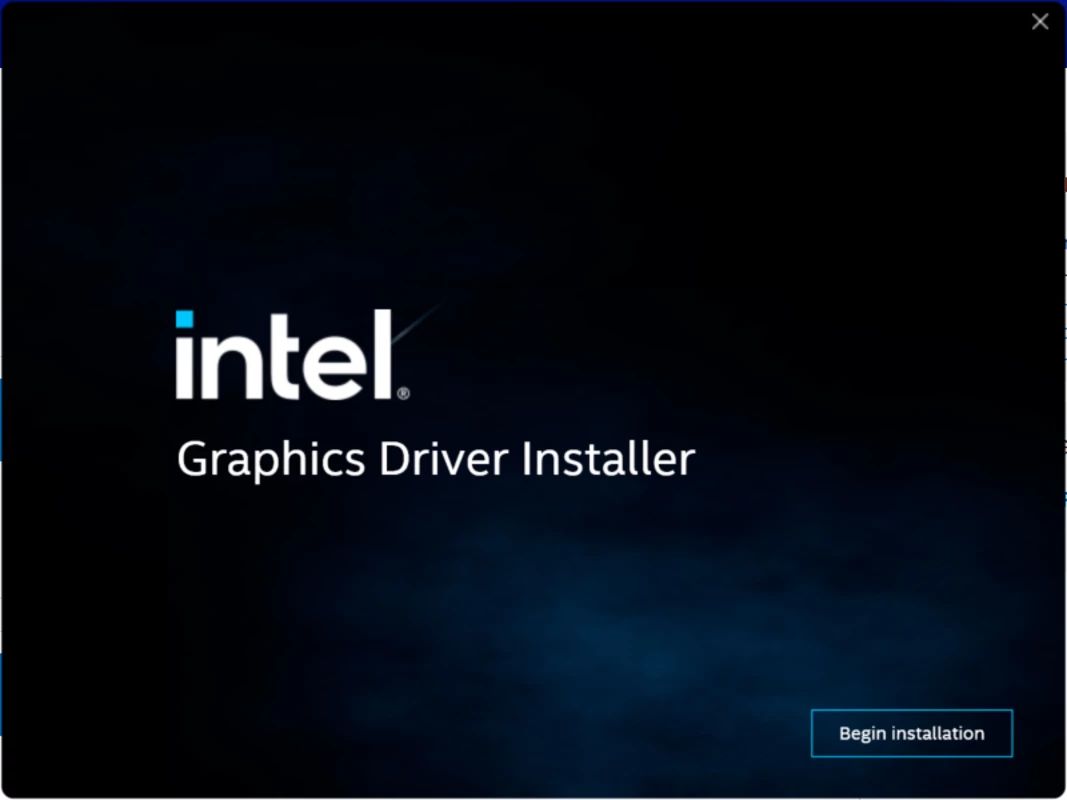 Easy to install and simple navigation
The installation process is simple. Click the buttons displayed at the bottom section of the setup window and let the computer do the rest. Since this driver also comes with a control panel where the user can change multiple settings, let me tell you more about it. Inside the Display window, users can select their display and profiles. These profiles contain configurations regarding screen resolution, refresh rate, rotation, scaling, and more. You can adjust the display colors inside this window but on a different panel. Each profile can be saved on the drive, renamed, or deleted. The good thing is that as you make changes, you can see how they affect your screen. Regarding the friendliness of the UI environment, it's worth mentioning how friendly and intuitive the window design is.
Change screen resolution, refresh rate, etc
Besides, with this driver, you can configure 3D behavior. If you don't want to use one of the existing screen resolutions listed inside the Display section, the option is to create a custom resolution. You can fulfill this task by accessing the following path: Display > Custom Resolutions. Once here, there are a couple of parameters you can adjust. First, add the custom values for critical options like height, width, and refresh rate. When ready, hit the Add button to use the custom screen resolution.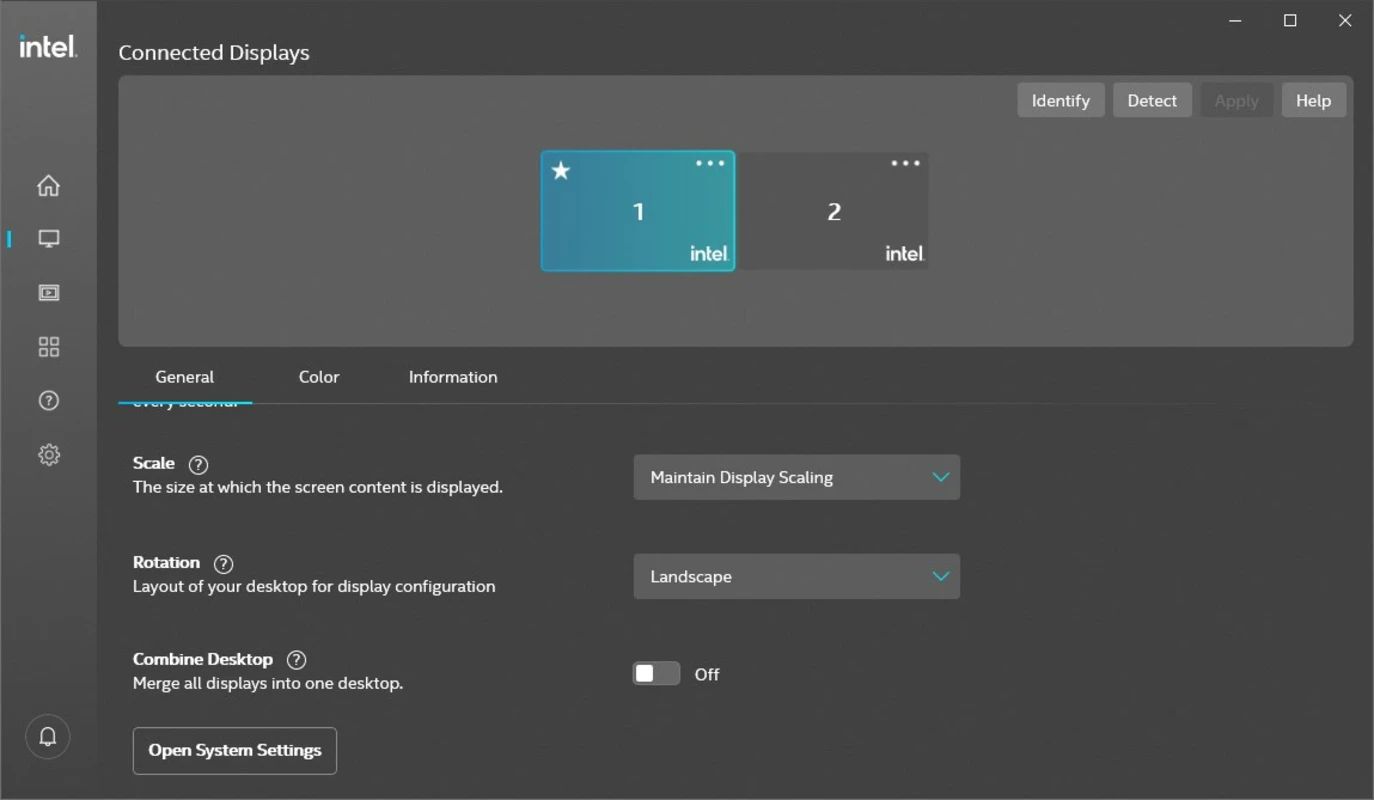 Discover more info about your computer
Inside the Options panel, users can read information about their system (operating system, current driver version, installed physical memory, processor model, DirectX version, and much more) and configure some preferences and hotkeys. Depending on which driver version you download, the layout of the Control Panel might be a bit different, but it maintains the same essential functions. The Power section is self-explanatory. It simply allows us to choose one of the few available power options, such as Maximum Battery Life, Balance, and Maximum Performance. If you're not using a laptop, some of them are unexistent.
Overall, the Intel HD Graphics Driver is a crucial piece of software for people with Intel hardware capable of delivering graphics.
Download Intel HD Graphics Driver for Windows