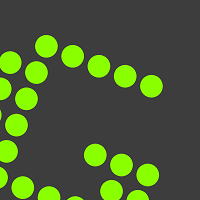 Greenshot
Updated on March 12, 2023
One of the best programs for taking screenshots of your desktop and you can even add some text, effects, etc. Easy to use!
| | |
| --- | --- |
| App Name | Greenshot |
| Version | 1.2.10.6 |
| License | Free |
| Updated | March 12, 2023 |
| Compatibility | Windows 32-bit/64-bit |
| File Size | 1.7 MB |
| Category | Tools |
| Publisher | Jens Klingen |
| ISO file | No |
Introducing Greenshot
If you're looking for a lightweight tool capable of taking screenshots of your desktop screen, then Greenshot might be a good solution. This application is free, and it offers support for capturing user-selected regions, windows, or fullscreen. Not only can we capture screenshots, but we can also add annotations, obfuscate sections, and even highlight important parts. And it does all these actions in a small package that is easy to download and install on the computer.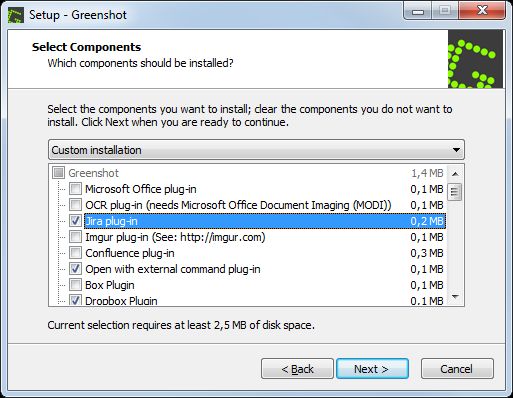 How this tool stands out from its competitors
There's no secret that many operating systems already have a built-in solution for taking screenshots, but they don't offer as many features as Greenshot does. The Snipping Tool available in Windows is pretty good, making it easy to use. However, it lacks some additional functions. As it is right now, the practice is to take a screenshot and then use a third-party image editing software to do the modifications. Greenshot is the correct software for the PC or laptop if you don't want to go this long route with additional applications.
Install the plugins you need
Screen capture software is crucial when you plan to create tutorials and presentations, create visual backups of data, etc. The installation process requires us to select which modules to install. This list displays the option to add items like the Microsoft Office plug-in, an OCR extension, which demands Microsoft Office Document Imaging, Dropbox support, an extension for Imgur, etc. These modules are here to expand the app's functionality and integration with other software.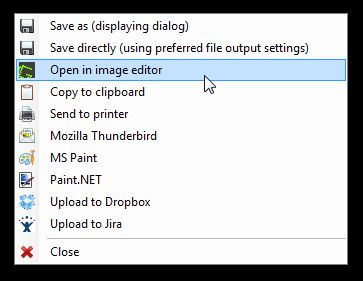 Friendly UI and intuitive hotkey combinations
Once the installation task is complete, launch the software and start using its handy features. Greenshot's user interface rocks a standard design where the tools are available in a horizontal toolbar and others in a vertical toolbar stored on the left side of the window. Capturing a screenshot is a straightforward action. Since the app has four preset hotkey combinations, we can take advantage of them to capture the screen. These hotkeys are configurable, meaning we can change them if we don't like the current combinations. The whole idea behind this feature is to make the program as familiar and comfortable as possible.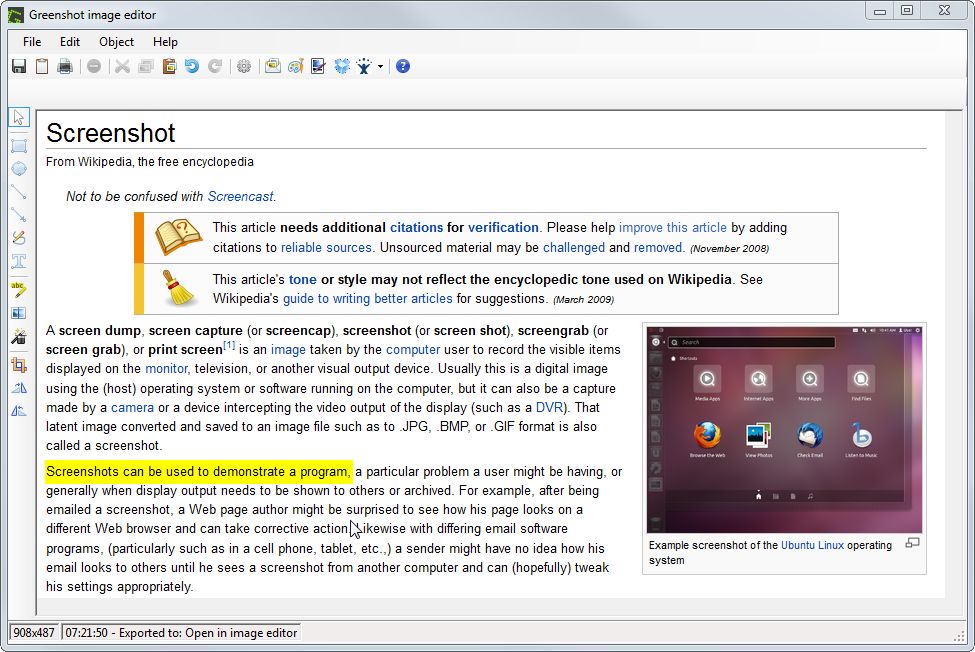 You can use the PrintScreen key to capture a screenshot, Shift + PrintScreen to select an area on the screen, Alt + Print to record the active window, and Ctrl + PrintScreen to capture the entire screen. Greenshot highlights the section you select for capture as green, and it also makes a camera shutter sound to let you know that the capture task is complete.
Add basic effects and text to your screenshots
In addition, the snapshot engine available through this program lets you capture web pages from Internet Explorer. Once you take a picture, you can annotate, highlight, and hide parts of the screenshot. The built-in image editor module allows us to insert text, effects, and objects. In addition, we can easily rotate, resize, and crop the screenshot. If you want to draw over the picture, you can do so. When everything is ready for the last action, use the export function to save the image in various file formats, such as PNG, JPEG, GIF, and BMP. Overall, Greenshot is a recommended tool for capturing the screen.
Download Greenshot for Windows